I've never been good at goodbyes.
My friend Elizabeth use to always tell me about "windows." Something about how some stories and some people are only in your life for finite windows, and that that's okay. That you are meant to be grateful for that little blip in time that was so significant to you and to those around you, but to the rest of the universe holds no significance at all.
But that blip.
That blip that may go utterly unnoticed by everyone else.
You've got to experience it.
And that is something magic.
Another semester has come to an end. And with it, comes the semester reflections:
An amazing thing about travel, is about the connection you make to a place. A tucked away street could hold countless memories, and that usual cup of coffee that you always used to get from around the corner could bring it all rushing back.
While it may be cool to have officially been to the Great Wall of China, what's really amazing is being able to recall playing hide and seek around the ancient walls, watching a unicyclist precariously balance on the decline, and tobogganing to the town below, leaving the massive wall to shrink in the rear view until it's all just a memory.
In honor of the countless blips that this island in the middle of the tropics now holds for me, the following places are home to some of my favorites:
Tanjong Pagar and Chinatown
I would first like to point out that Singapore's "Chinatown" is called 牛车水 in Chinese, and that these characters mean, in order: cow, car, water.
I know there's a story here that's just waiting to be told, but that's for another time.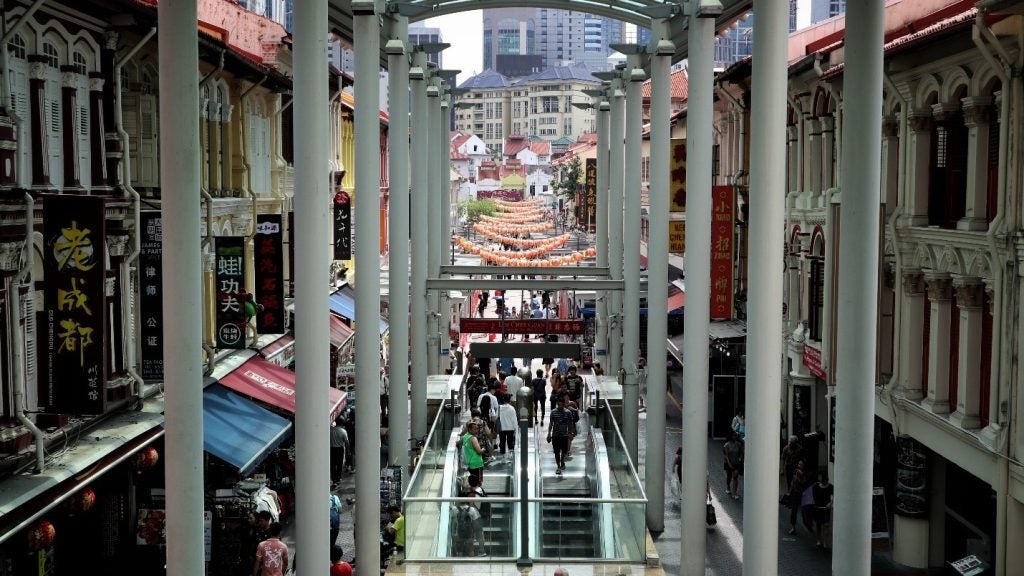 Chinatown is made up of several walking streets with merchant and food stalls, surrounded by even more shops and restaurants within the historic, Peranakan buildings. Around almost every corner for Chinatown, you'll find a temple, ranging from Dao to Hindu. No matter what you're looking for, there is always something happening here.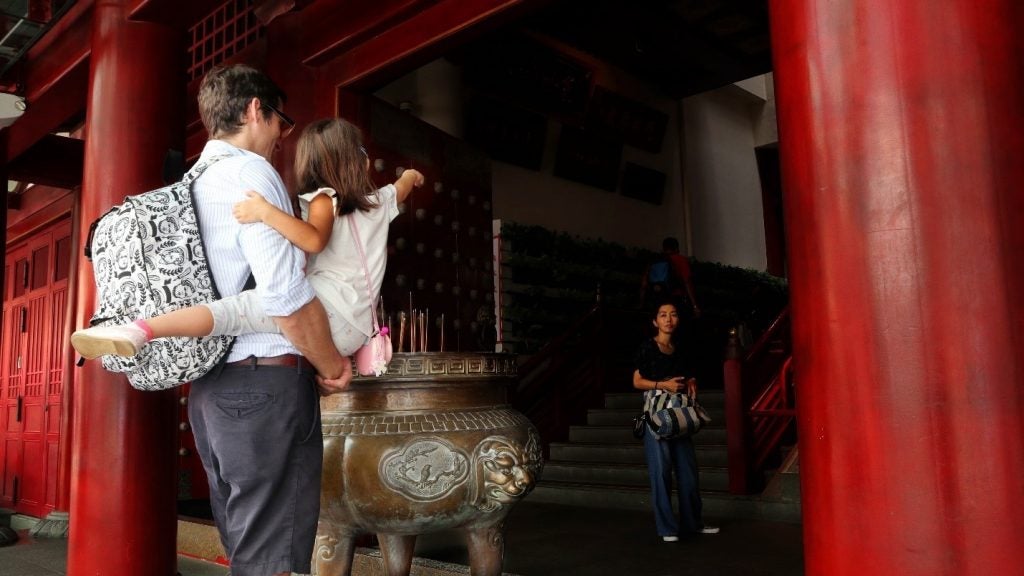 Right next door to Chinatown is Tanjong Pagar. It's quieter, and you won't find street markets here. But it's as peaceful as all get out. This is the place where I found the cutest little bookstore that looked like no more than a hole in the wall; it's where some of my favorite reading cafes and yoga studios were. And it's truly a place that would never fail to soothe my soul.
And the food.
Wow, is the (hawker center) food here good.
Kampong Glam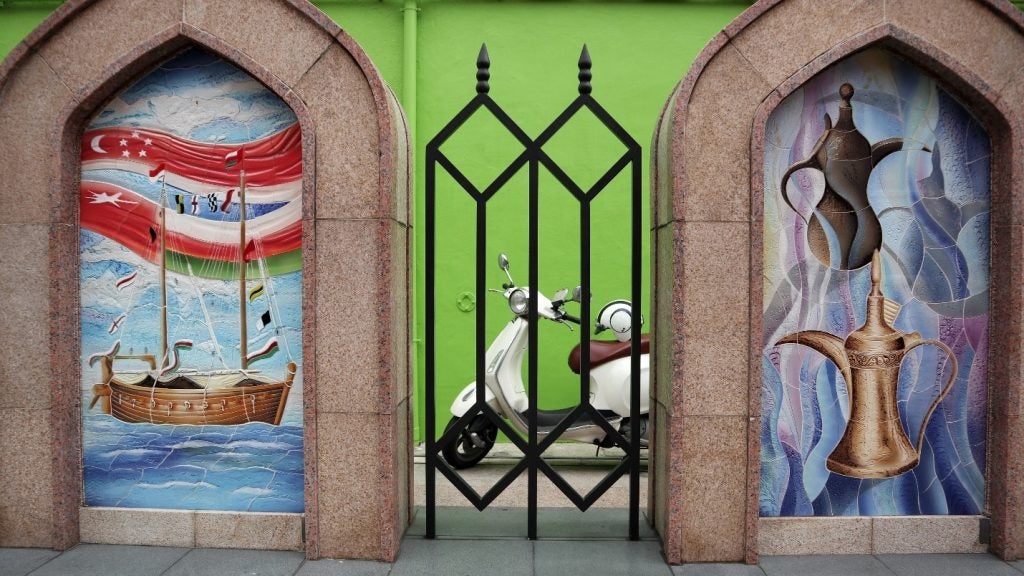 Kampong Glam is a neighborhood that marks the heart of Muslim culture in Singapore and is easily what I consider Singapore's most photogenic area. Everything here is a work of art, even if it doesn't mean to be. It's truly vibrant – bustling with people, travelers, and artists alike. And I'll tell you what. This area is the first place I would go if I needed some daytime creative inspiration.
Kampong Glam, to me, is composed of four main roads: Bali Lane, Haji Lane, Arab Street, and Bussorah Street. Each has their unique charms.
Bali Lane is tucked on the side of the quarter, and is relatively quiet. I will always have a soft spot for this little side street because it's where I had my first hummus in over half a year, and it's where I got my first tattoo.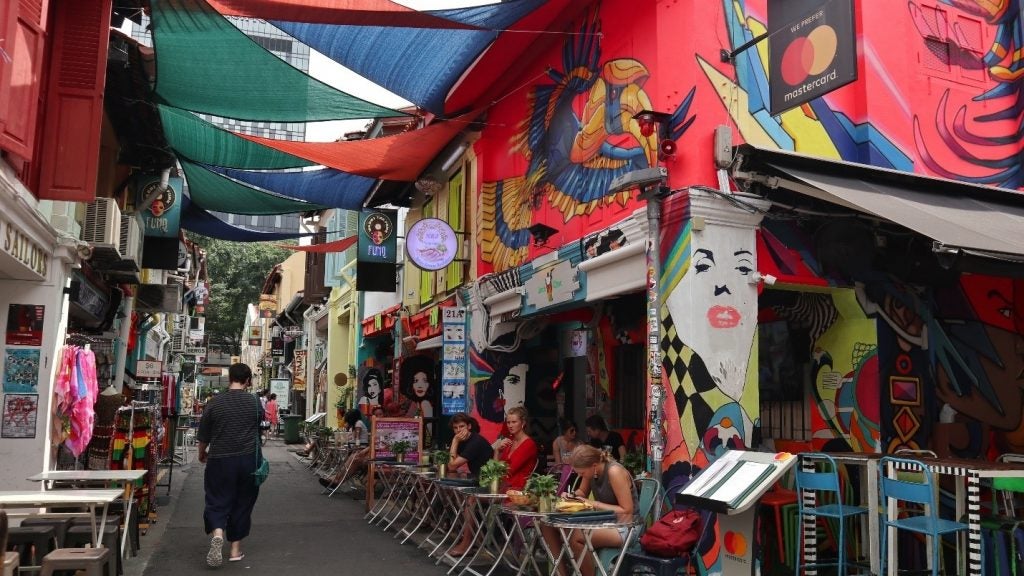 Haji Lane is where you want to be if you want to see street art in Singapore. It's colorful and houses several adorable, overpriced food and drink options. But you're paying for the atmosphere, right?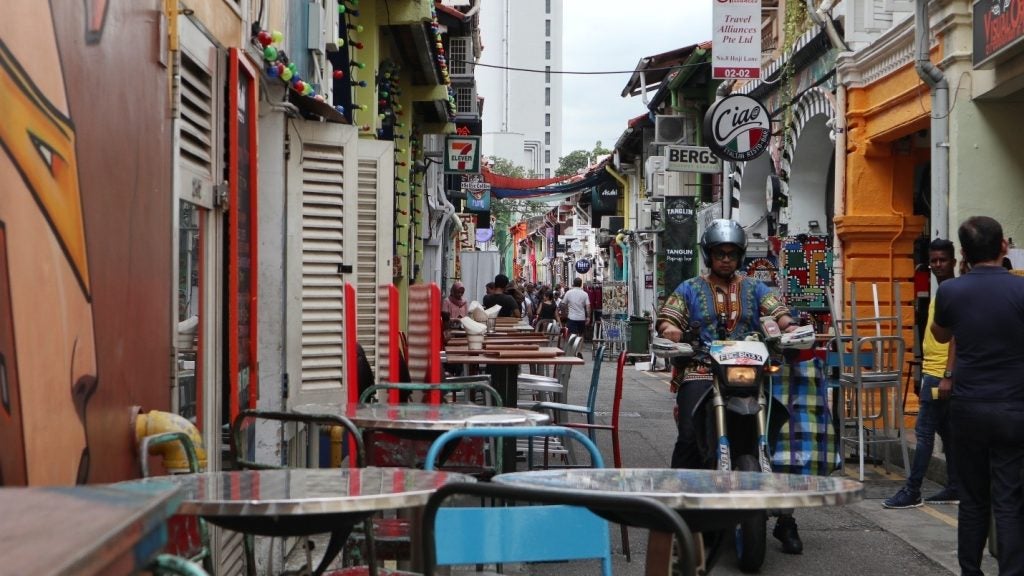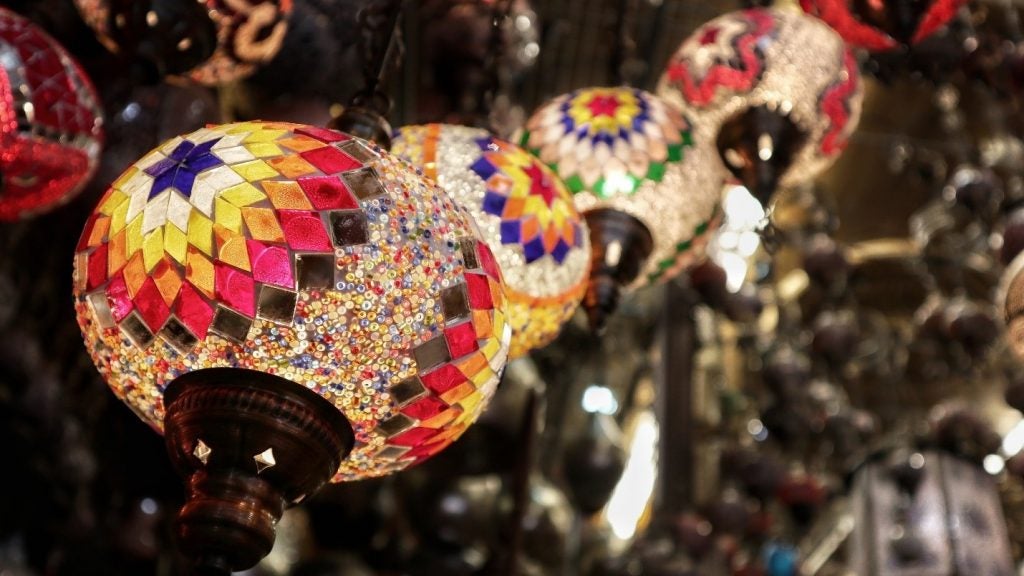 And you know where I would go if I'm feeling like I wanted to be transported somewhere I'd never been before? Arab Street. This road is full of shops holding imported goods from all across the Arab world, but especially Turkey. You could get lost in all the wonders of each shop for hours and just let it take you away.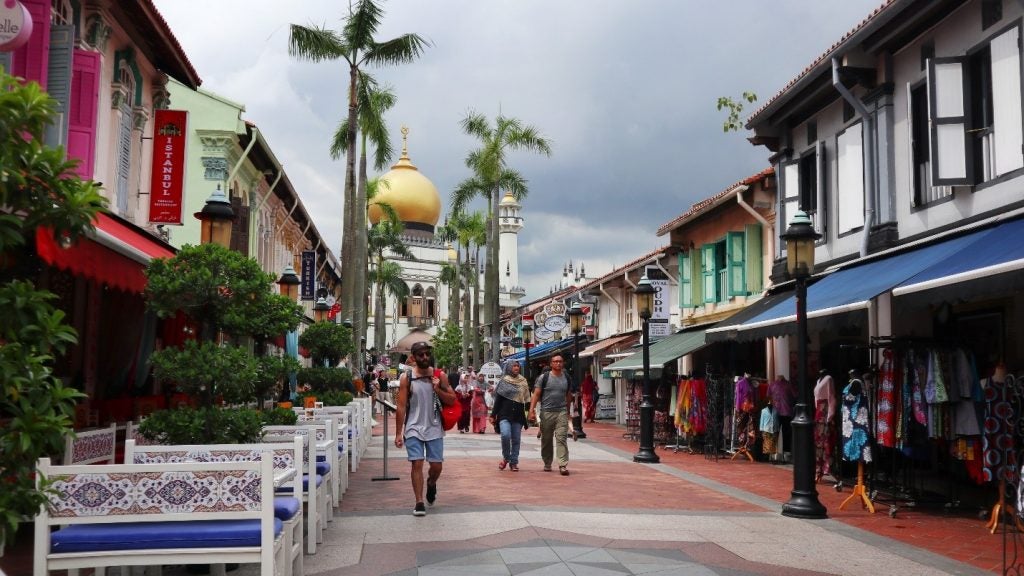 And then there's Bussorah Street. This is my favorite street to show people who are new to Singapore, because it garners indescribable reactions upon seeing it for the first time. The street is lined with foods from the Mediterranean, Turkey, and Lebanon, to name a few, and with clothing and goods that are so beautiful you'll want to have them framed.
But guys.
Never take the first price they give you for restaurants here. You can negotiate/flirt your way into a pretty heavy discount – which you'll want, because food on this street is not cheap, but it's the perfect spot to go to make a meal feel a little more special.
Orchard Road – at night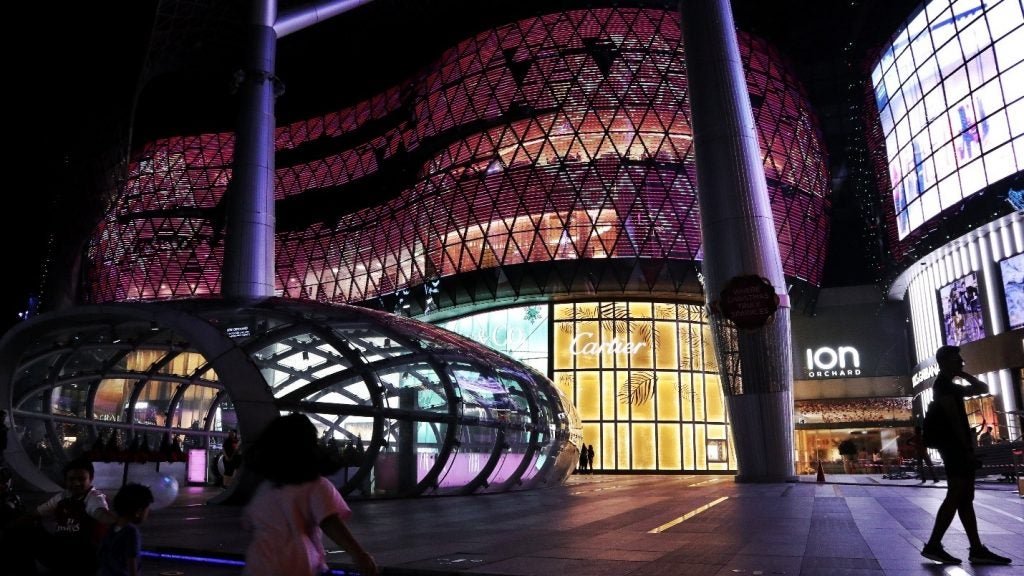 An important qualification here, for me, is to make sure you see Orchard Road at night. In the day, it is full of ritz and glam that'll surely remind you that Crazy Rich Asians was based in Singapore, but personally, I believe the place truly comes alive at night. When the lights turn on and the buskers come out.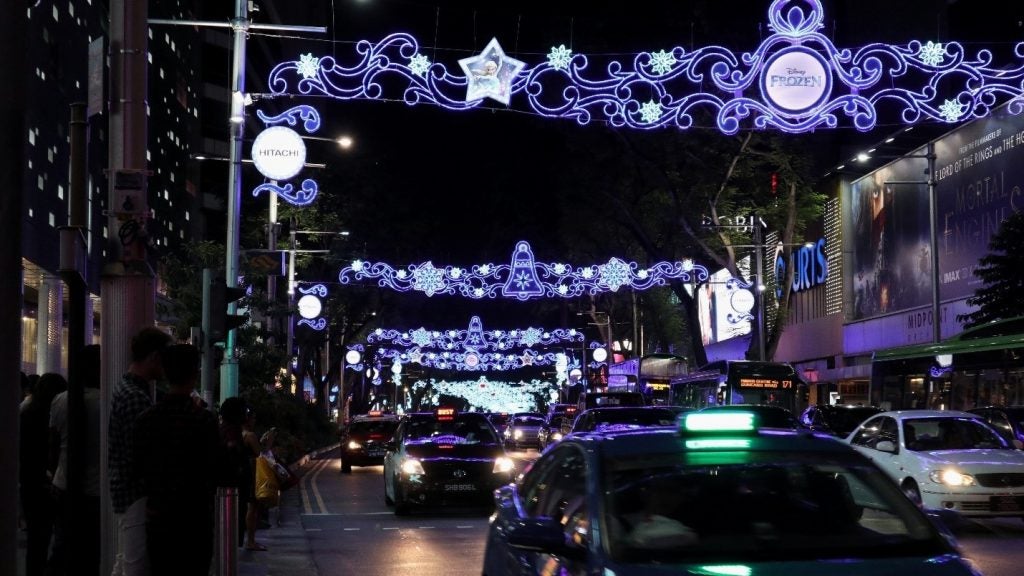 Honestly? The energy of Orchard at night is impossible to describe. You just have to go and let the fairies and songs lift you up.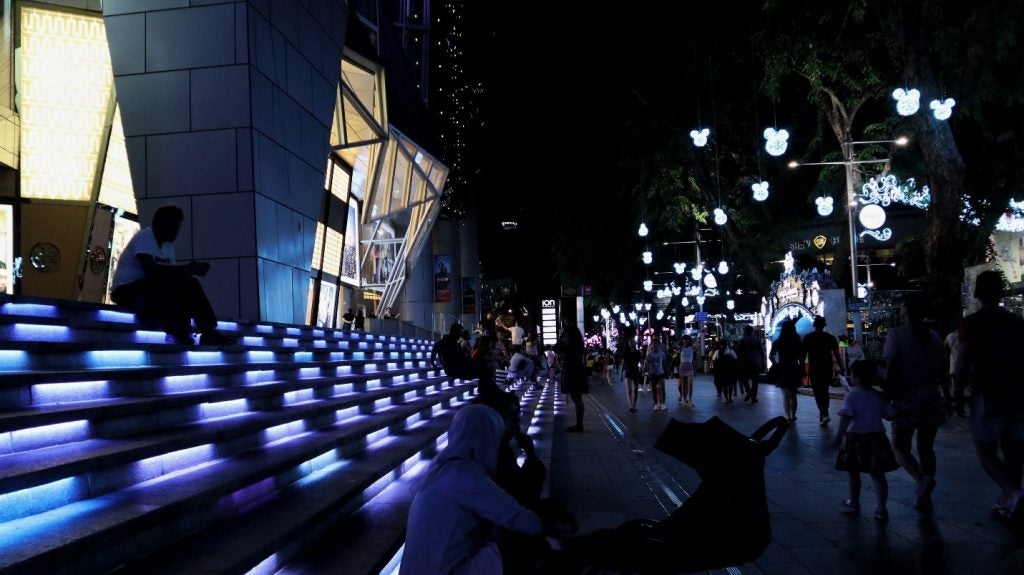 Oh, and if you have time, walk over to Emerald Hill Road afterwards for some architecture admiration and deep chats over drinks.
Bayfront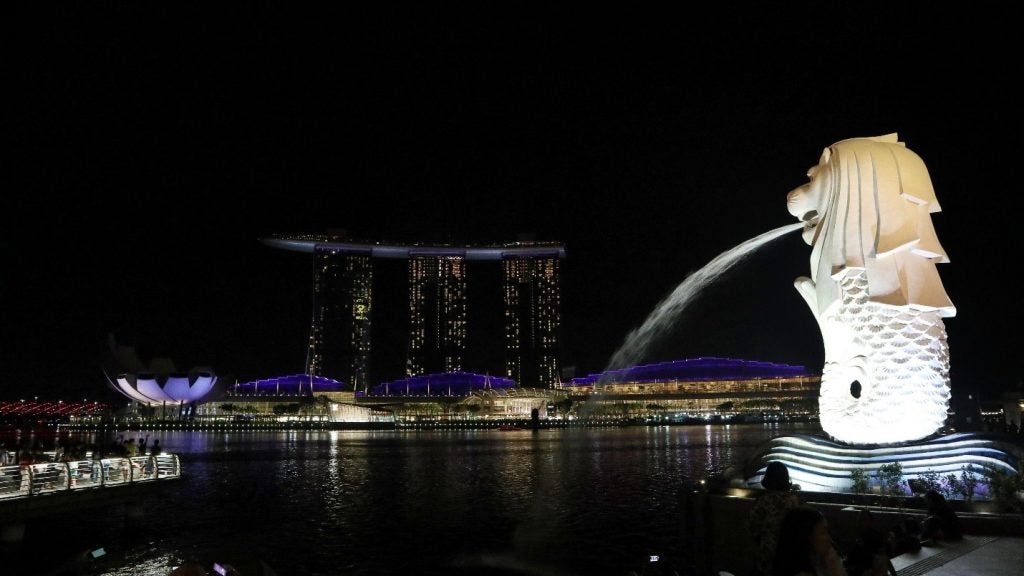 Ah. The Merlion. Marina Bay Sands. The sparkling Louis Vuitton store. The lotus shaped Art Science Museum. Olympic Walk. And, my personal favorite, the DNA double helix bridge.
The most iconic zone in Singapore.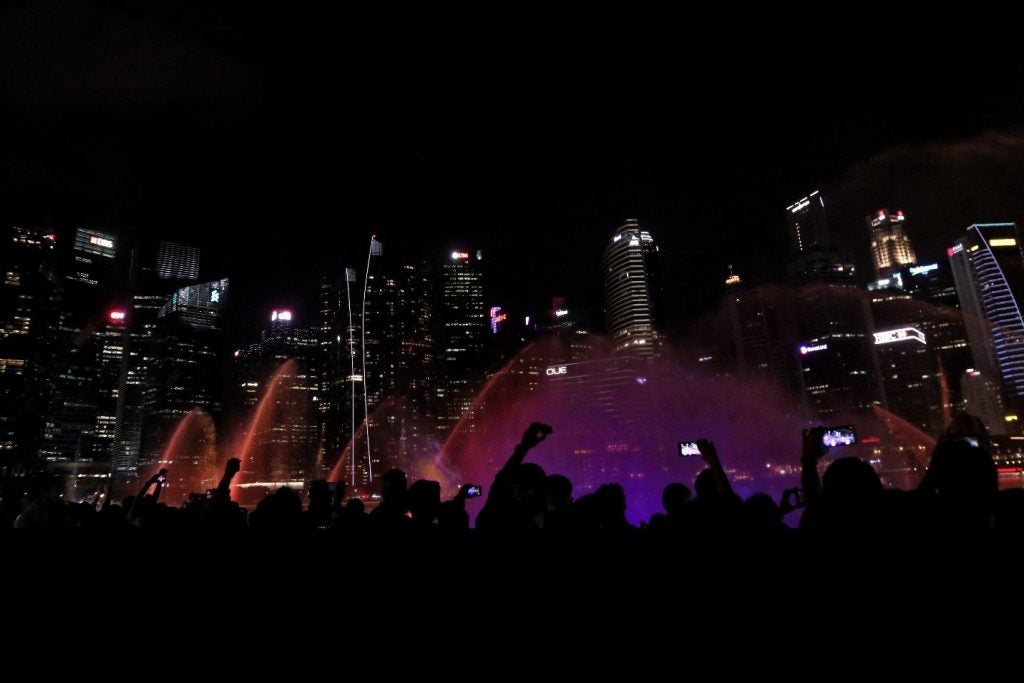 In front of the Bayfront Mall, which is in front of Marina Bay Sands, there's a free show every night where you can watch light dance on water. It gets crowded though, so if you want a seat or a good view, come early.
Moving in the opposite direction of the DNA double-helix bridge, you'll walk across Olympic Walk to get around the bay and back towards the city. On the way, there's a museum gift shop and bar with a weird, gray playground outside of it. They have an amazing playlist, and the gray playground is a surprisingly comfortable place to sit and take it all in.
Continuing around the perimeter of the bay, there is also a large lawn that is an objectively good place to watch fireworks and other air festivities – given you bring a fan.
Super Trees – at Gardens by the Bay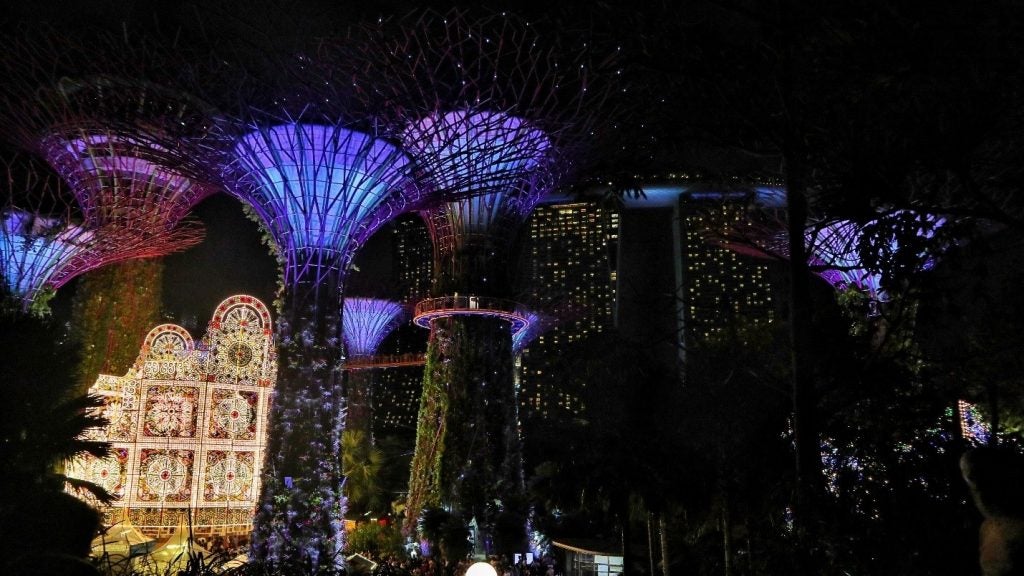 I'm not going to say much about this one, because I don't think that it's necessary.
Every night, Gardens by the Bay, located right behind Marina Bay Sands, puts on two free performances by the singing, glowing, solar-powered, vertical gardens we call Super Trees. It's basically everything I love rolled into one performance.
Bring me here if you want to see me cry, "Wow our world is so beautiful," tears.
Every. Single. Time.
Esplanade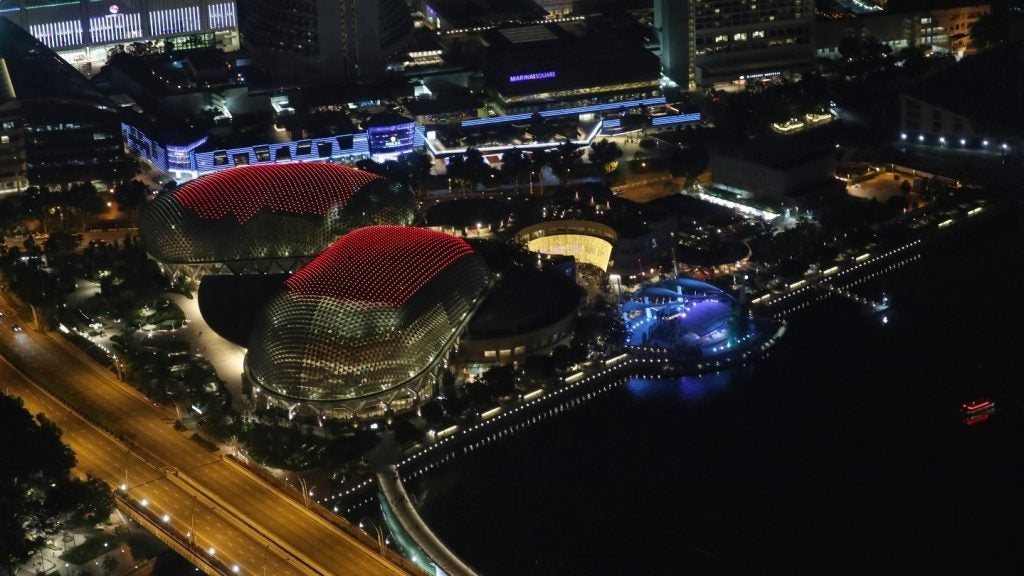 Esplanade, also known as "the durian" (#mydurian), is basically Singapore's music and theater center. And it is really something special.
Before, I mentioned that I liked to go to Kampong Glam if I needed a creative recharge during the day. Esplanade is where I would go if I needed one at night.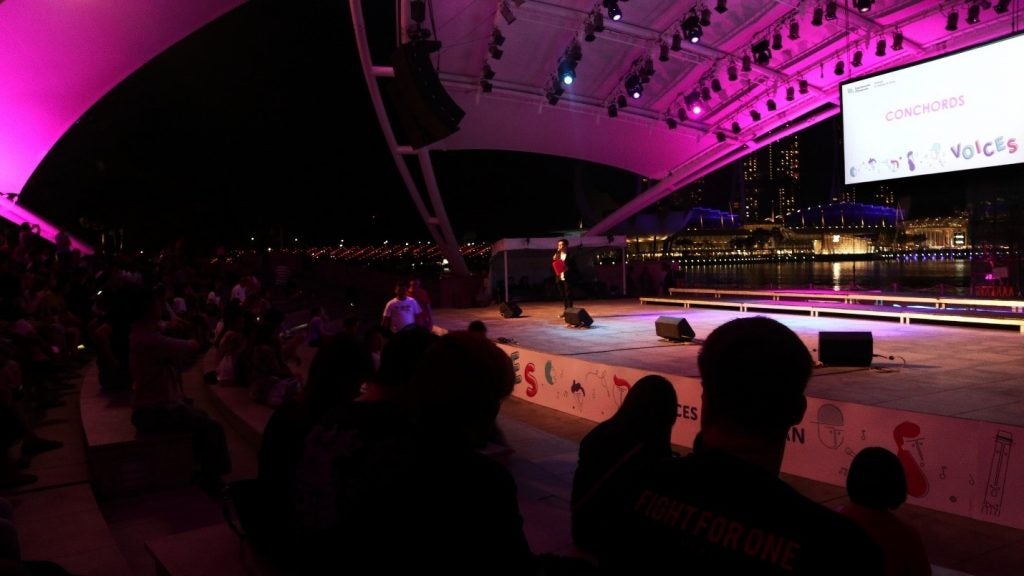 And you know the best part about Esplanade? They have free performances every night. I've gotten lucky and seen some absolutely incredible musicians in the company of incredible people.
I hope that you get lucky too.
Clarke Quay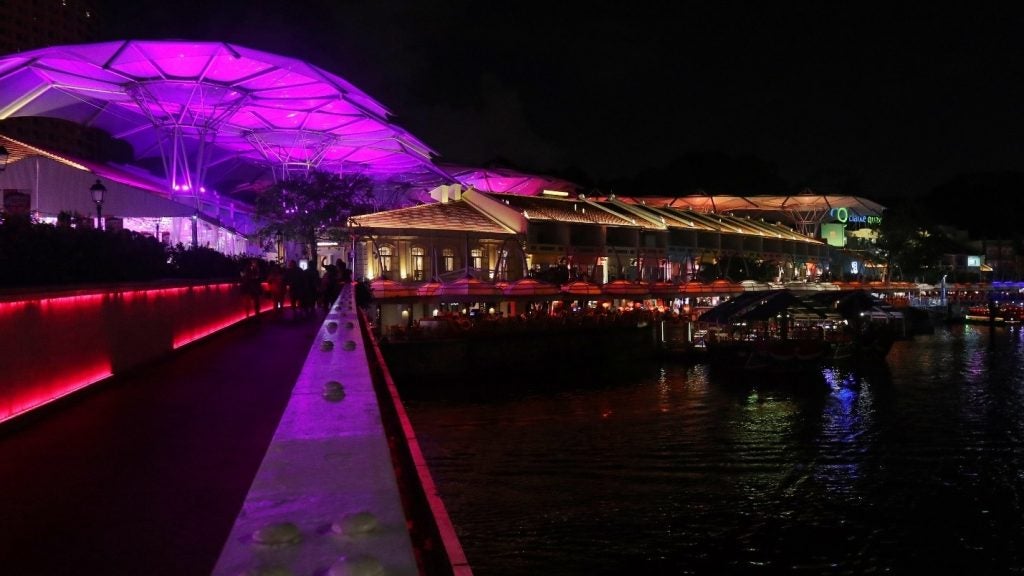 Let's get this straight: Clarke Quay is gorgeous. It's also one of the main nightlife hubs in Singapore. But can I re-emphasize. That. It's. Gorgeous.
You can probably tell that I'm a sucker for beautiful lighting in the dark of night amidst live music.
Unforgettable memories are guaranteed to be made here.
Baby, this place has it all.
1-Altitude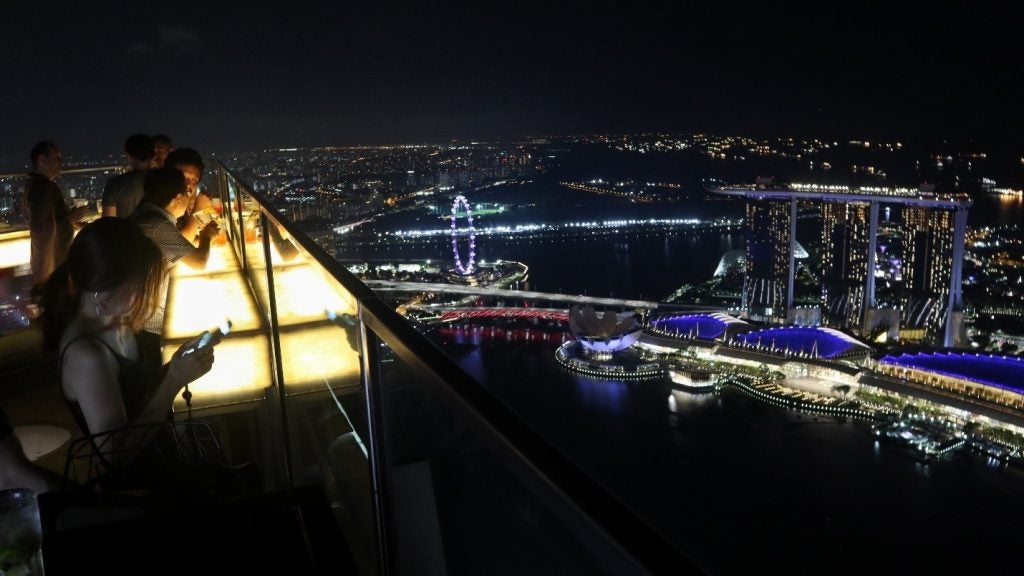 1-Altitude is the highest rooftop bar in Singapore.
You've seen it all from the ground. Now, see it from the sky.
Enough said?
Holland Village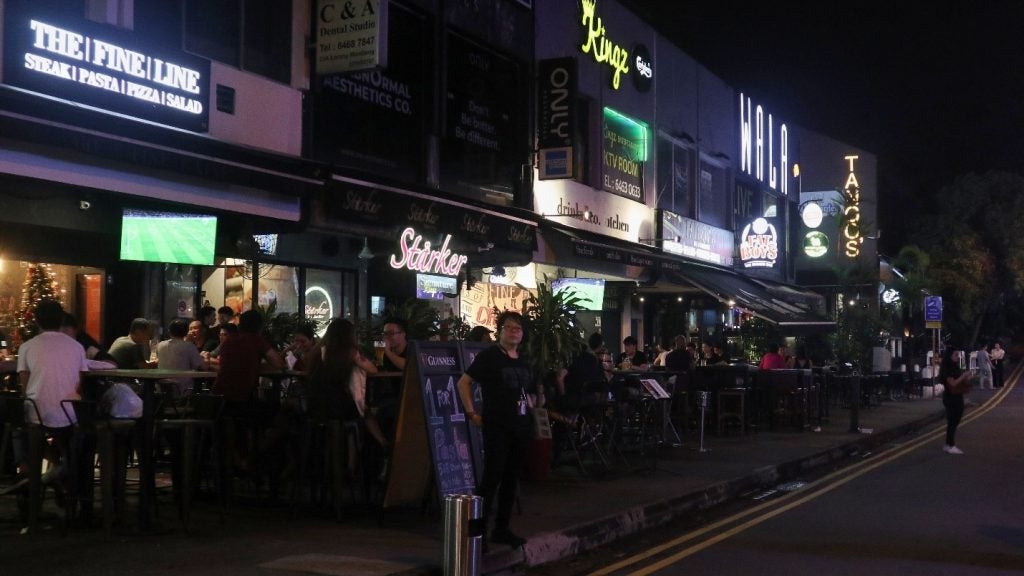 Holland Village is only a few bus-stops away from the National University of Singapore by the super convenient "95" bus that drives straight through campus.
A cute, charming little neighborhood for those nights when you don't feel like going all the way into the city. Because public transport stops running at midnight, you can stay out a little later in Holland Village and just take a quick bus back before midnight or call a (much cheaper) taxi/Grab.
University Town Green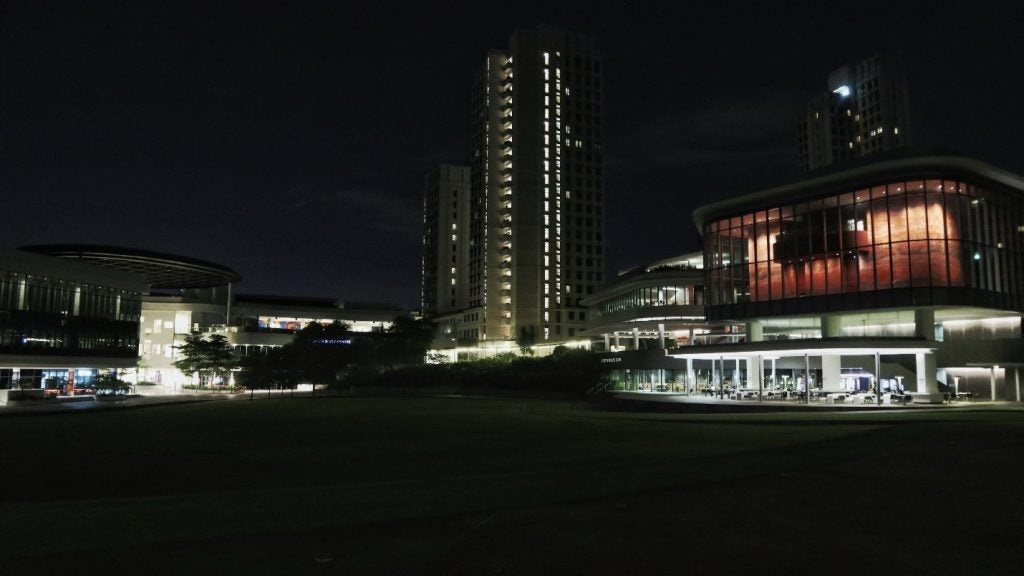 But can I tell you where most of my blips were made?
Right in my little part of campus called University Town.
This is where the regular food stalls I ate at every day were. Where the stall owners knew my order, name, and story.
This is where I pulled my all-nighters for projects and big exams, where I went to exercise classes and lifted weights. And it is where I came back home to after all my days – good and bad – and sang and played guitar and ate ice cream and sketched and watched Netflix and hung out with my friends.
Thankfully, I still have one more semester left to continue to experience this amazing place, but soon enough, that will all just be another blip.
Better make it count.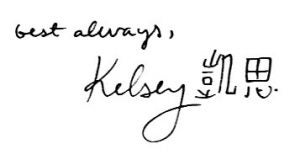 This post was contributed by Kelsey Moreland, a 2018 Global Ambassador. Kelsey is a Genetics and Genomics major, studying at the National University of Singapore.
Don't get left behind. Read more about Kelsey's experience in Singapore>>