Inspire Longhorns around the world with photos and videos captured during your experience abroad. 
Submit Your Photos & Videos
The Education Abroad Photo and Video Contest is now open for submissions! The contest is open to any student or graduate who studied abroad in 2018, 2019 or spring 2020.
The deadline is has been extended to Sunday, Nov. 1 at 11:59 p.m. CST. If you have any questions or trouble submitting, please email global@austin.utexas.edu.
A committee of staff and students will choose five final entries for each category, which will then be displayed on our Facebook page. Voting will take place on Facebook in the form of "likes" during International Education Week, November 16-20, 2020. Finalists will be notified once voting has opened. Help us spread the word by telling your friends to vote for your photos and videos!
Students
Use this form to enter your photos and videos into the contest. You may submit up to 10 photos per category. If you want to enter photos in multiple categories, please fill out the form for each category.
Faculty
Submit your photos and videos to the contest using this form. You may submit up to 10 photos per category. If you want to enter photos in multiple categories, please fill out the form for each category.
Contest Categories
Artistic Eye
Showcase your creative vision, ranging from small details to large landscapes that capture a thought, feeling, idea, mood, or moment of your study abroad experience.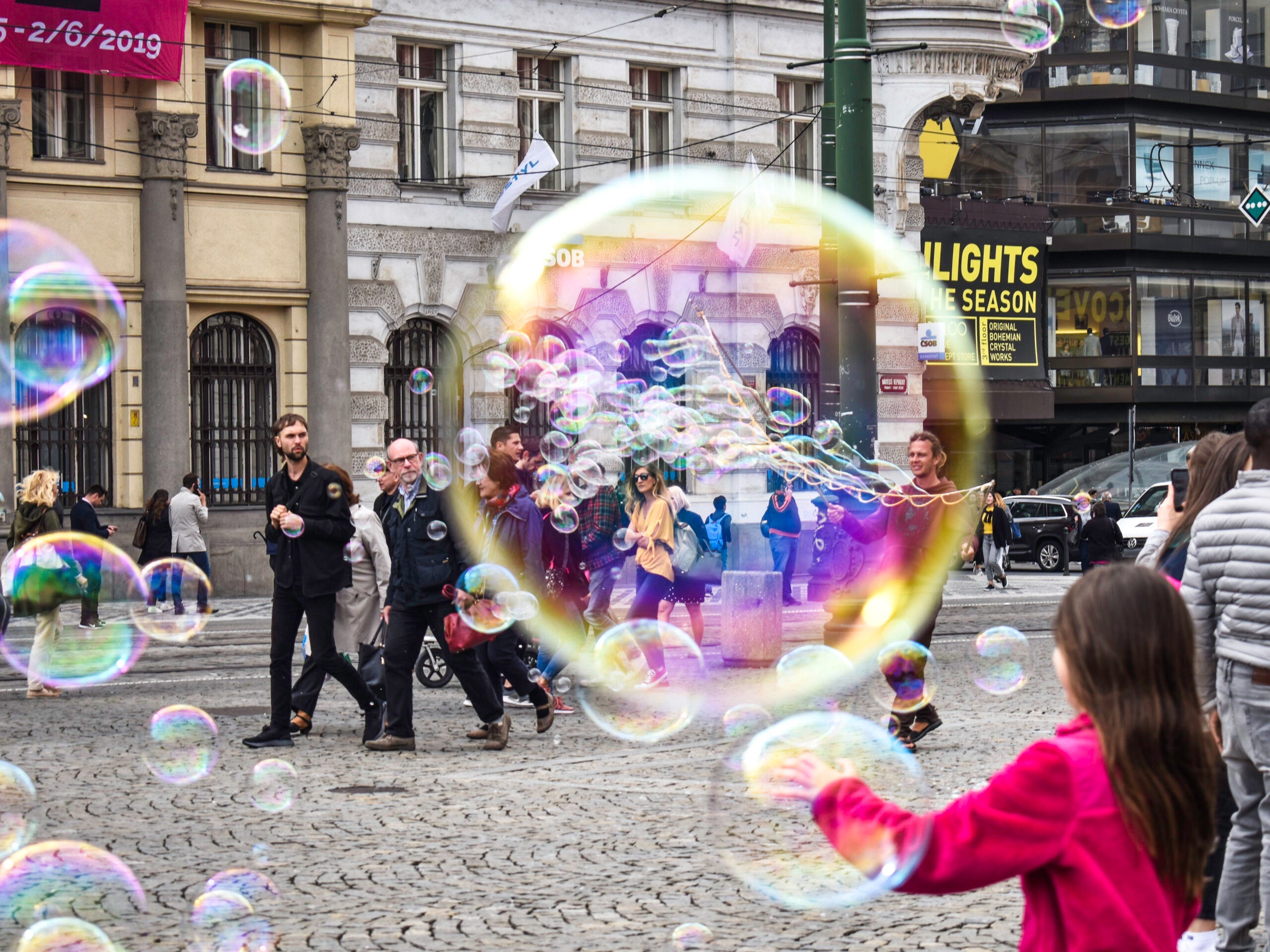 People of the World
Show us a normal day in a foreign country—from vendors at the market to locals walking the streets or people enjoying a festival.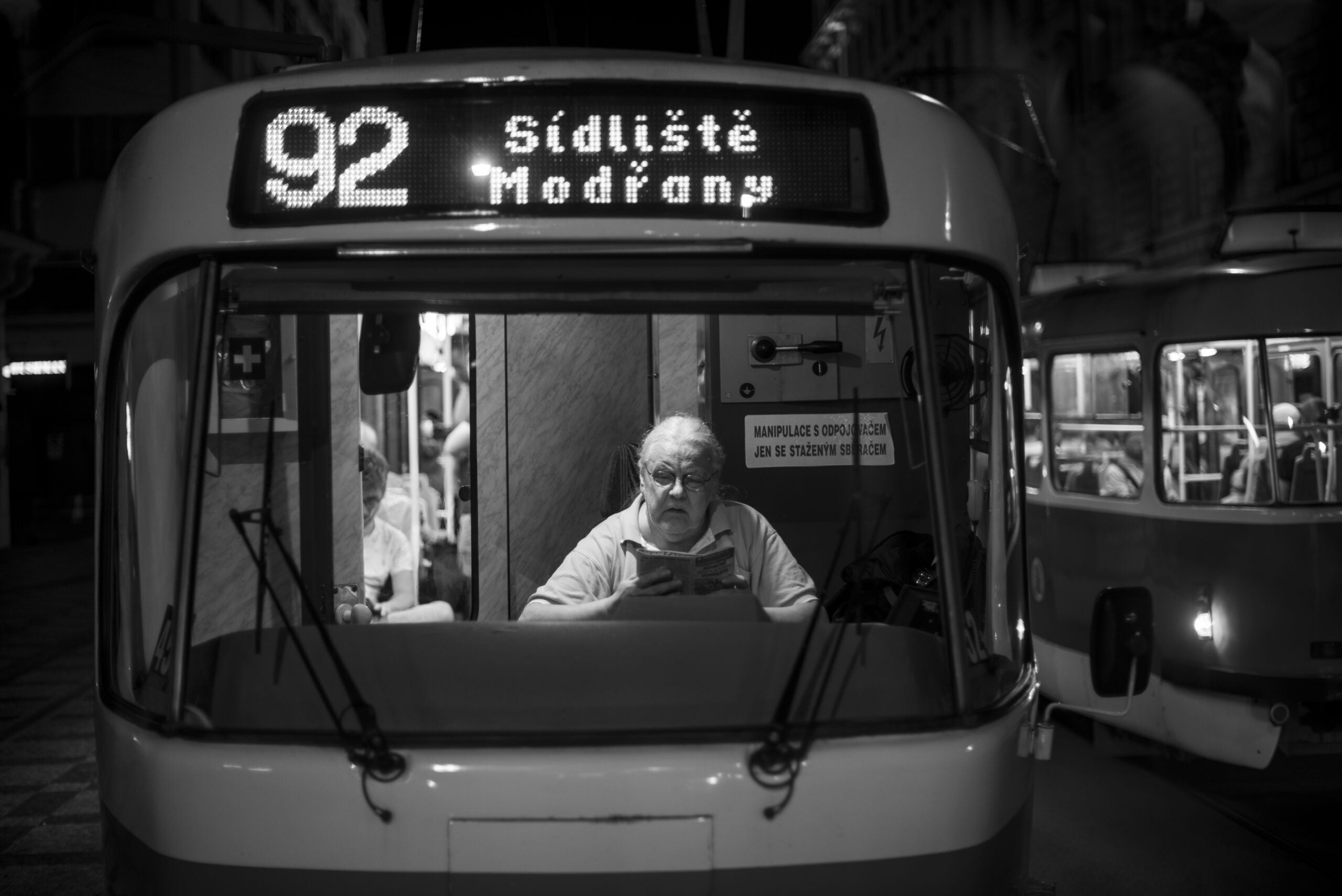 Major Abroad
Give us an insight into your academic experience abroad! After all, studying is the core of studying abroad, so show us what your classes were like, how you worked on your projects, and perhaps how the university settings were different from UT.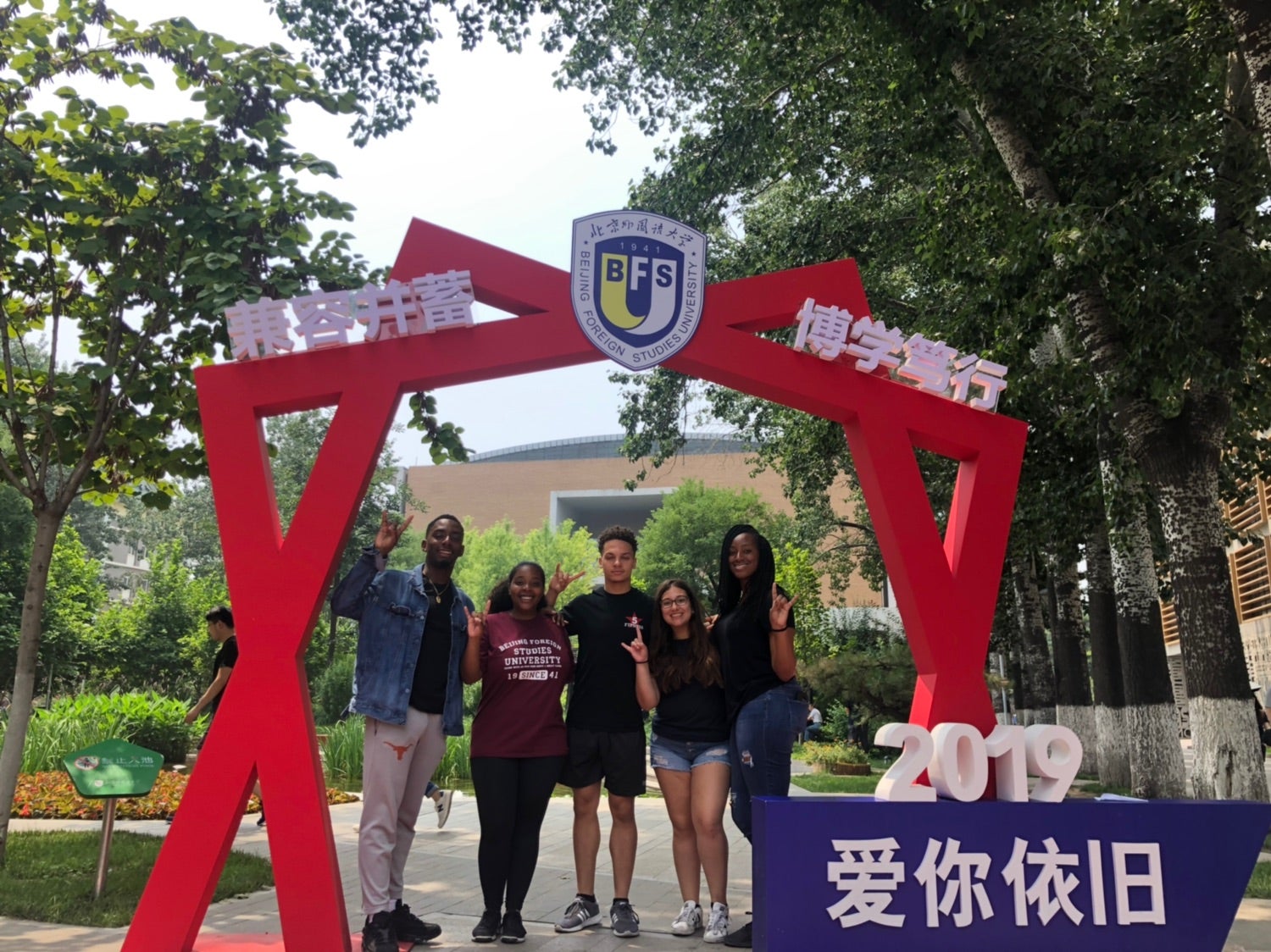 Once in a Lifetime Moment
Everyone has that moment when they realize their study abroad experience truly is a once in a lifetime opportunity. Did you capture that moment on film? Share it with us!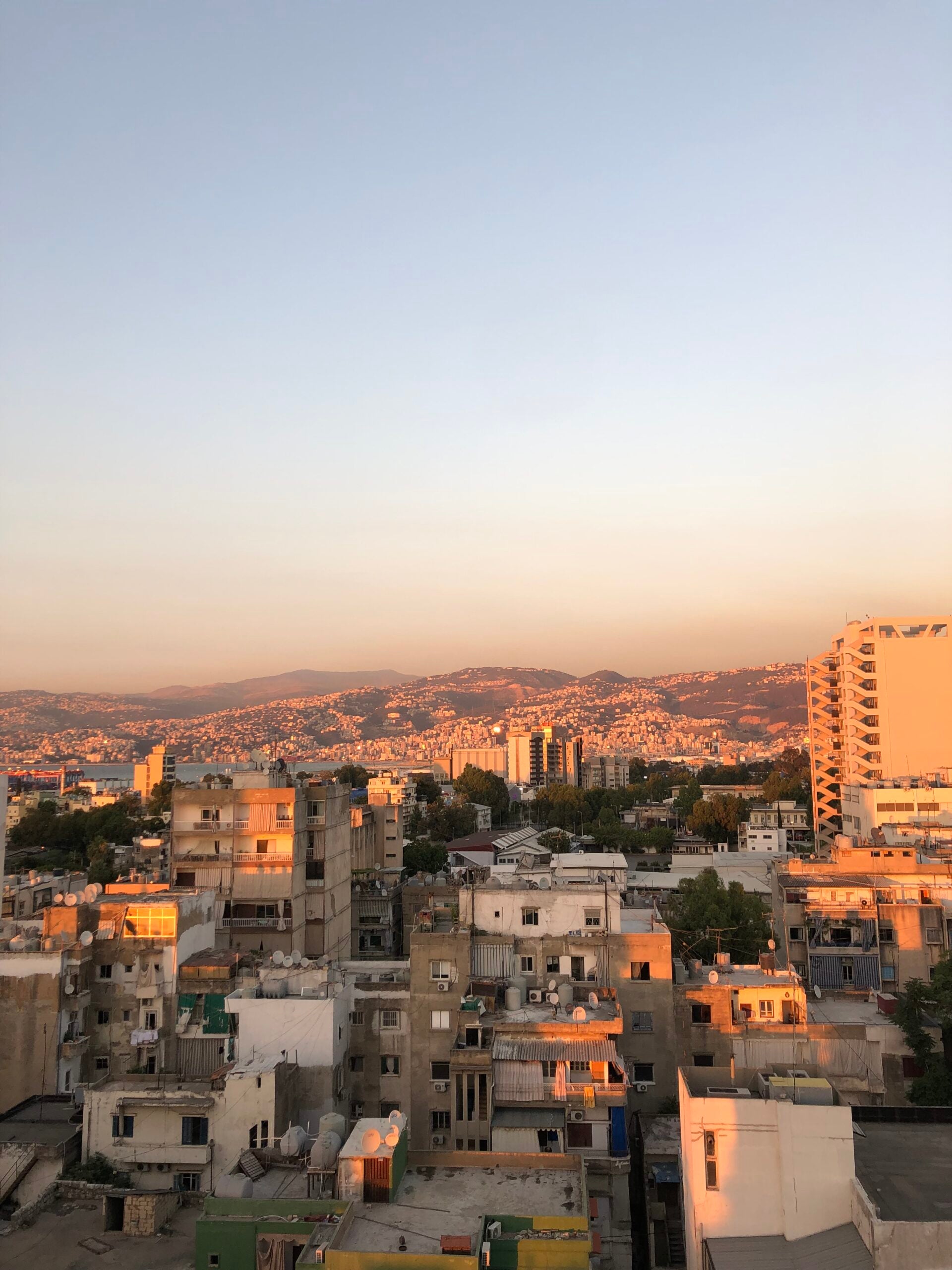 Longhorn Pride
Show us yourself and/or your new friends (either local or UT students) participating in an exciting activity abroad, eating exotic food, doing the Hook 'em hand sign, or wearing your "flag Bevo" T-shirt in front of a historic building, landmark, or something fun.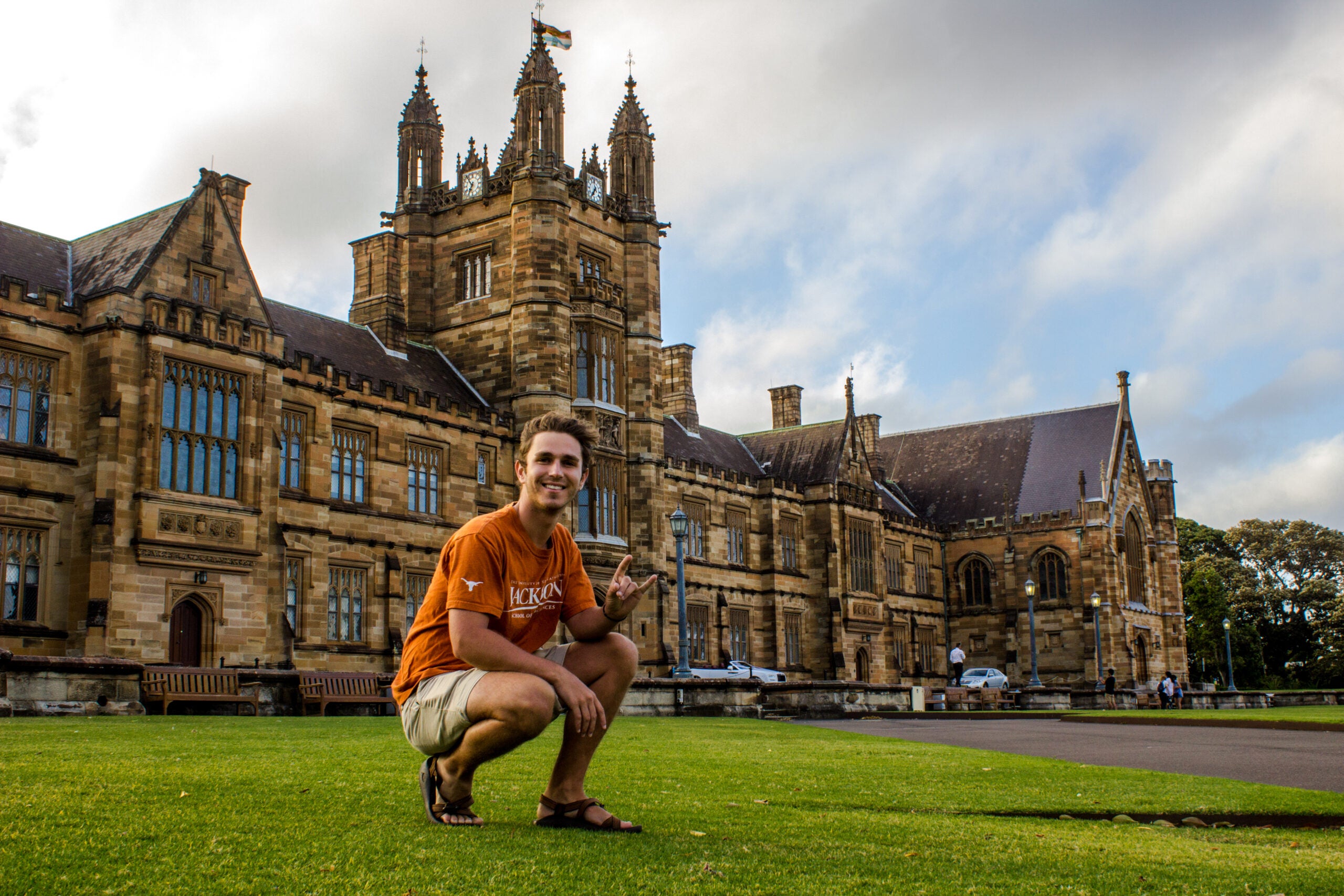 Video Short
Create a short video, mini-documentary, or media collage that highlights your study abroad experience in less than 5 minutes.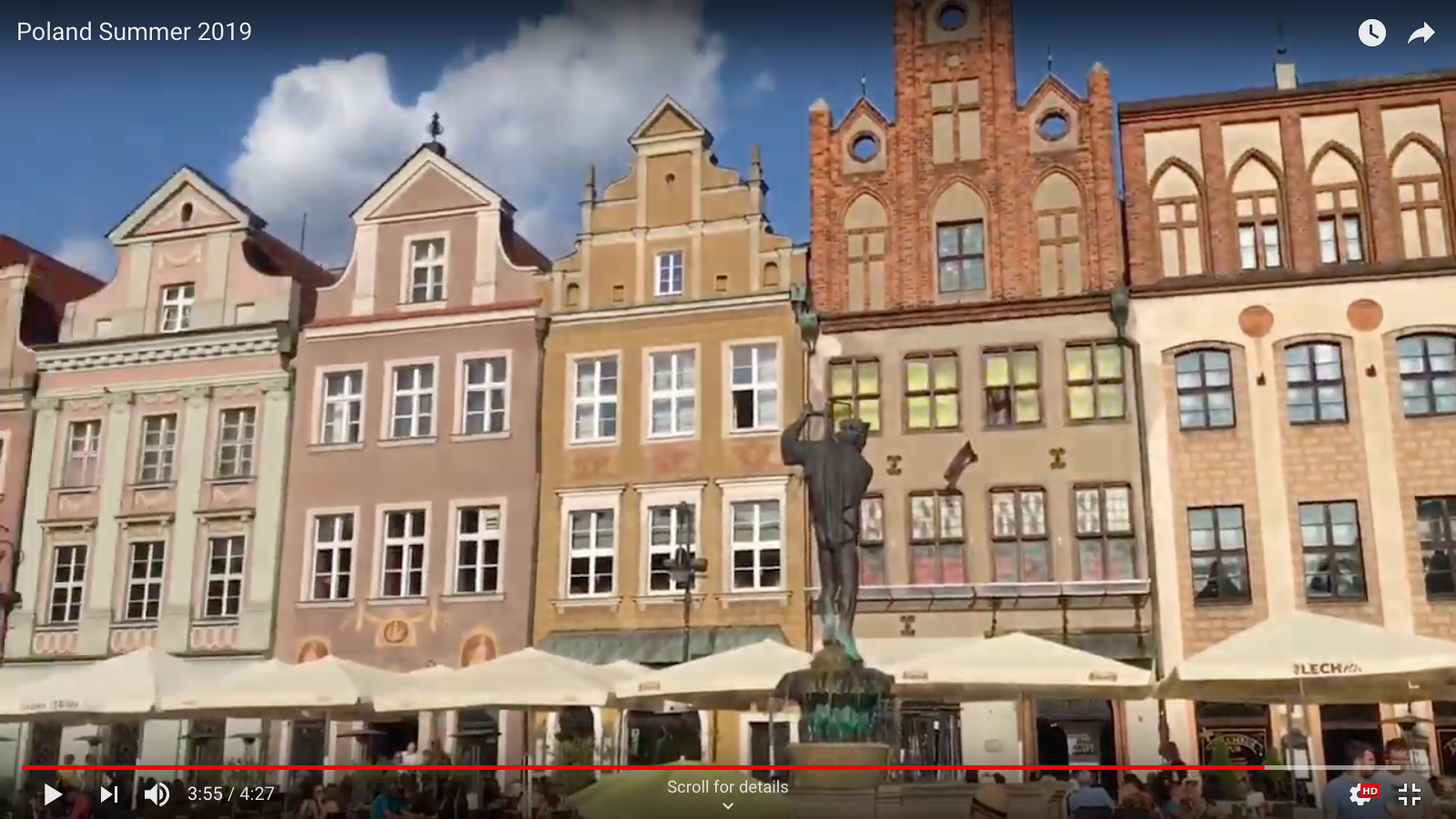 Contest Rules
Photos and/or videos must be your original work.
Photos must be high-quality resolution, at least 2 MB and up.
Photos and/or videos must be taken while abroad on a UT education abroad program.
Photos and/or videos must be free of inappropriate content, including but not limited to alcohol, cigarettes and drugs.
By submitting photos to Texas Global, participants agree to grant Texas Global license for use of the photographs in displays related to the contest and in Texas Global's printed and electronic publications. Photos may be modified, retouched, and used for promotional purposes on the Texas Global website, social media accounts, Flickr, and in brochures, fliers, or posters. By agreeing to these terms, entrants are releasing all submitted photos from any liability that may arise from the use of the images.