My flight to Vienna, Austria departs the first week of February. Amidst the slow packing and preparations, I took some time to reflect on why I was so eager to study abroad in the first place.
Reason 1
There's no bigger challenge than moving across the world where a majority of the locals only speak German. I know you must be thinking, 'Afiya, Google Translate and other apps exist,' and you're absolutely right. But being bilingual, I know the struggles of learning a new language and I'm sure to expect some culture shock during my first few weeks in Vienna. Maybe it'll be at the airport, when I'm under quarantine or trying to get groceries. While it is definitely terrifying, it also seems like an exhilarating experience. I've always wanted an experience like this where I'm challenged to adapt who I am to who I could be.
Reason 2
As a photographer, nothing makes me happier than capturing the scene of an unfamiliar place. The photos I take serve as snapshots of memories, and I know Austria will be a beauty my camera would love to see. Vienna will definitely be different from my usual practice, but it'll be yet another opportunity to adapt. As the semester moves on, I can't wait to share these photos and memories with you all!
Reason 3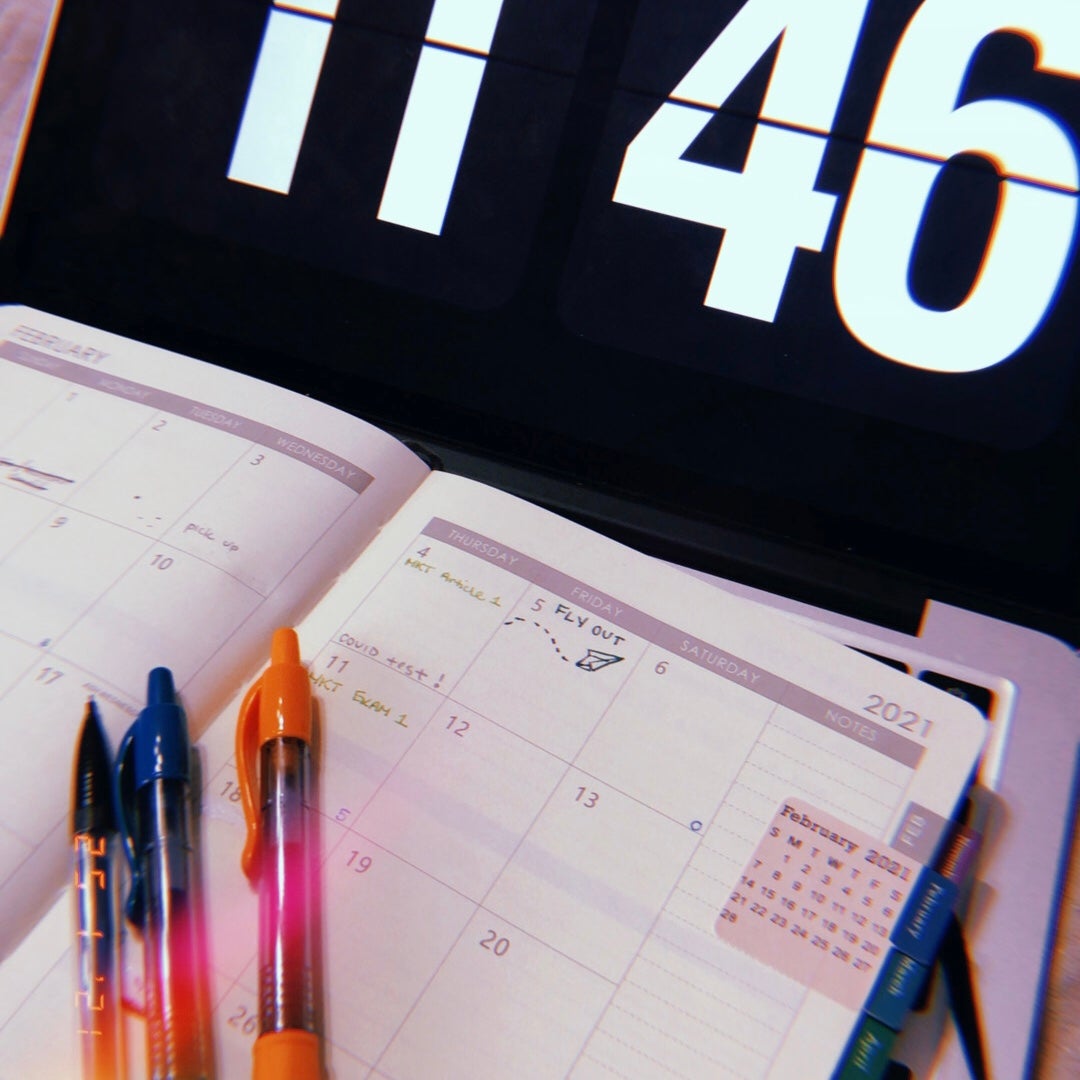 I simply didn't want to graduate without spending some time abroad. Between the rush of graduation and settling into a full-time job, it seems difficult to imagine a time where I could pick up my life and move abroad for four months. That is why I am so grateful for Texas Global and McCombs for providing such opportunities. I hope that by the end of May, I can passionately support and encourage every student's desire to study abroad.
I can easily say that between the time that I got accepted into the program to now, time management has become really important to me. There are small but important details, such as meeting submission deadlines and applying for your visa, that can really set you back. So, if you're someone who is interested in studying abroad, I highly encourage you to have a planner or journal where you can track important dates. For me, my planner was my number one form of support. I kept all deadlines in there and wrote down the smallest of tasks, just so I knew I was on top of all things necessary.
On the topic of time management, I'd like to also say that this semester I'll be taking classes online at UT Austin and also at WU Wien. Since UT's classes have already begun, it has been beneficial in helping me set a schedule for myself. One thing I'll really need to prep for is the seven-hour time difference and knowing when to study for which course. Thankfully, now that UT courses are online, you get a bit of leeway on when you'll sit down and study. I know that being abroad is the time where many people take advantage of being able to travel throughout Europe, but with the COVID-19 climate, I can expect for that to be a lot less accessible. I suppose in a way, it'll be nice to focus on my new campus and explore within the borders of Austria completely. As of now, Vienna could potentially still be under lockdown or curfews when I arrive. Because of this, my WU Wien courses will most likely be online as well. I guess this semester will be an affair between myself, my laptop and many masks once again!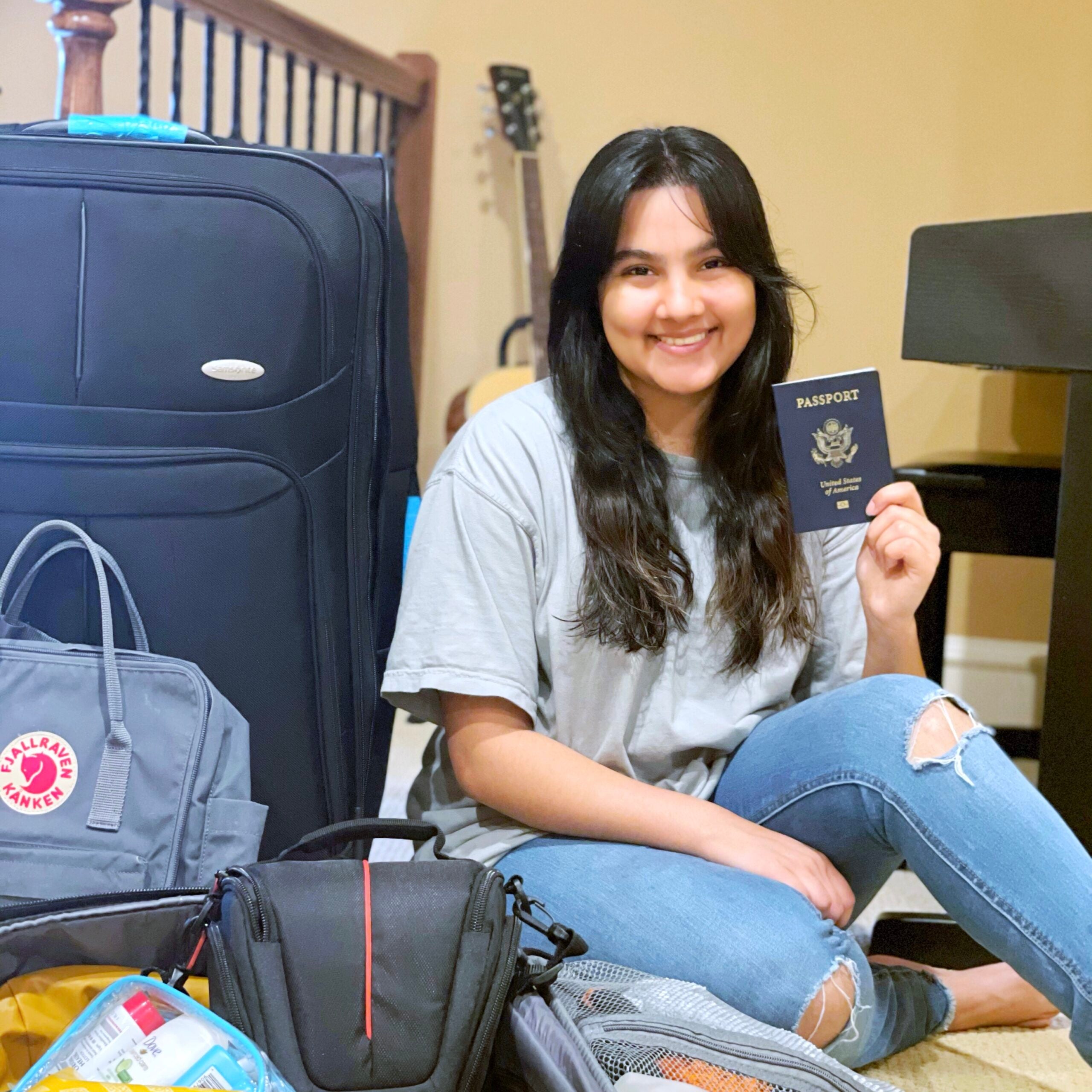 A few weeks ago, I was reading some old blog posts and came across one that talked about your study abroad trip being what you make of it. If you had asked me a year ago, I would've talked about all the traveling I'd do and taking my camera with me everywhere. However, this pandemic has allowed me to redirect my energy and focus to the experience itself, not just forcing in weekend trips between assignments or exams. I truly believe that no matter what climate you enter your abroad experience in, your positivity and readiness can really help make it an epic experience. I hope that in future posts I can share with you the ways I made these next four months exhilarating and safe without traveling too much.
All this being said, a part of me is still very frightened about not being able to feel in control of my life and schedule once I'm in Vienna. But I keep reminding myself to just let the city guide me along for the wild ride. As the days until my departure grow smaller, I wake up every morning with the excited thought that Vienna waits for me.
This post was contributed by Afiya Maknojia, a Global Ambassador for spring 2021. Maknojia is a finance major from Houston, Texas studying abroad in Vienna, Austria. Follow Global Ambassador takeovers on our Instagram Stories @texasglobalabroad!