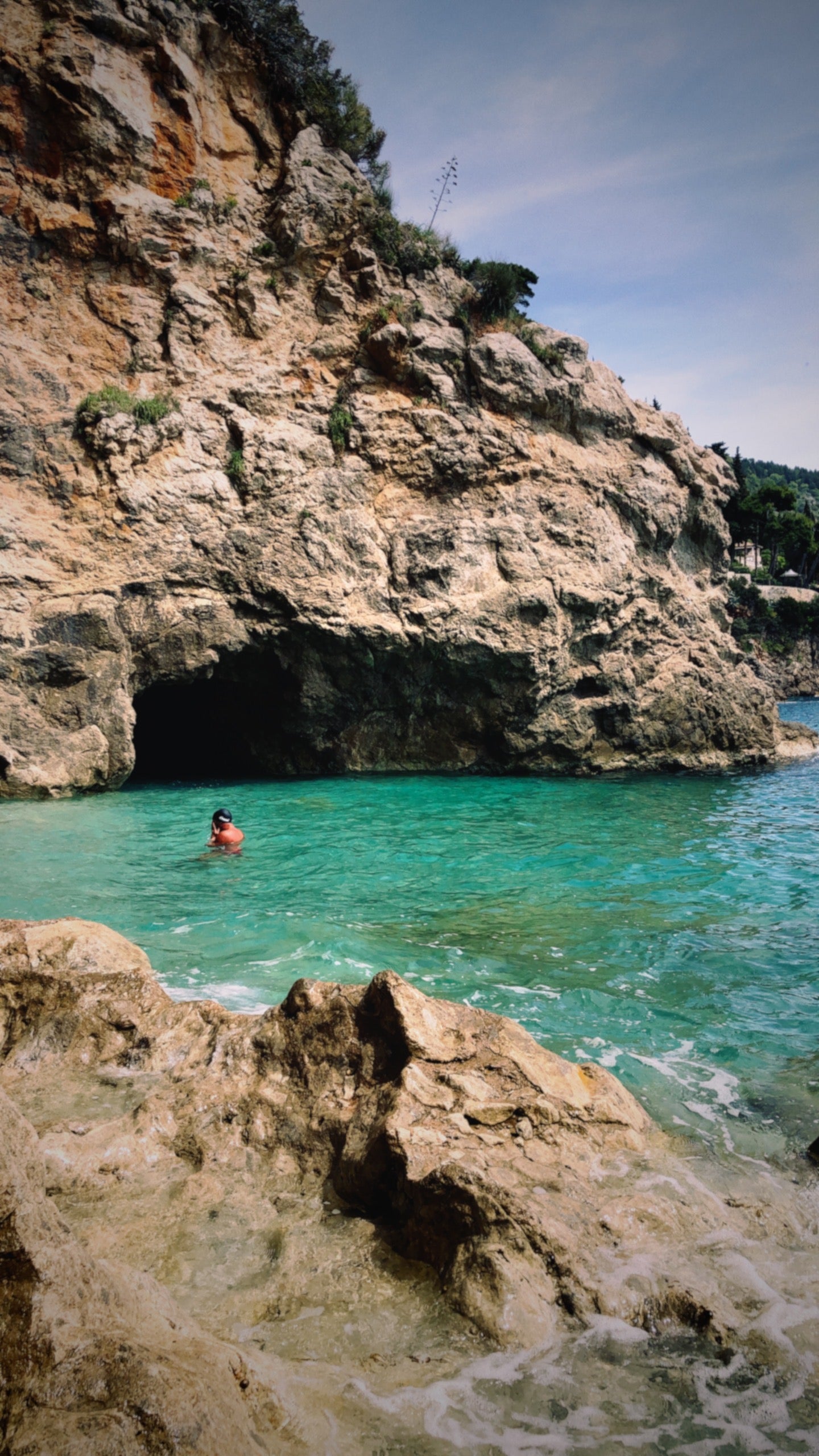 In celebration of my last blog post on Global Ambassadors, I'm taking some time to reflect over my favorite memories during my time abroad, such as biking down the Donau Canal, countless visits for gelato, unforgettable trips around Austria and other countries, building beautiful new friendships, learning German and gaining a new outlook on the possibilities of this world. 
Over the past month, I've had the opportunity to travel to countries outside of Austria. I traveled to Turkey, Croatia and Spain while following all COVID-19 guidelines for each respective country. The trips presented challenges but also moments of complete happiness. I've become more of an independent woman, one that is excited for what life can bring and open to all sorts of adventures. Along with that, I'm utterly grateful for the time I've had here in Vienna because it has made me more open-minded, more patient, kinder and a whole lot stronger. If you're reading this, I cannot stress enough how beneficial this time has been for my college experience and I wish the same for you. I still have all of senior year to complete but in some strange way, I'm now ready to graduate and move into the real world.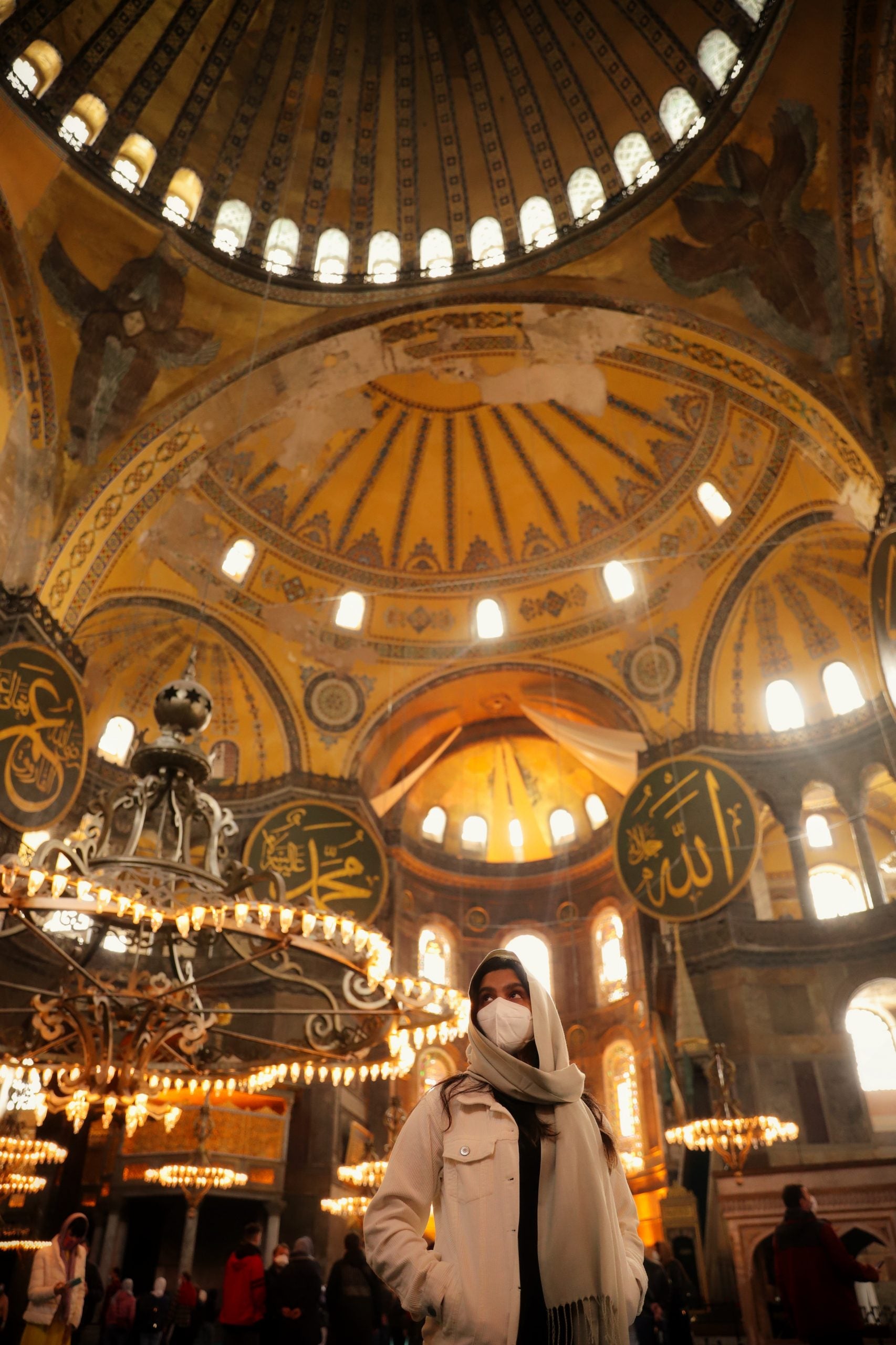 These last couple of weeks have definitely been overwhelming as I try to navigate my final exams and reports while still trying to make the most of my limited time left in Vienna. I have had days filled with healthy doses of sadness and happiness about the semester coming to an end. This study abroad program has been eye-opening and freeing, even with the several lockdowns that occurred in the city. I saw the most beautiful art, heard incredible music, ate jaw-dropping food and filled my company with crazy friends.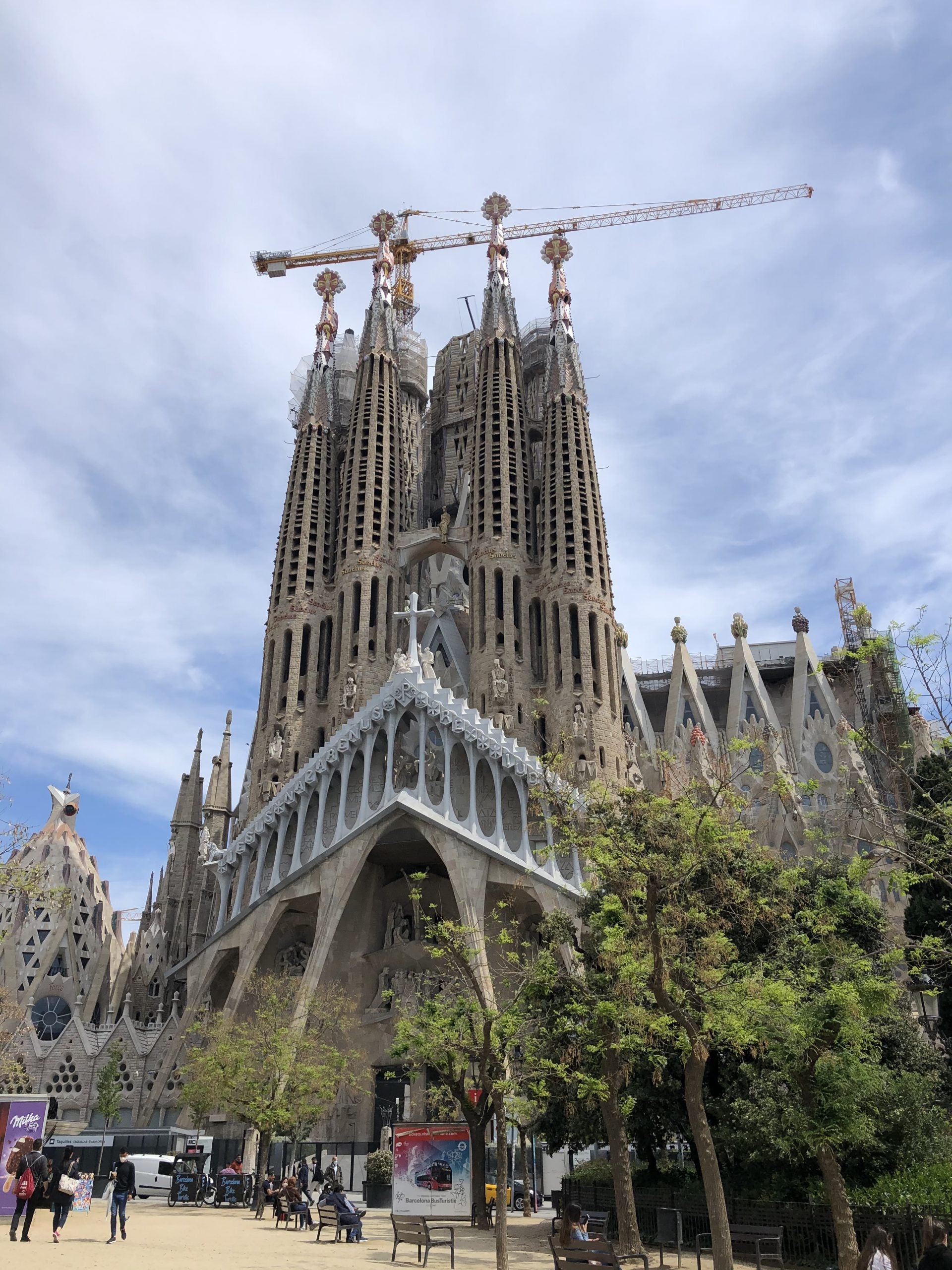 I strongly feel that I've made the most of my experience. In my first blog post, I talked about the reasons why I was excited to come to Vienna. I was able to overcome the language barrier and the photographer in me ended up loving the architecture of the city. I said, "no matter what climate you enter your abroad experience in, your positivity and readiness can really help make it an epic experience." I was right. This trip is what I made of it and the positivity was abundant.  
In a couple weeks, I'll be returning to Texas. As I say hello to that life again, I slowly say goodbye to Vienna. It's a bittersweet feeling, but the study abroad experience lived up the hype. Don't hesitate to go for it, even if it's a small thought of possibility inn your mind now. You won't get a chance this easy to explore the world and meet international students just as warm-hearted as you. With this post coming to an end, I want to thank you for joining me on this journey and I hope I can read about your experiences in Vienna soon!  
One last time, auf wiedersehen!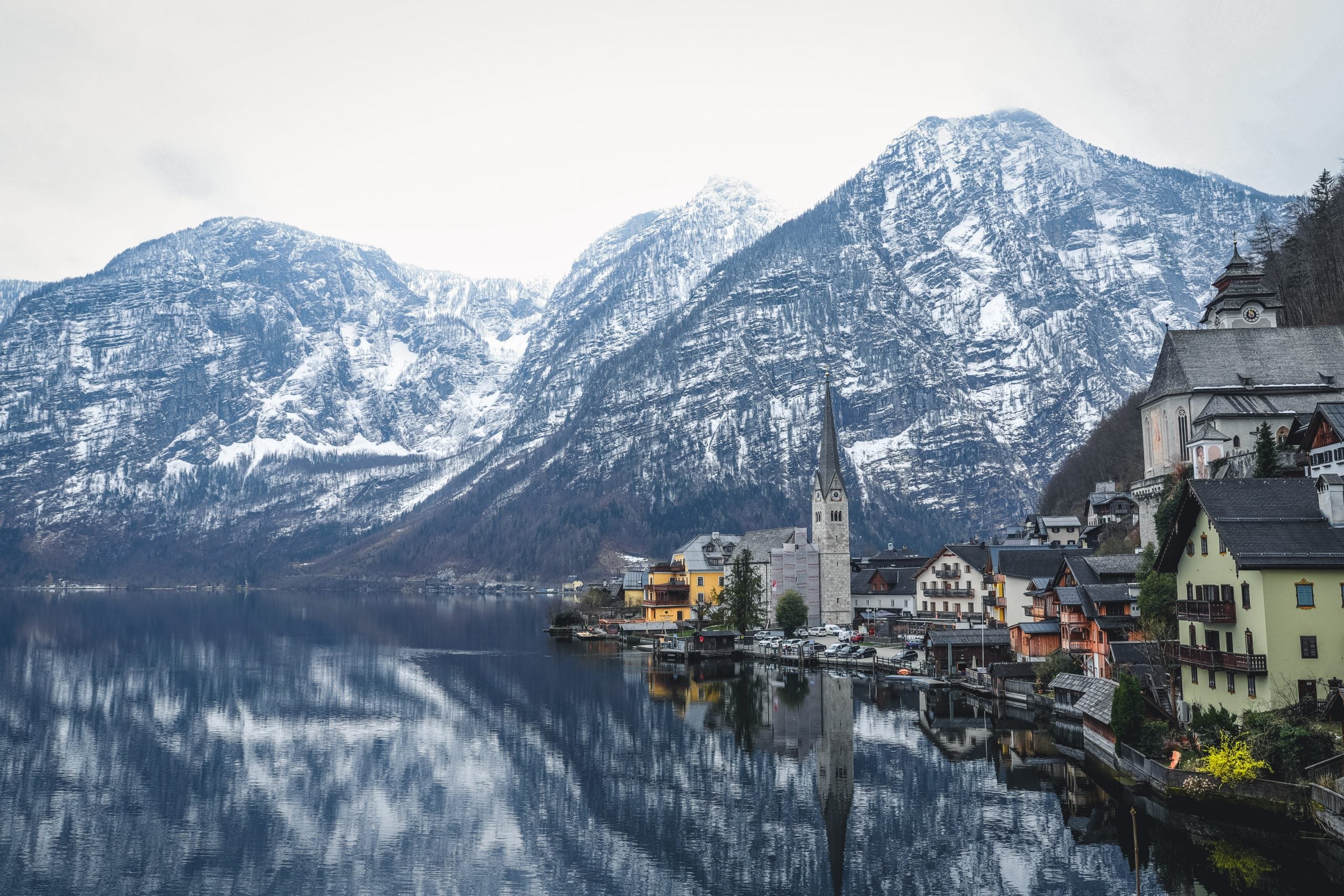 This post was contributed by Afiya Maknojia, a Global Ambassador for spring 2021. Maknojia is a finance major from Houston, Texas studying abroad in Vienna, Austria. Follow Global Ambassador takeovers on our Instagram Stories @texasglobalabroad!