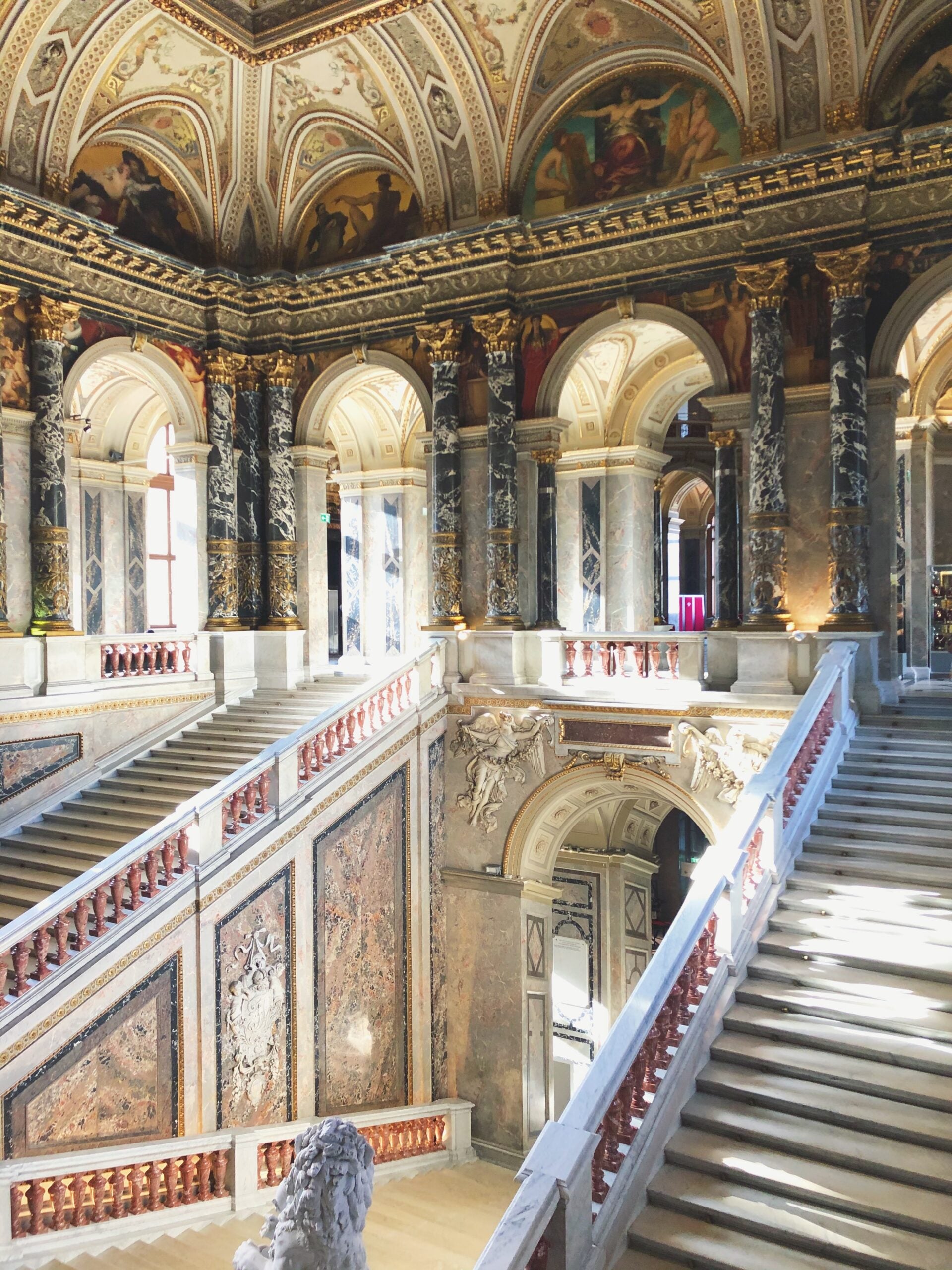 Hello all! I hope everyone has had a wonderful spring break. For us students in Vienna, this week was filled with cold winds and occasional snowfall, but hey — can't complain right? The other day, I realized that I unconsciously started calling Vienna home. It's been nice to see how seamlessly I was able to transition into being comfortable in this city. The people have been so kind, and the food and museums have been a delight to explore!  
Since my last post, I've visited numerous museums, a zoo, an aquarium, walked through the various shopping streets and taken trains into small towns around Austria. The aquarium, called Haus De Meeres, was so refreshingly crazy. There was one particular "Tropical Room" on the sixth floor that had monkeys and bats flying around and turtles swimming down below, and we were able to walk amongst all of them. 
In this post, I wanted to talk about appreciating the things and people around you. I really think that this is one of the biggest things I'm going to take away from my time abroad.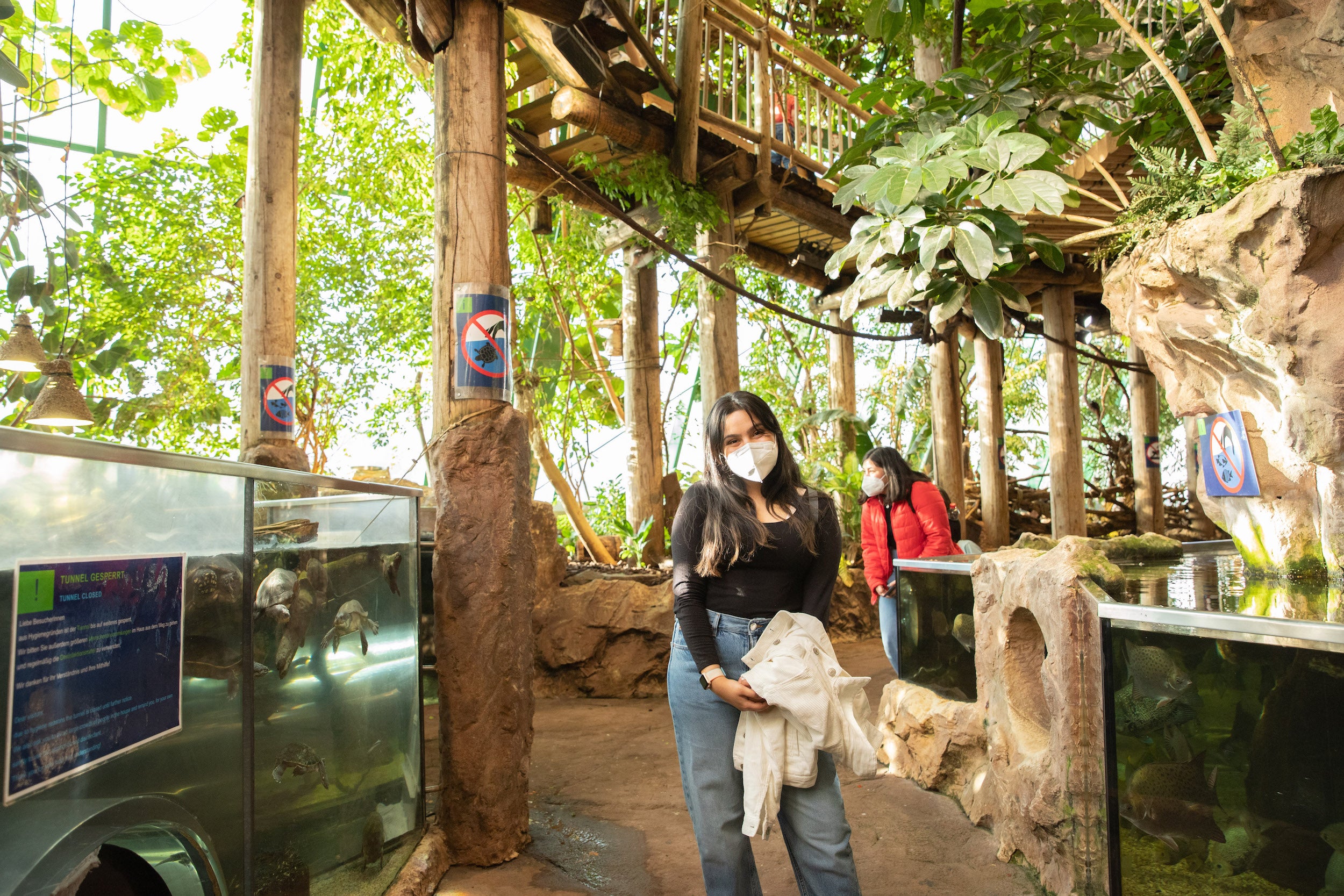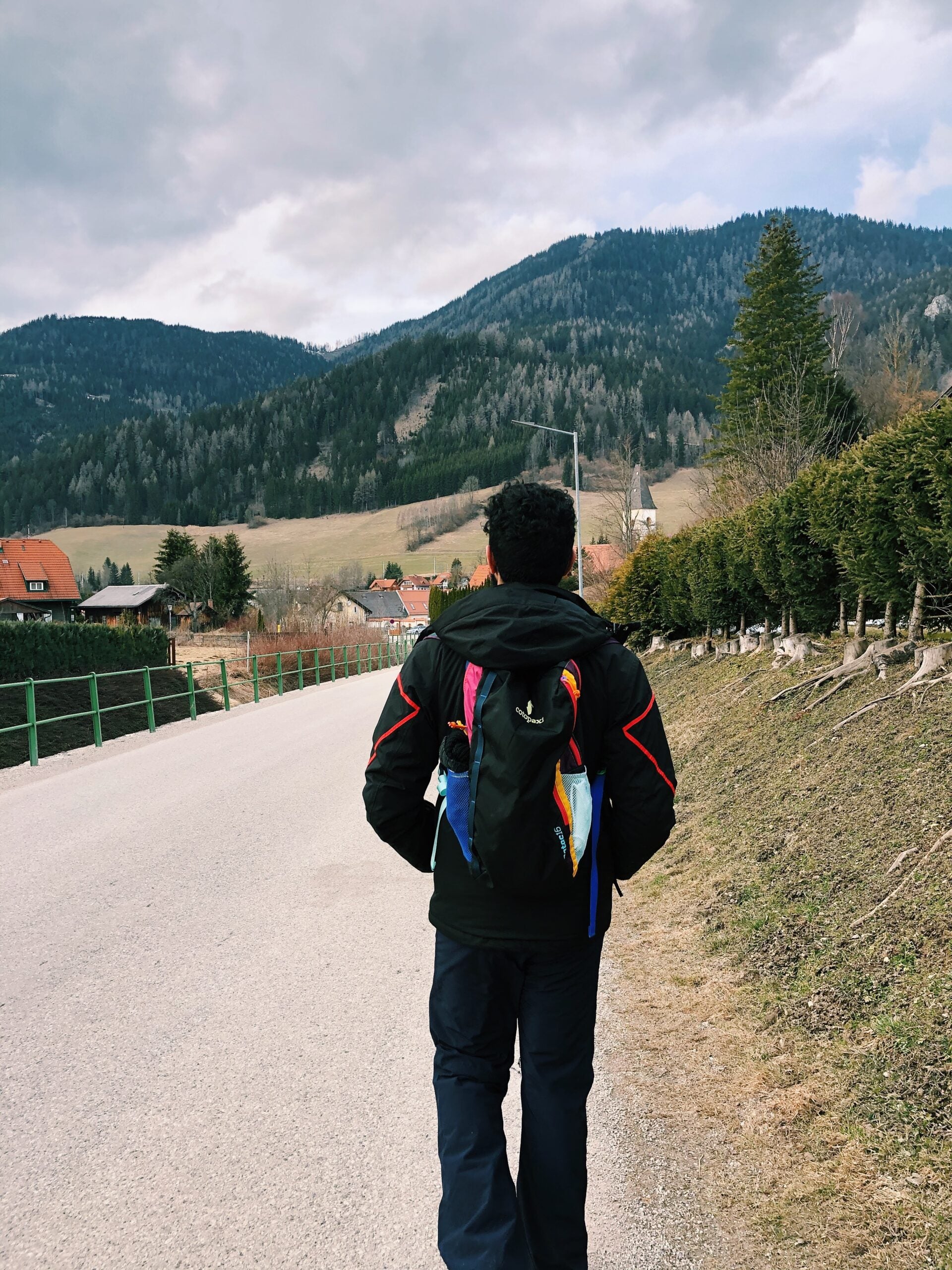 First and foremost, time is the biggest thing we all take for granted. We're so busy focusing on the next task and the next assignment, and we forget to fully live in the present. Imagine your life is placed on a board. On the left, there is a ball of light which is you at birth. Then, there are a bunch of bright lines going in the right direction from that initial point of life. Each one of those lines is a possibility of a different future that we choose to take on in the present moment. For every opportunity we miss or choose to ignore, one line goes from bright to dark or dull. In a way, imagining this in my head is making me realize that I want my lifelines to be bright: I want them to go in every which way and be confusing, but in the end, that's my proof that I got the most out of my life. What I'm trying to say is take advantage of the possibilities in front of you because time will simply pass by so quickly.  
Second, people are so essential to our journeys and sometimes it is so easy for us to shut them out or not take the chance to learn something from them. As an introvert, I love to keep to myself and explore the city on my terms. However, I cannot stress enough how much my hallway neighbors have impacted my time here. Every one of them have taught me something new and we've had such meaningful conversations. I knew that being within an international group of students, I'd have the chance to learn about new cultures, try new foods and learn little bits of different languages. However, I am so glad that at TSH, all of this is possible in just my shared kitchen. I've been reminded of the importance of risk, patience, family, friendship and much more.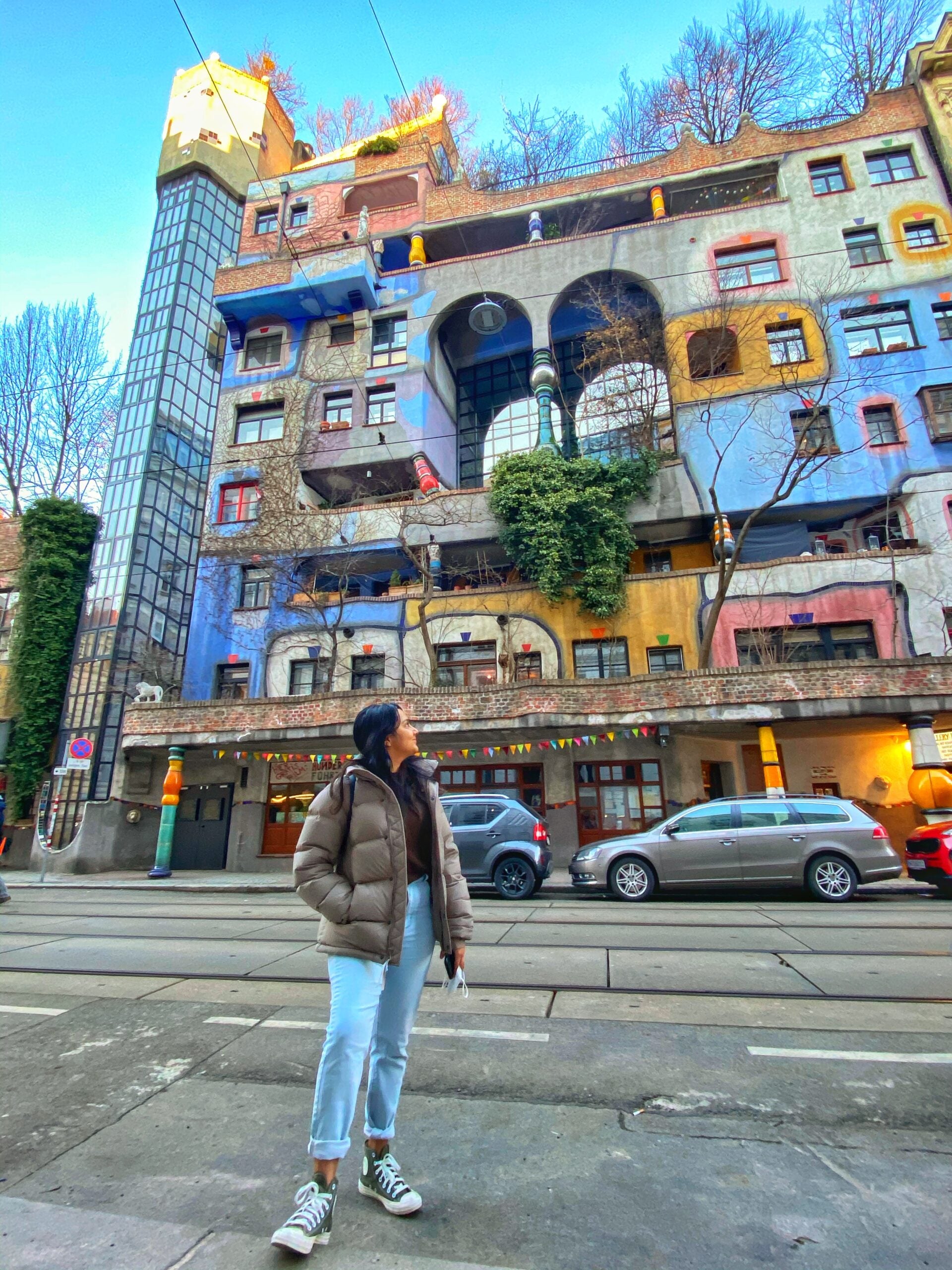 Third, your environment can really help feed your energy. I never realized how much this city was impacting my liveliness and motivation every morning. Back at home, every day can feel like a slow burn where you're simply waiting for nighttime when you can relax, have dinner and watch TV. But being here has helped me realize that it doesn't matter where you are, as long as you make the most of your surroundings. Being in Vienna, this means enjoying the museums, appreciating how easy public transportation makes things and taking in the cool air. Back in Austin, this would mean enjoying a day at the park under the warm sun, exploring the countless taco spots around downtown or having a picnic in front of the tower. Basically, make the day enjoyable by making it your own.  
 I can feel these next couple weeks really closing in with class work and stress, but I'm planning to welcome it all with open arms and a smile. I hope you got something inspiring out of this post. Auf wiedersehen! 
This post was contributed by Afiya Maknojia, a Global Ambassador for spring 2021. Maknojia is a finance major from Houston, Texas studying abroad in Vienna, Austria. Follow Global Ambassador takeovers on our Instagram Stories @texasglobalabroad!