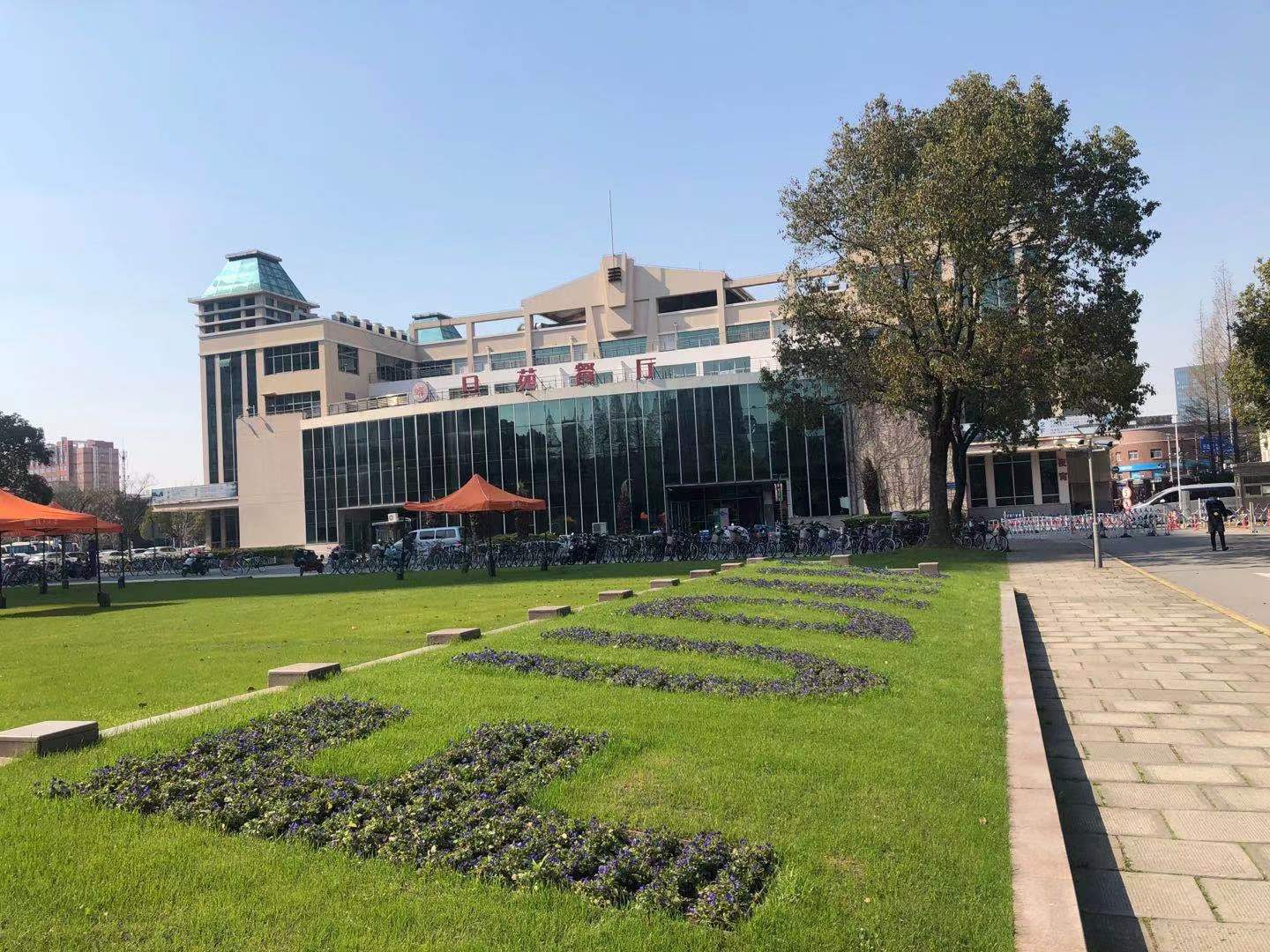 Once I completed new student registration and got my student ID, my university life began. After nearly a year of online classes, I miss the face-to-face campus life very much. Without a doubt, I start my new journey full of anticipation and joy.
While I finished the first day of school, I realized it was different than I thought it would be. The strangeness of the new environment and the unique teaching methods made me feel pressured. Unlike the traditional education I received in the United States, I thought I faced many challenges, like the lecture's length, grading scales, and managing time properly here.
The lecture time was different. Professors finished most of the three-credit courses here uninterrupted, which means you need to attend a nearly three-hour lecture in one sitting. Although there was a ten-minute break every hour, I felt tired from having the same class for three consecutive hours. The professor covered many different points in the three-hour lecture, which I could not "digest" in a good and coherent manner. The only way I could solve this problem was by re-reading the materials after class or asking the professor or TA about things I didn't understand. Pre-reading before class seemed complicated because the professor usually did not give the PowerPoint ahead of schedule.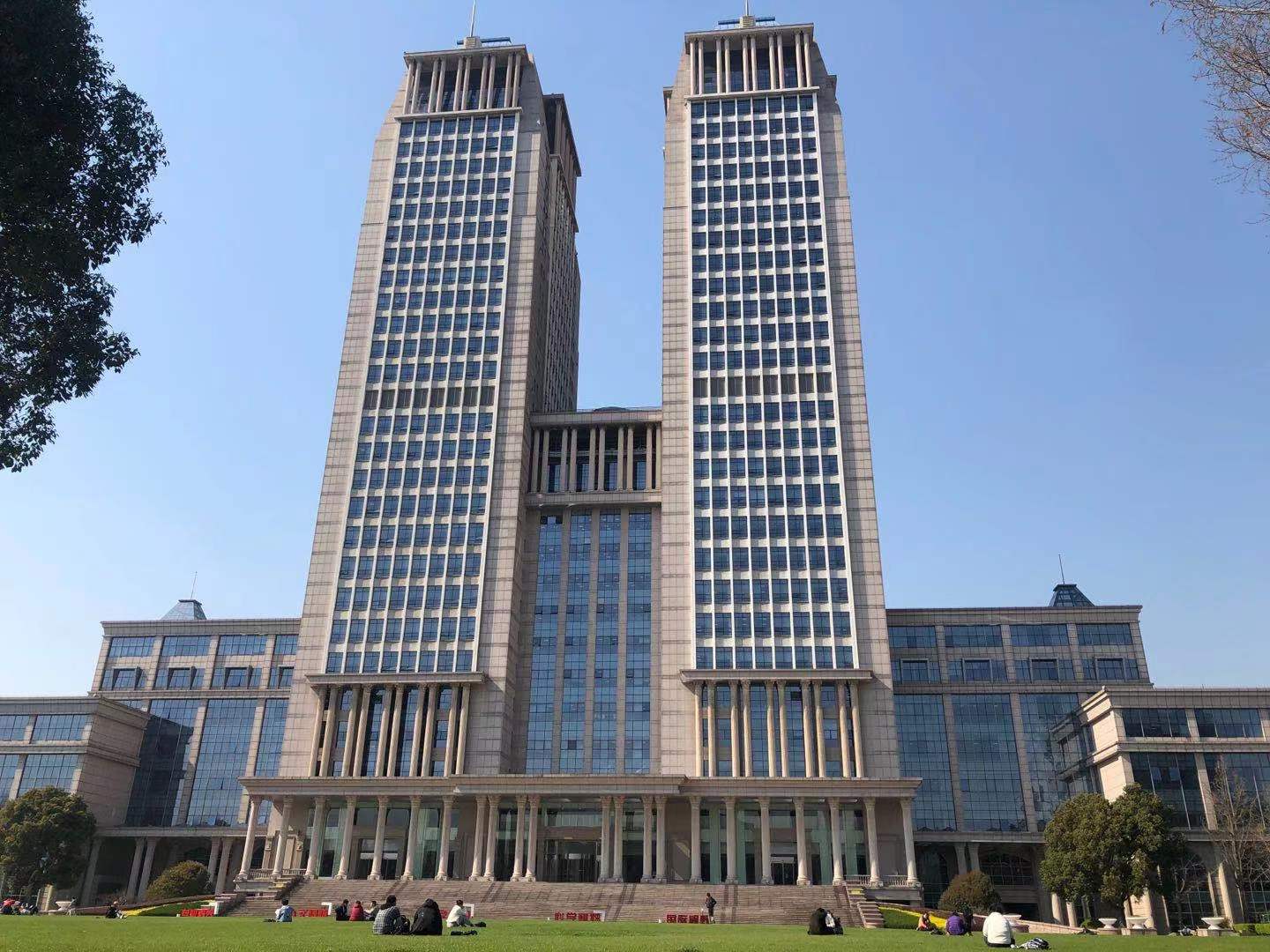 The score composition was another big difference from American education. At Fudan University, the final exam accounts for a large portion. In some of my courses, the final exam is worth as much as 60%, which requires me to learn everything clearly and accurately to get a better exam score. At the same time, it is a lot of pressure because an exam might determine your destiny about what kind of scores you would have in the end.
The last difficulty was time management. Since each class has either final essays or reports due by the end of the semester, it is vital for me to plan and use my time reasonably. Although I encountered some difficulties during the first week of study, I could gradually adapt to the new learning style and adjust to life.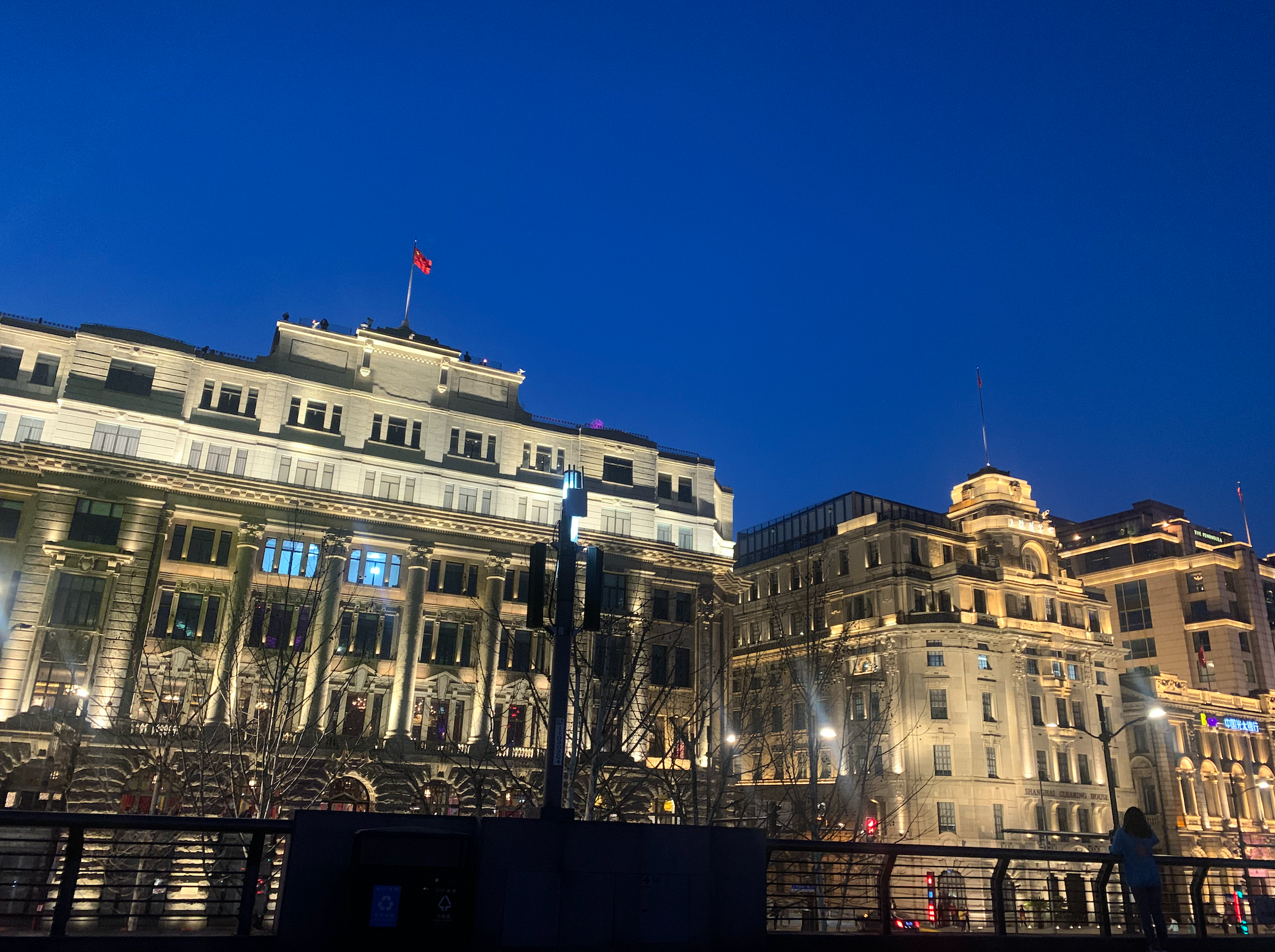 Indeed, my life is not only shuttling back and forth between different classrooms, but my after-school life is also rich and varied. I wanted to join some student organizations to contribute my values and skills. Therefore, I applied for several different student associations, such as the Association Service Center, a management office dedicated to serving and managing the school's associations, and the Life Care Association, a charity organization dedicated to hospice care for the elders and the ill children. After several rounds of interviews, I was glad to join the Community Development Department of the Community Service Center. I am also looking forward to talking with other organizations.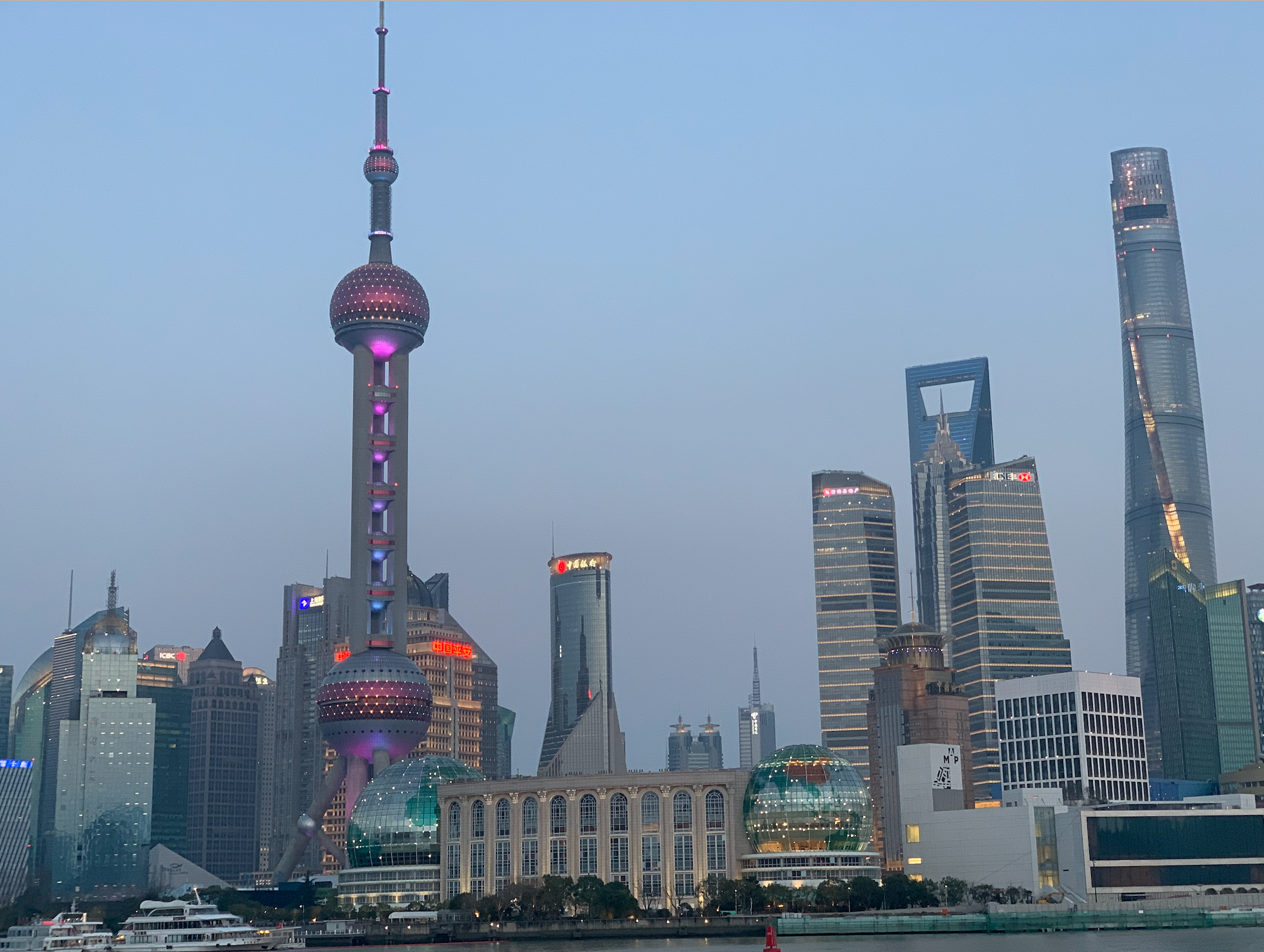 I was very fortunate that two of my best friends came to Fudan from UT with me. I go out with them in my free time. Last week, we went to the Bund in Shanghai together and saw the Huangpu River, the Oriental Pearl Tower and the most incredible buildings. I enjoyed the advancement and modernity of Shanghai as one of China's most developed cities and also felt this nation's unique beauty. In this tolerant city, you could see pedestrians from everywhere on the street, find food from other countries and even find mementos of old Shanghai.
I know that being an exchange student is not only about studying in a new school but also experiencing a new culture in a new place. I am looking forward to sharing more new things in Fudan. I have started my new life in Fudan, Shanghai. How about your life?
This post was contributed by Jinnan Ren, a Global Ambassador for spring 2021. Ren is a sociology and economics major from China studying abroad in Shanghai, China. Follow Global Ambassador takeovers on our Instagram Stories @texasglobalabroad!