I have always wanted to experience the academic atmosphere and living environment of different countries, so I chose the exchange program offered by Texas Global. Originally, I planned to go to the U.K. for spring 2021. Due to the pandemic, my family eagerly hoped that I could return to my home country to reunite with them. Therefore, on the morning of December first, I returned to China.  
Ni Hao, China, I am going to start my new spring semester here. Of course, because of the COVID-19 pandemic, for my own safety concerns, I will pay extra attention to my personal safety.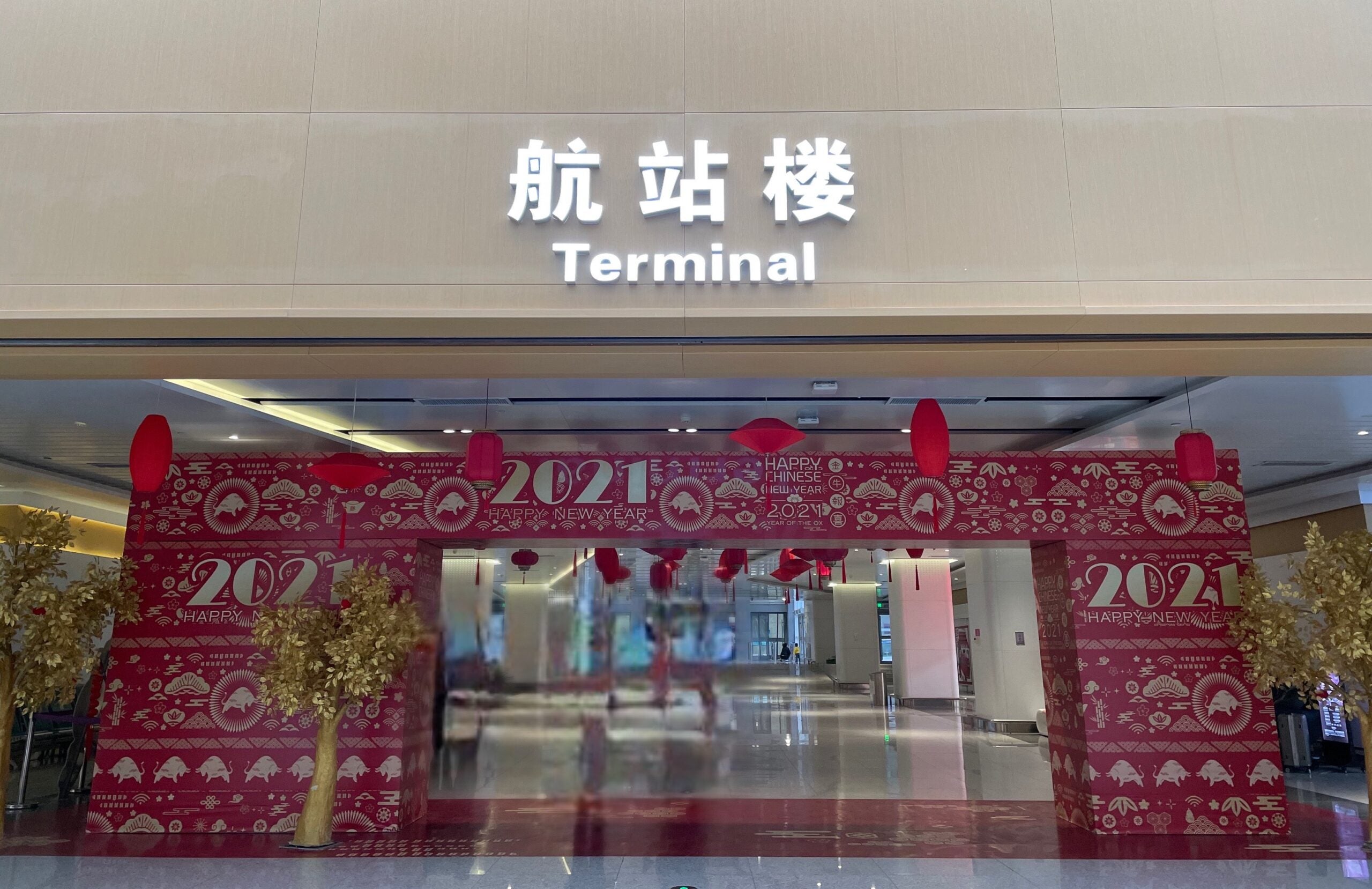 Winter Break
I spent the longest winter break due to the arrival of Chinese New Year. The three-month holiday made me understand what I should do without wasting my time. Therefore, I developed a detailed daily plan for myself to ensure that I could use my time wisely.  
My winter break life was very fulfilling. I studied GRE materials every day to prepare for the graduate school exam at the end of the year. I spent time every day exercising and trying to eat low-calorie healthy food. Also, I hung out with my childhood friends on weekends. I went to many different places in China. Guangzhou in the south, Xi'an in the north, each of these cities had its own unique beauty. I also tasted a lot of delicious food. Hot pot is one of my favorite Chinese foods. In short, my winter vacation ended with happiness.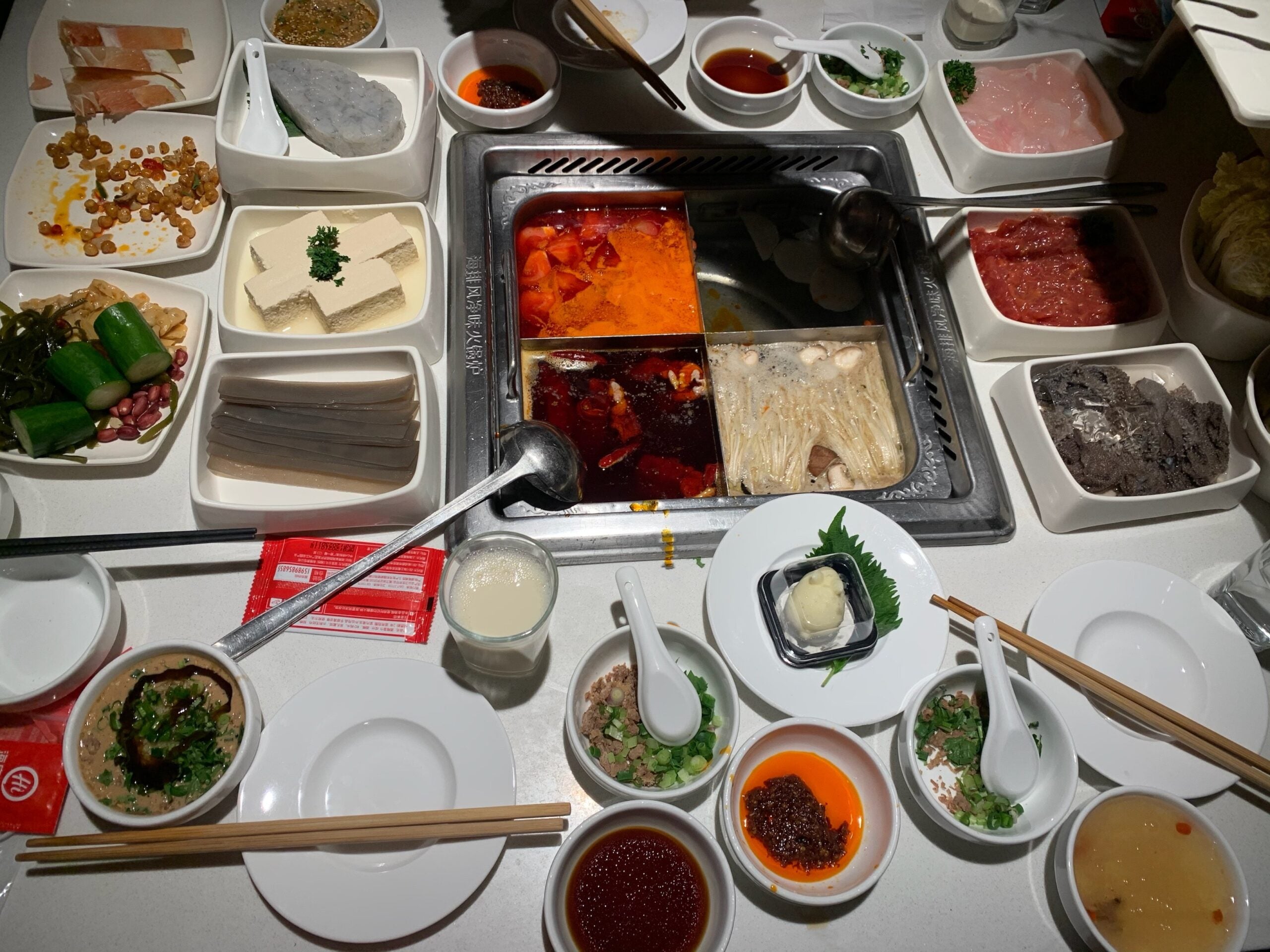 Chinese Lunar New Year
Feb. 12 was the Chinese New Year of 2021. In the previous five years, I could only spend the New Year with my family through Facetime or Wechat. This time, I could reunite with my family members.  
The Chinese New Year "flavor" was very strong. As early as one week before the new year, the streets were filled with colorful string lights and bright red lanterns. The full d
ecoration reflected the coming of the new year. There were many customs in Chinese New Year, such as setting off firecrackers, putting on window grilles and eating dumplings. On the night of the new year, every house was brightly lit and the windows of every house were covered with all kinds of window grilles. This year was the year of the ox, so most of the window grilles contained ox elements. The sound of firecrackers continued for several days. I spent interesting days on Chinese New Year week.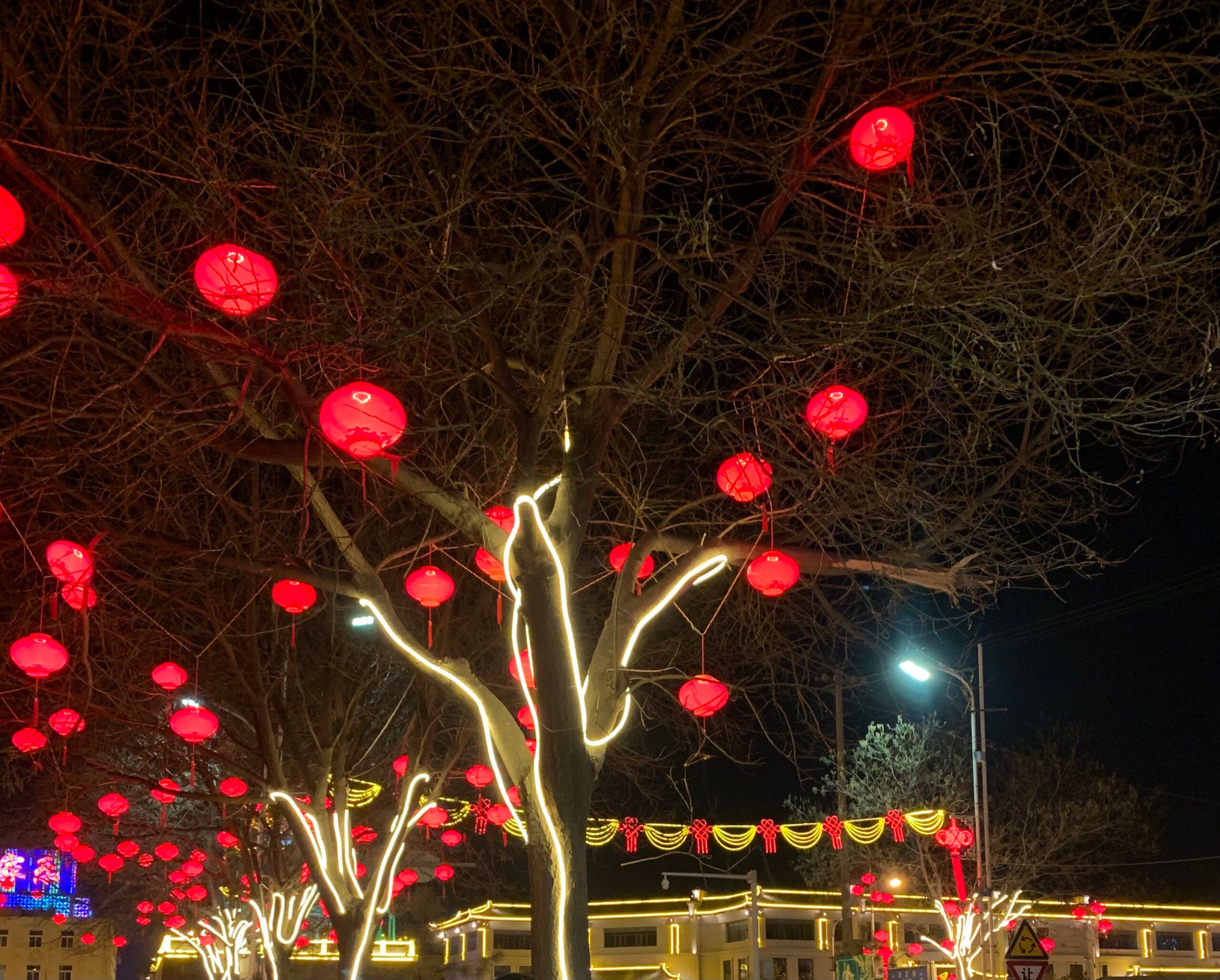 Expectations f
or the new semester
Due to the pandemic, safety and health issues have become a top priority in every country. Therefore, every student attending Chinese university must check in the health code for fourteen consecutive days. After signing in for fourteen consecutive days, I could finally go to Shanghai.  
I had many expectations and longings for the new life there. I am looking forward to meeting new professors and feeling the new learning methods as well as meeting more people and improving my interpersonal skills. I am also looking forward to participating in many school clubs and enriching my extracurricular activities life. When choosing courses, I successfully selected my favorite sociology and economics courses.  
Of course, I am also a little bit nervous. I was worried about whether I could adapt to the new campus life and new eating habits. All in all, it was a new beginning for me to be able to start offline face-to-face classes after nearly two consecutive semesters of online classes. 
Reflection
New semester, new life. We suffered from the pandemic all year in 2020. 2021 is a new beginning. Although COVID-19 still exists, I firmly believe that each of us will work hard to live in this difficult period. We will strengthen our goals, move in the direction we expect and become a better version of ourselves. 
This post was contributed by Jinnan Ren, a Global Ambassador for spring 2021. Ren is a sociology and economics major from China studying abroad in Shanghai, China. Follow Global Ambassador takeovers on our Instagram Stories @texasglobalabroad!