Quick Update:
After an overwhelming layover in Boston and quite calm one in Frankfurt, I landed in Vienna last week and have since completed my quarantine. I will admit that the COVID-19 environment here is taken very seriously (I was offered free FFP2 masks at literally every grocery store I visited) and it is very refreshing. Getting the COVID-19 test itself was super easy and accessible; the fresh snow that slapped my face during the 40-minute walk back from the testing facility was definitely a refreshing start to my time as a student in Vienna.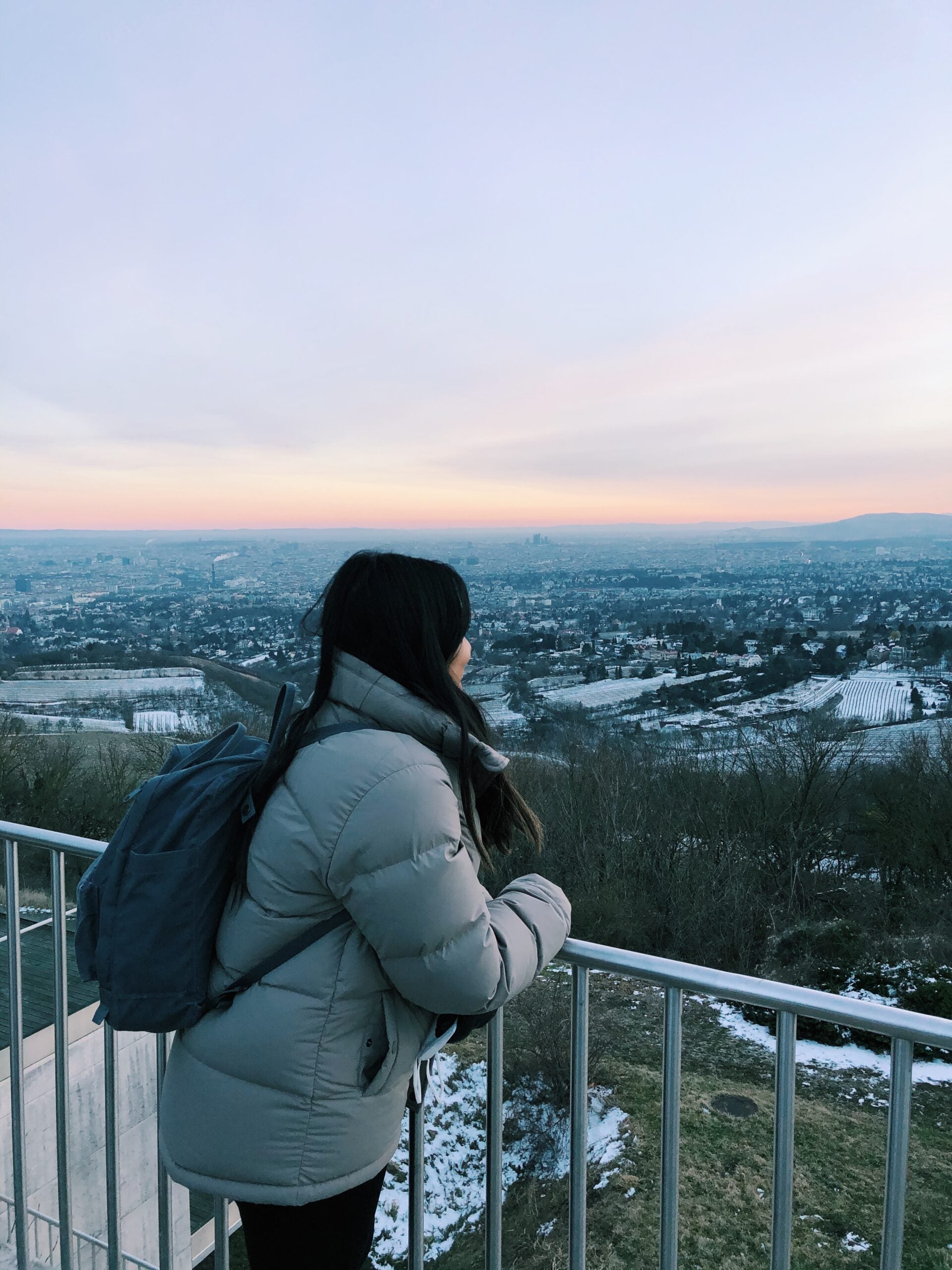 Since then, I've gotten the chance to see just a small corner of this amazing city and also go on a rather fun hike towards Kahlenberg. What should've been around 1 1/2 hours turned into a five-hour trip as my friends and I appreciated the views and carefully avoided the small patches of slippery ice.
A few of my friends and I were able to get together and take a tour of the Wirtschaftsuniversität Wien campus and it was gorgeous. The campus itself is rather small when you compare it to the UT Austin campus, but it's perfect! There are restaurants and a grocery store around the student center as well as a library. The train station is very close by as well. I was able to meet some other students from France and Sweden and can't wait to meet more. Until then, I'm staying cautiously hopeful that things get better towards April so all the students can return to campus for the remainder of the semester. It would be great to attend lectures in person and use all the facilities.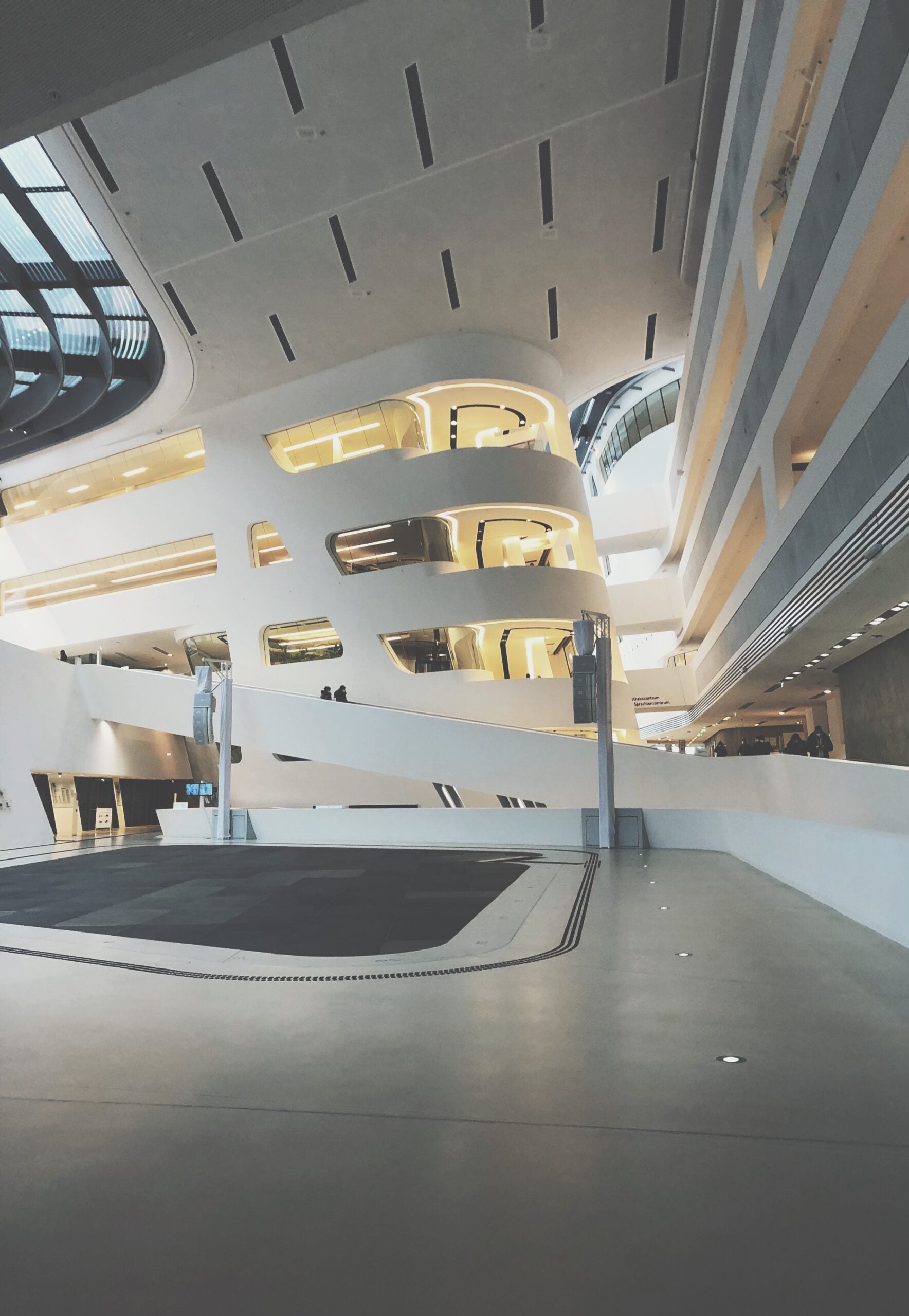 Today's Thoughts:
I'd like to elaborate on this blog's title. I heavily anticipated having a rough start in Vienna, with the pandemic and huge German barrier. But funny enough, those weren't that big of an issue. What I really should've prepped for was this unexpected feeling that time is slipping away (and I know that sounds crazy considering I have four months to completely experience Vienna).
From the moment I began my quarantine, I joined some WhatsApp groups with amazingly inclusive and kind international students. In the group, we make small plans to grab coffee or visit one of the many beautiful museums in Wien. I've also been doing my own research on places to visit in Vienna itself since travel is obviously closed right now. However, I couldn't escape this overwhelming feeling that I had to join every event. Don't get me wrong – I absolutely love the idea of getting to know my fellow WU friends – but I realized that this experience needs to happen on my own time. I should decide when and where I want to go, with the energy I have available for it.
So, I guess the advice I'm trying to stress is: Don't be afraid to make this experience your own and do things at your own pace!
I'm wired to run on itineraries. Everything should be planned out and prepped for, and now that I'm supposed to be more spontaneous, the inner introvert and Type A in me is going crazy. That being said, I'll admit that this challenge has been a fun one. I can already feel myself becoming a better version of who I could be, and I'm constantly learning to adapt to changes and new plans.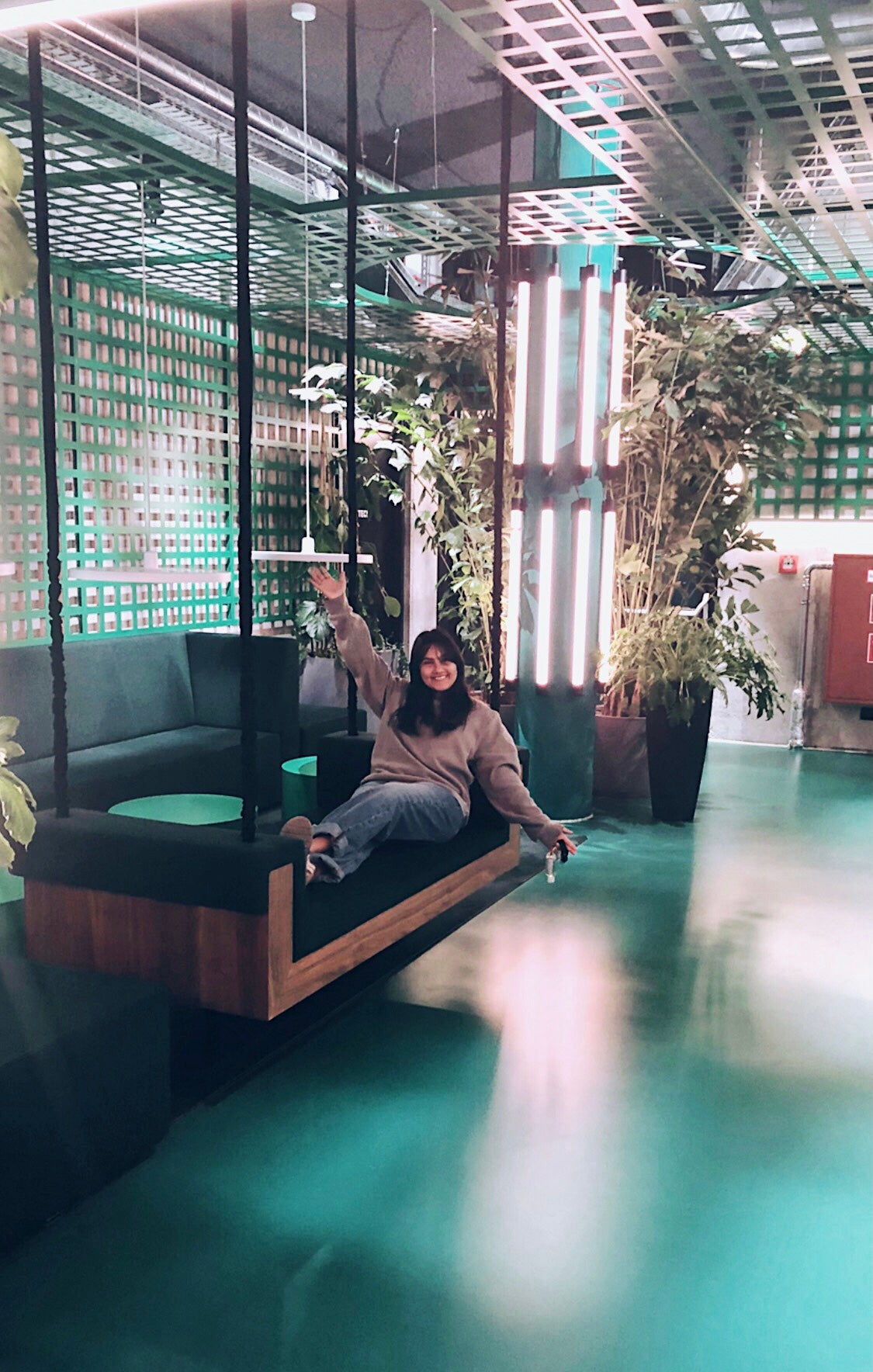 On the topic of introverts, if you're reading this and can totally relate, I'm here to tell you that introverts can definitely study abroad! I was worried that my calmer, quieter personality wouldn't be able to handle the constant socializing, but it's been great so far. I've made friends with my people in my hall by just having hour-long conversations in the one place we all love: the kitchen! These WhatsApp or Facebook group chats have been an amazing way to make friends, and I highly encourage you to join them whenever you take on this adventure.
Lastly, you don't have to be the loudest or most energetic one in the room to make a connection with someone, but you do need to put in some sort of effort, you know? People our age will be more than welcoming to give you a tour of the city or join you for coffee, but you have to put in that little bit of effort and I promise it will go a long way.
Reflecting:
This coming week, I have quite a few things written down in my trusty planner. I have also been keeping up with that unexpected snow that hit the Texas area, and I must say I could go for some sledding down snowy hills right now! As February rolls to a close, I continue to remind myself of this promise I made to make this experience my own. I'm looking forward to trying some classic sachertorte and apfelstrudel in the coming weeks, and of course some coffee! Auf wiedersehen 🙂
This post was contributed by Afiya Maknojia, a Global Ambassador for spring 2021. Maknojia is a finance major from Houston, Texas studying abroad in Vienna, Austria. Follow Global Ambassador takeovers on our Instagram Stories @texasglobalabroad!