I have never felt time flying by so fast — one month passed by in the blink of an eye. If I had to choose one word to describe my life this month, I would say "happiness."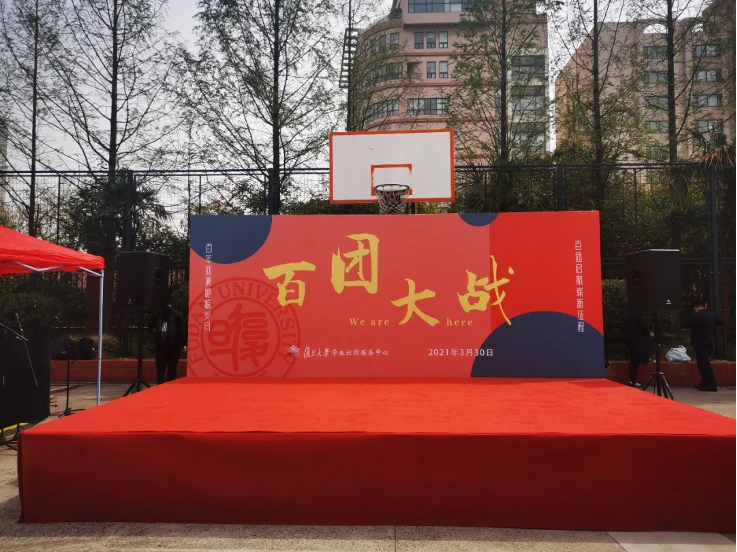 Fudan University's club fair happened on the last day of March. Hundreds of student clubs and organizations set up stalls on the campus basketball court, all offering novelty gifts and giving introductions about themselves to attract students to join. I signed up for volunteer work, so I arrived at the basketball court at 9 a.m. Each club had a different number to identify itself, and all I had to do was label each table with a number. This work seemed simple, but it was hard to finish because there were so many clubs. After the fair officially started, I handed out maps to visitors. Every student who got the map thanked me, which made my sweat from doing hard work on a hot day disappear instantly. After finishing my job, I went to club shows with my friends together. There were many performances from different clubs, such as hip-hop routines, ballroom dances, and "crosstalk," a traditional Chinese style of comedy.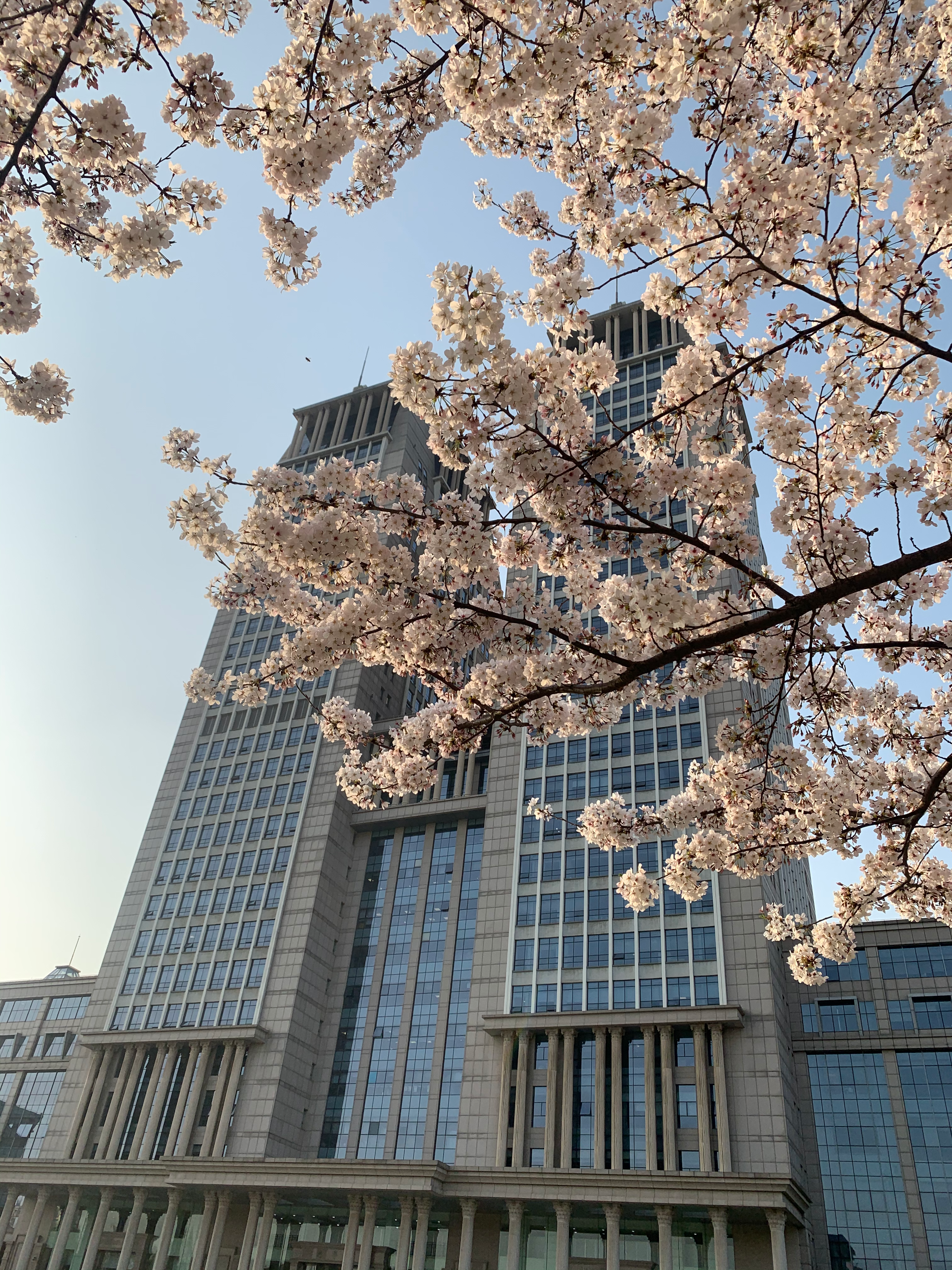 After the tour, my friends and I prepared to go back to the dorm. When passing by the Guanghua building, we saw sakura flowers, or cherry blossoms, blooming, indicating spring was coming. The breeze gently blew, carrying a light fragrance of flowers. The lawn in front of the Guanghua building looked fresh and green under the bright sun, and sakura trees were blooming on both sides of the grass. Every branch was covered with delicate pink petals. There were a lot of people taking pictures with flowers; it was such a beautiful scene and I used my camera to remember this beauty.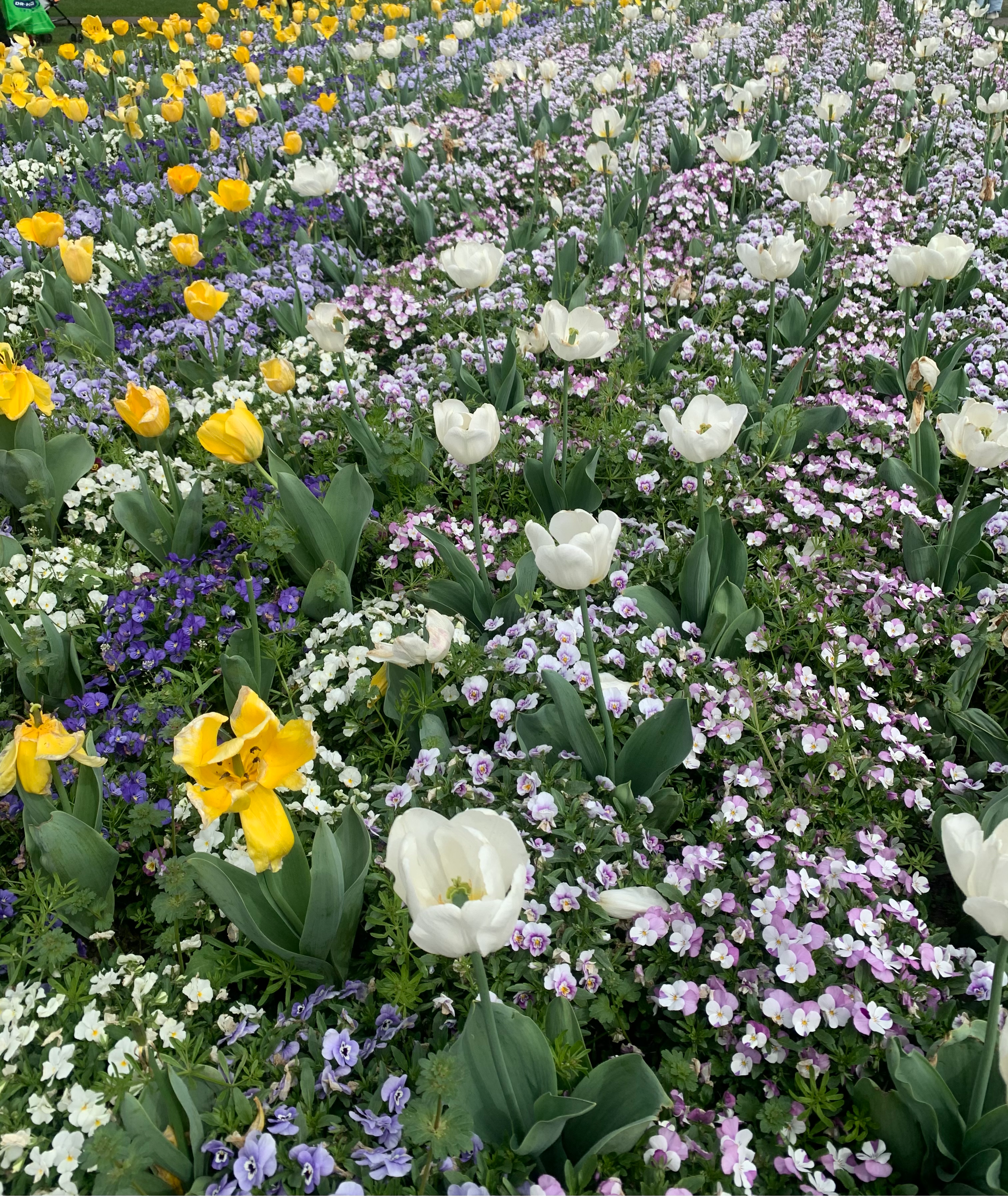 Another thing that made me feel happy was the arrival of my family. Last week, my family came to visit me because I had a three-day vacation. We went on a family trip together. We climbed to the top of the Oriental Pearl Tower and saw the bustling nightlife of Shanghai. We went to the Chenshan Botanical Garden and saw the beautiful tulips. We also went to Zhouzhuang in Suzhou and experienced the water town's unique beauty. My time spent with my family was sweet but short. After our three days together passed quickly, I left them to resume my university life.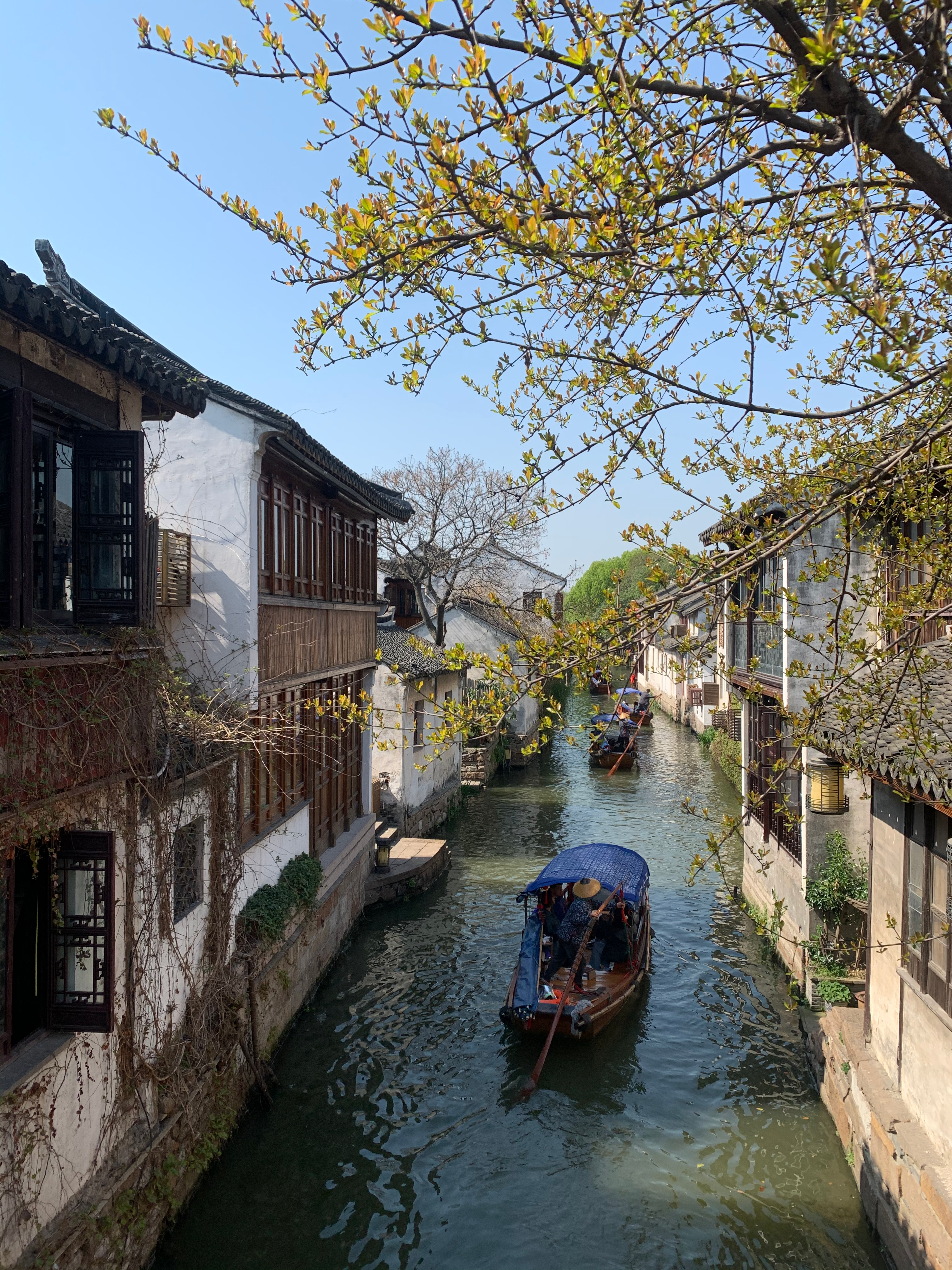 Back on campus, my studies, club activities and volunteering kept me active every day. My efforts to get involved in campus life have been paying off. I joined a social research project and became an interviewer successfully. Although I have taken many sociology courses before, I have never had an opportunity to gain hands-on field research experience. I believe that this experience will help me better understand sociology and apply the concepts I have learned in school in my future career. 
I believe the harder you work, the luckier you are. I've gained a lot lately and have a clearer vision for the future. I am very grateful for this exchange program which has shown me the world's diversity and the great potential I possess. 
This post was contributed by Jinnan Ren, a Global Ambassador for spring 2021. Ren is a sociology and economics major from China studying abroad in Shanghai, China. Follow Global Ambassador takeovers on our Instagram Stories @texasglobalabroad!