Unlike my relatively relaxed intensity of study before, I am beginning to feel the pressure in May. My final exams begin in June, and papers and presentations are due in May before them. Thus, May is one of the busy months in the semester as I have two papers, two presentations and tons of group projects due on different days this month.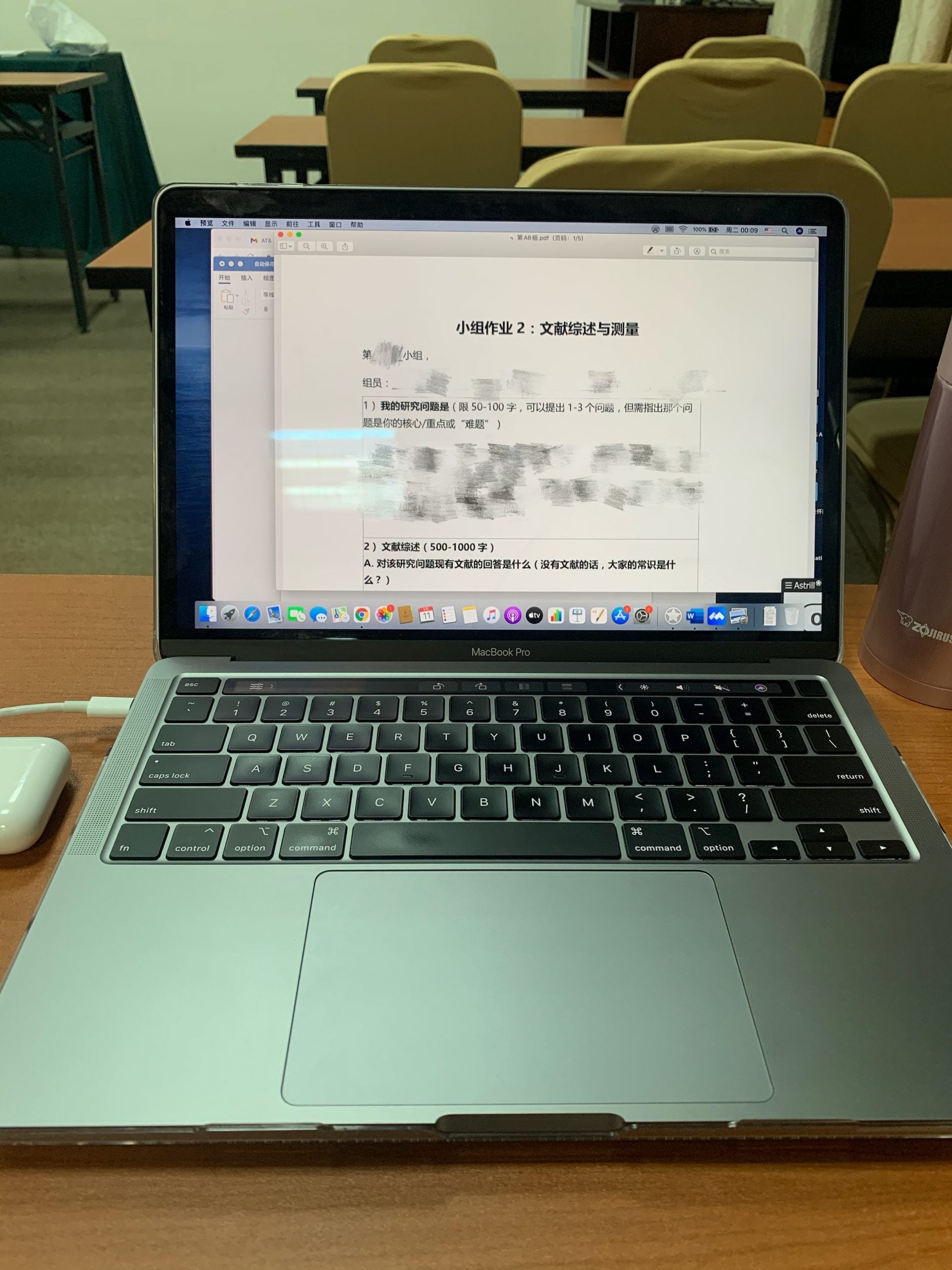 Planning and organizing my time reasonably and finishing my homework within the planned time are what I need to do. For these problems, I came up with the following solutions. First, I marked all the assignments due in May on an electronic calendar. Second, I marked the free time with no lectures out. After that, I broke down the time or number of days for each assignment individually. I rescheduled my free time according to the deadline to finish each project in high quality without rushing.
Let me show you how I manage my time. For example, for the course called Chinese Population and Development, I need to complete a research paper and give a fifteen-minute speech to the class based on the progress report of the form one week later. I started planning this presentation a week in advance. I planned to come up with the thesis statement and source collected on the first two days, finish the outline on the third day, complete the first draft on the fourth and fifth days, revise my draft and create the PowerPoint for the presentation on the sixth day and practice it on the last day to refresh my memory. Then on presentation day, I go to the class to give a speech directly. I assign each task that needs to be done this way. It allows me to finish tasks on time while preventing me from feeling anxious about not finishing or not doing well on the due date.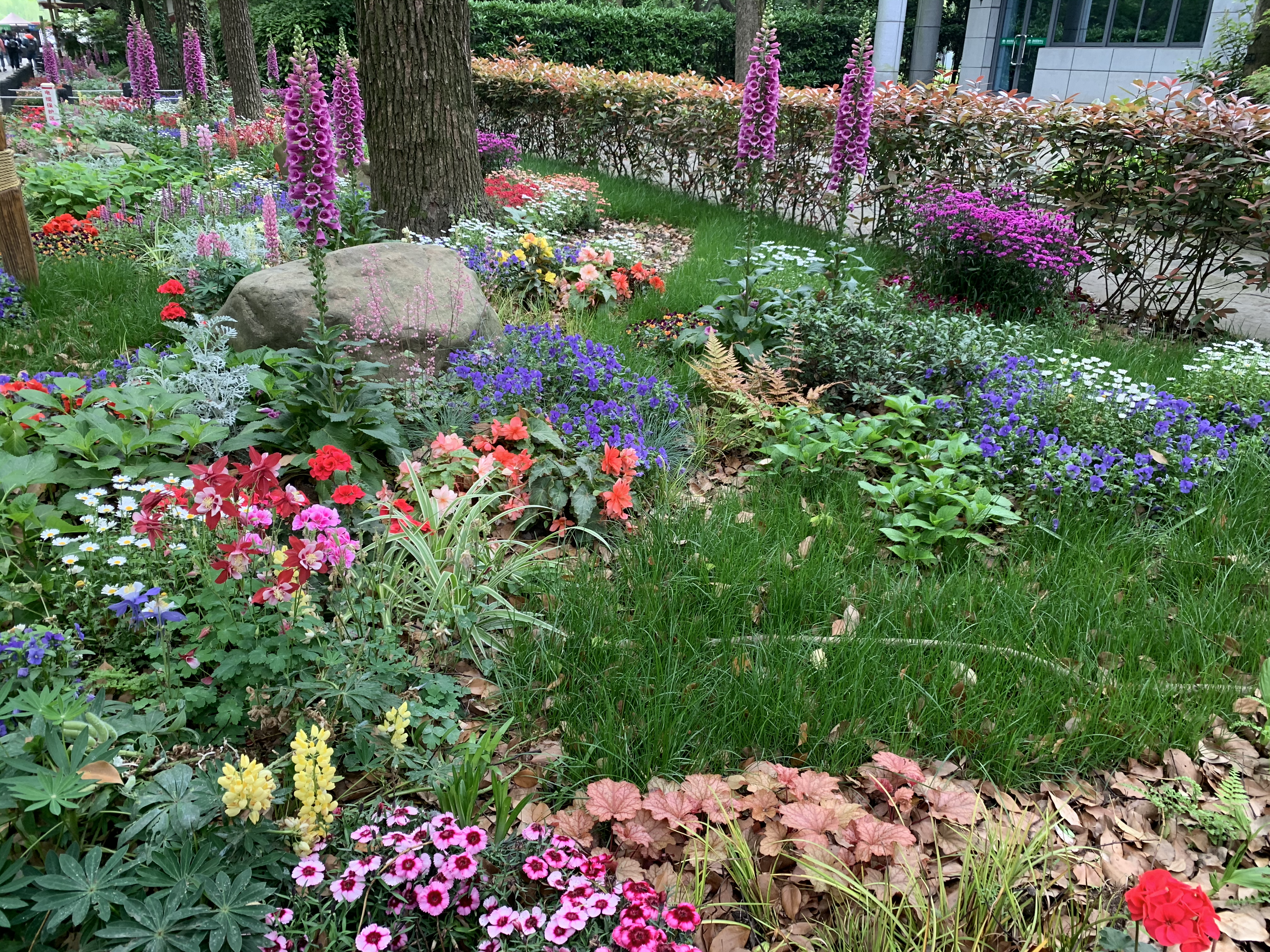 For me, life is not only about learning but also appreciating the beauty around us. Even though I was busy, I took some time out on weekends to relax and enjoy myself. On Sunday afternoon, I visited Shanghai Biennial in the Power Station of Art with my friends. The Power Station of Art is the first public contemporary art museum in mainland China. The museum building is converted from a power plant. As a result, it has not only witnessed Shanghai's transformation from an industrial city to an information city but also says goodbye to its energy-lack past. Its unique industrial, architectural style provides abundant possibilities for artists' whimsy. Therefore, this art museum deserves to be the temple of artists.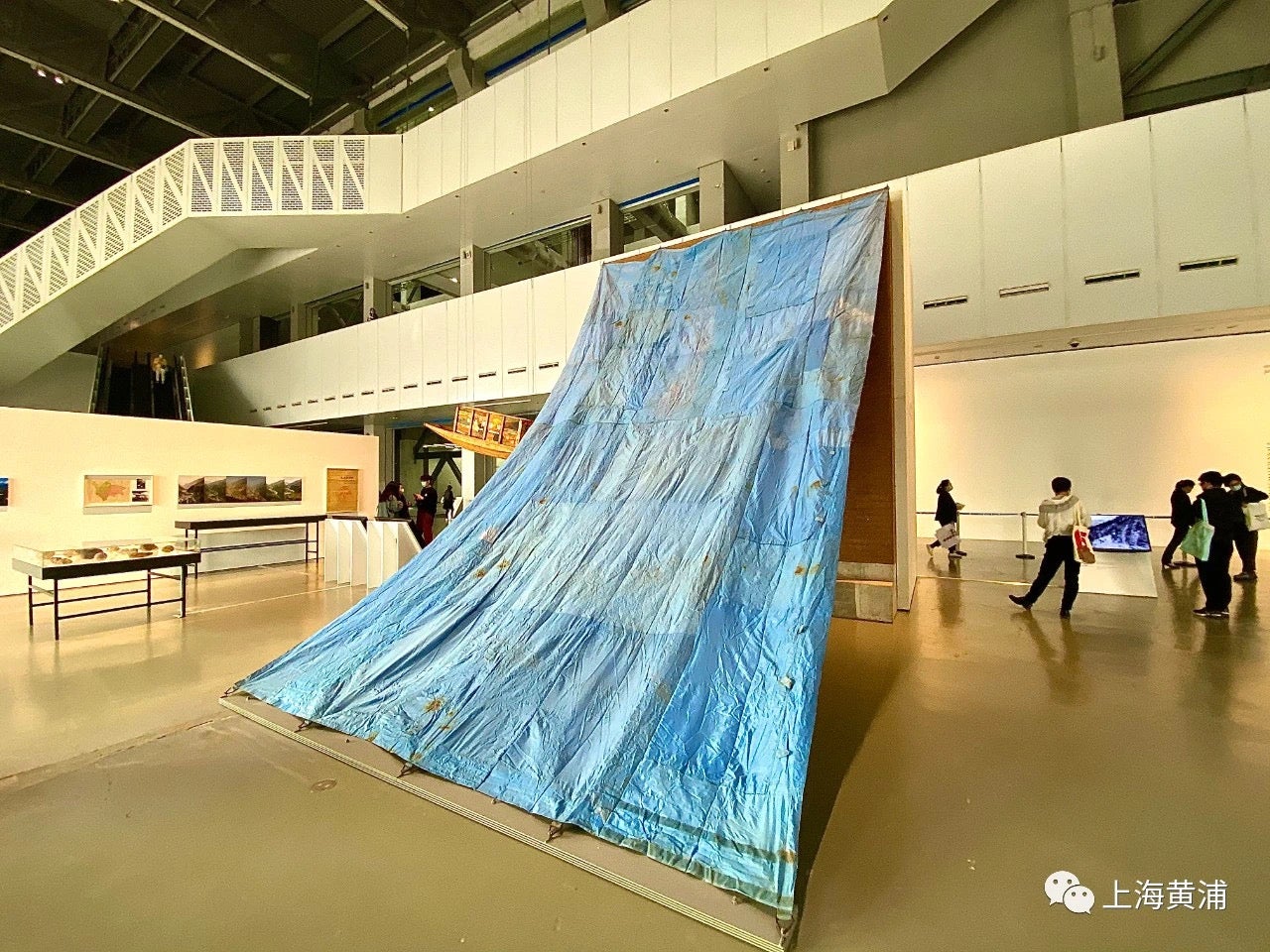 This year, the main content of the exhibition in the museum is "Bodies of Water." It tells the audience how water, as the source of life, transcends regions and connects individuals and discusses how different groups form in the integration. This unique exhibition deeply shocked me and made me think about the relationship between natural beings and human beings.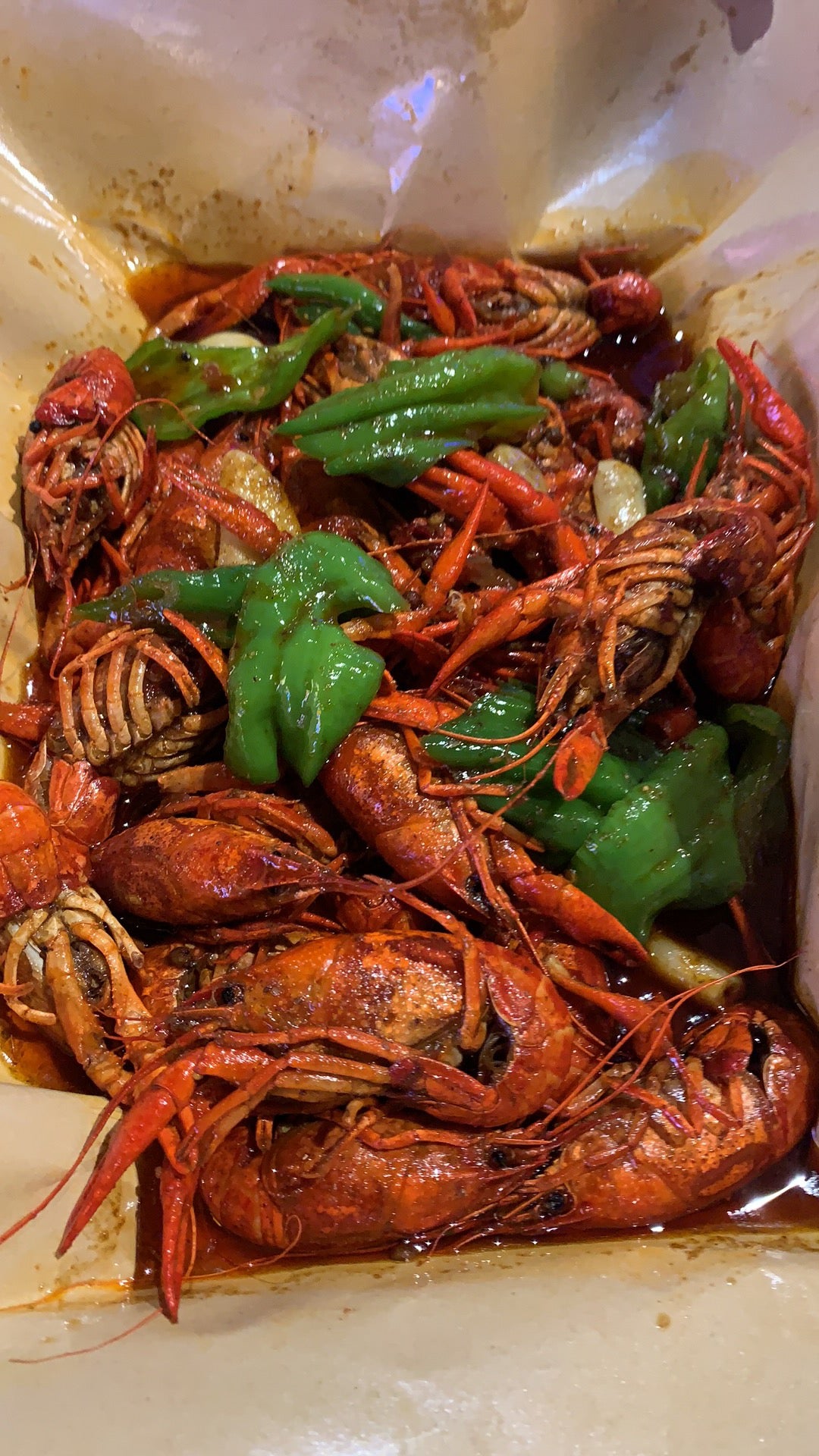 It is currently crayfish season, and Shanghai's restaurants are filling up with spicy crayfish. Wearing gloves, peeling a slice of savory shrimp meat into your mouth, feeling fresh and spicy and then drinking a cold soda is very cozy. May in Shanghai is burning hot as well. On the day I wrote this post, the temperature reached 96.8 degrees Fahrenheit. It was so hot that I did not want to go out at all. All I want to do is to stay at home and watch TV with the air conditioner blowing.
But even with the high temperatures outside, I could not keep the delicious fish dish out of my mind. So, I went to eat crayfish with my friends in the afternoon. It was super gratifying!
I know many of you have already started your summer vacation. Have fun, you all! I can't believe there is only one month of life in Shanghai left for me. I wish I could stay longer! Don't waste your summer vacation time — be sure to do more meaningful things! But remember, be safe!
This post was contributed by Jinnan Ren, a Global Ambassador for spring 2021. Ren is a sociology and economics major from China studying abroad in Shanghai, China. Follow Global Ambassador takeovers on our Instagram Stories @texasglobalabroad!