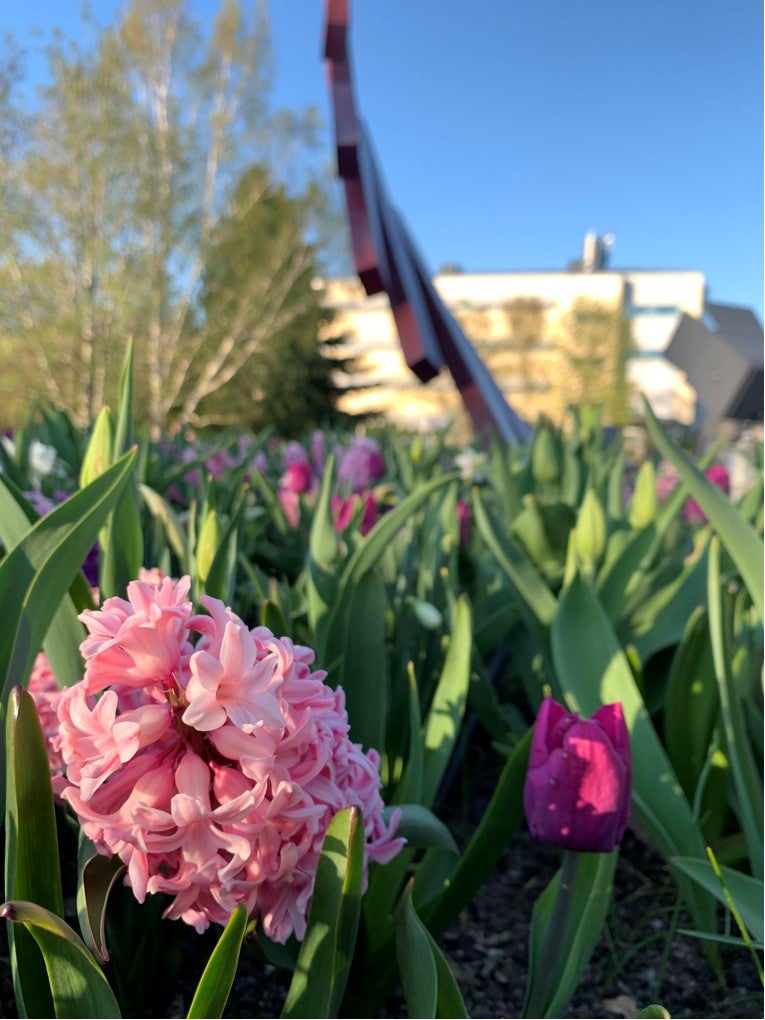 As I reflect on my time at Uppsala and the lessons I have learned along the way, I find myself both sad that it is almost over and excited to see what the future holds. My study abroad experience was unique because of the circumstances, and I did not get to experience many of the typical parts of studying abroad. Despite this, I found different ways to experience life as an exchange student. I was able to spend more time appreciating Uppsala as traveling was not an option. Since I was not able to meet up with many different people, I forged good friendships that will hopefully last far beyond this semester.  
As with any semester, there were many amazing days and some challenging days. As I have previously mentioned, classes are much more independent here, and adjusting to the new style of learning was difficult. However, I am glad to have gone through the challenge as it allowed me to create new study habits and develop skills in time management.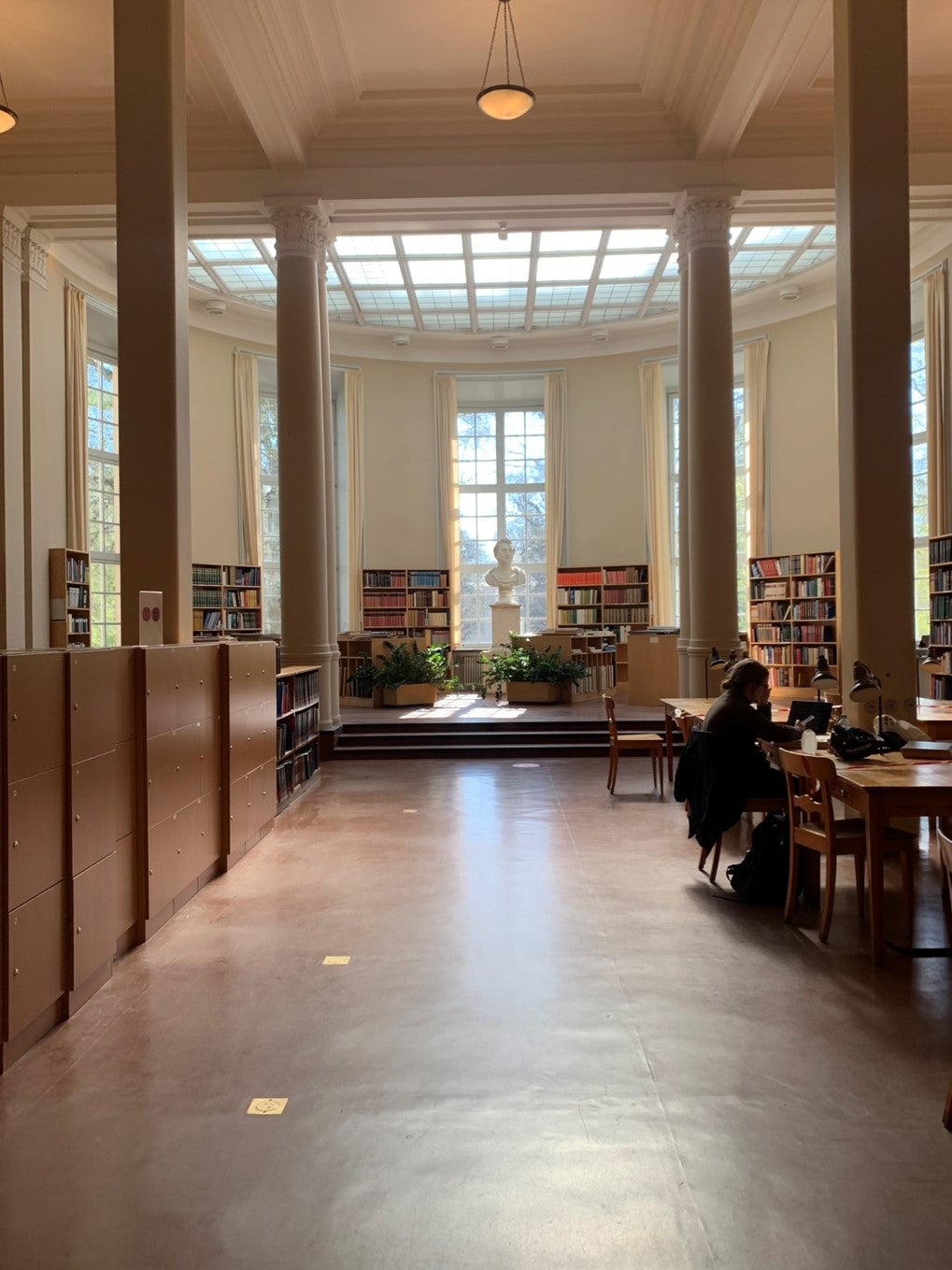 I faced challenges outside of school too. Adjusting to the language differences, navigating the city and meeting new people without meeting in person were all difficult, but after the first few months I found myself adjusting well to the new environment. Having the opportunity to experience living in a new country for an extended period was worth the struggles. I was able to learn about new holidays, customs and experience the relief of getting through the dark winter months that Sweden is known for.  
I also learned a lot about myself. I have found that I love being outdoors, and I enjoy the greater emphasis on spending time in nature that is present in Uppsala. The large number of greenspaces that are less than 30 minutes from my corridor contributed to the feeling that spending time outdoors is valuable.
Additionally, I have found that I enjoy having labs that follow my courses. Getting the chance to put what I am learning about into practice has been helpful in furthering my understanding of the subjects I am studying. In the future, I hope to find more labs at UT that I can take alongside my courses.  
Overall, this semester has been a transformative period in my life.  It was the first time I have had to navigate a new setting without any initial connections. This gave me the chance to develop skills in communication and organization since I had to keep track of the various aspects of studying and living abroad.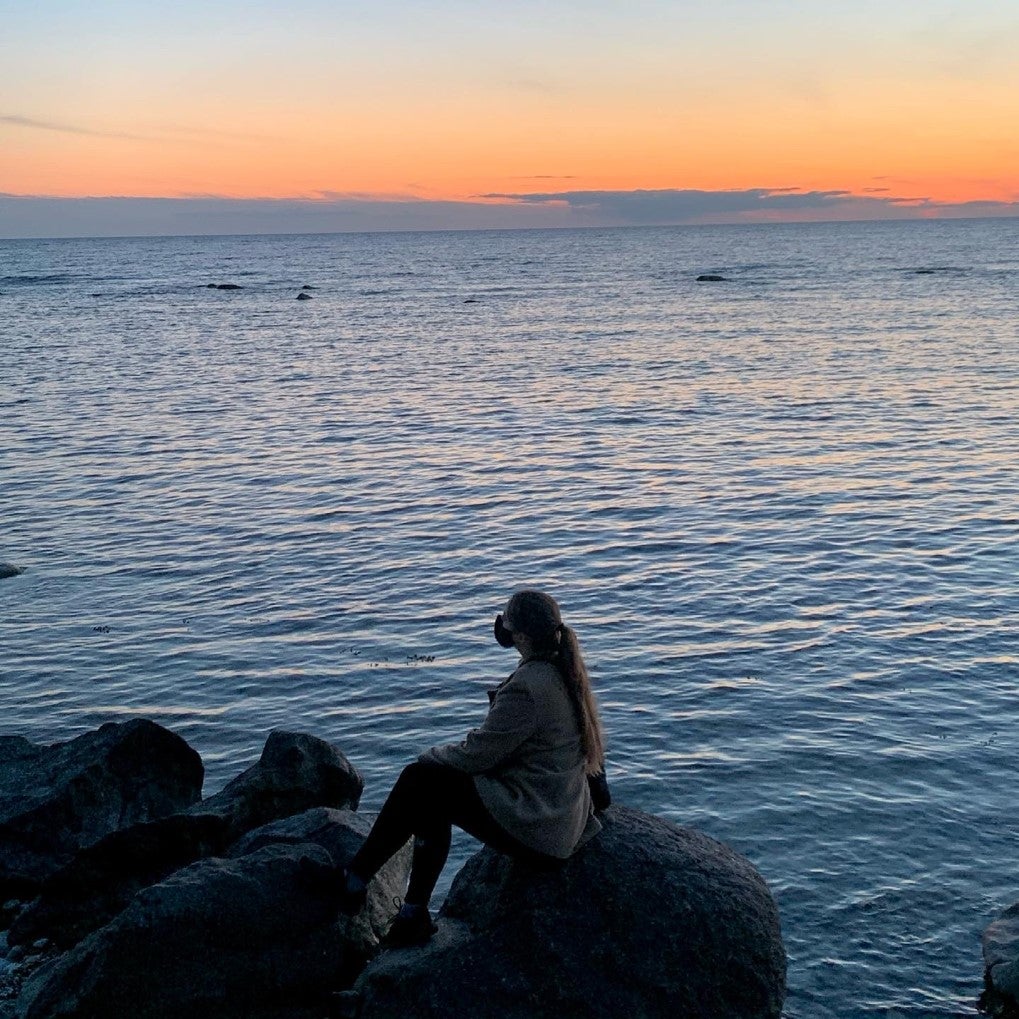 Having the opportunity to carry out my studies at Uppsala has been an invaluable experience that I would not have had at home. I was able to take classes and work with people from all around the world and learn from researchers at the forefront of evolutionary biology. I had the chance to experience the changing seasons, to celebrate new holidays, and even learn some Swedish. As I close this chapter of my college experience, I am grateful for everything I have learned along the way. I hope I will be able to use my experiences to better inform my future decisions and interactions.  
I hope you have enjoyed following me along this journey. Thank you for reading! 
This post was contributed by Aliya Boisselle, a Global Ambassador for spring 2021. Boisselle is a neuroscience major from Dallas, Texas studying abroad in Uppsala, Sweden. Follow Global Ambassador takeovers on our Instagram Stories @texasglobalabroad!