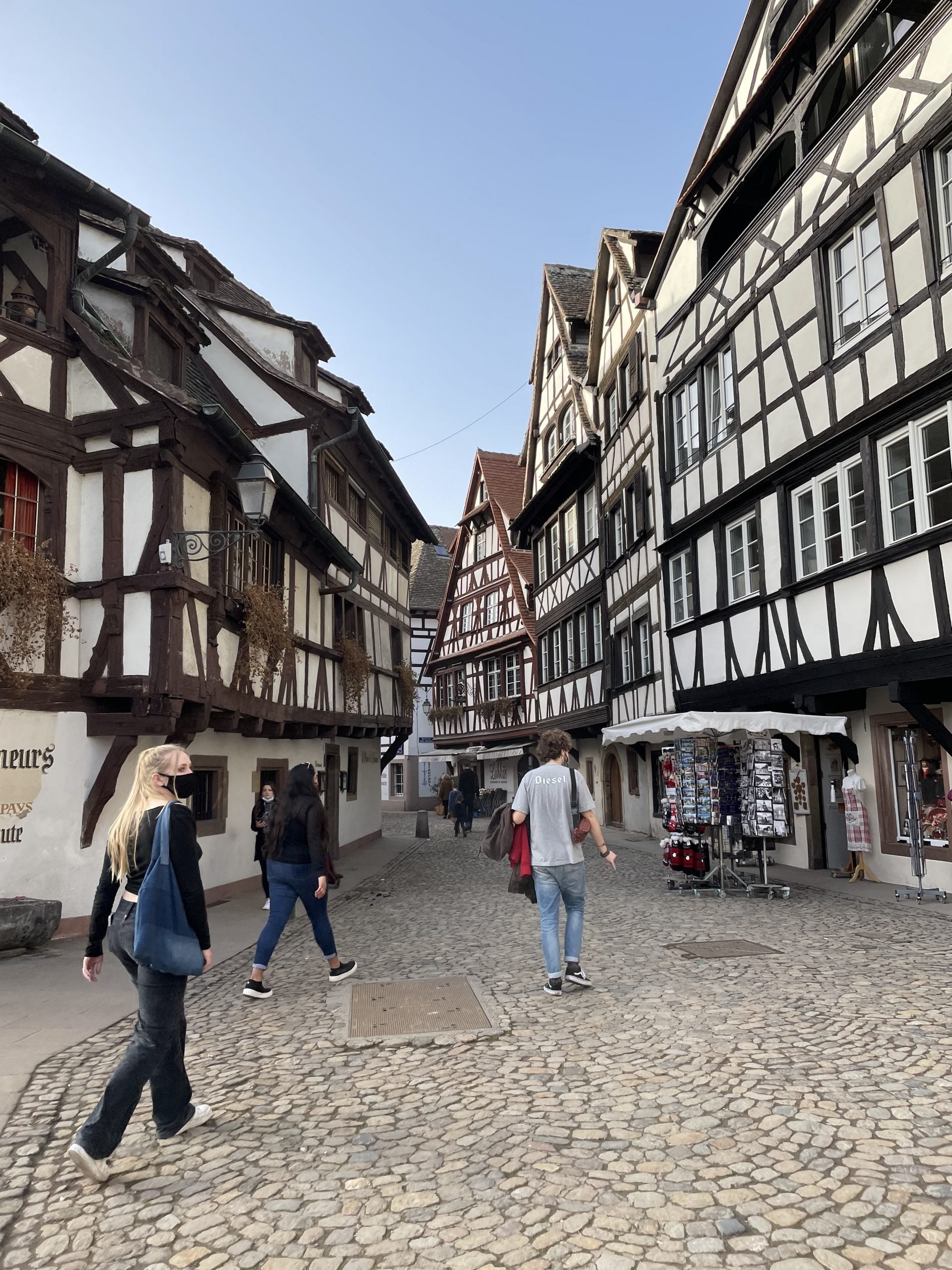 Since my last blog post, COVID-19 safety measures have fluctuated in France. All non-essential businesses are currently closed, and there is a 7 p.m. curfew in place. Up until a few weeks ago, you could not travel more than 10 kilometers outside your residence or be outside in groups of more than six people. Fortunately, France is reopening outdoor dining, cinemas, shops and museums on May 19, giving me a few weeks to immerse myself in cultural activities that have been closed since my arrival!  
An Overview
My study abroad experience has felt overwhelming at times. There were several moments throughout the semester when I wondered how different my life in France would be if there wasn't a global pandemic. How many more people would I have encountered? How many times would I have gone to the cinema or the Louvre? How many other countries would I have visited if there weren't restrictions in place?  
It's easy for us to imagine impact as something numeric: the number of places we visit, the number of photos we take, the number of people we meet… Sure, if there wasn't a pandemic going on, I would have probably taken more aesthetic photos for my Instagram (without a mask) or gone to the Louvre a few times by now. However, my experience abroad has made me realize how authentic, meaningful impact goes beyond expectations or what I envision the "ideal study abroad experience" to look like. Studying abroad is an exciting opportunity, which means it is what you make of it. The personal growth you experience is what is truly impactful, and it is what you continue to hold onto once you return home, possibly for the rest of your life.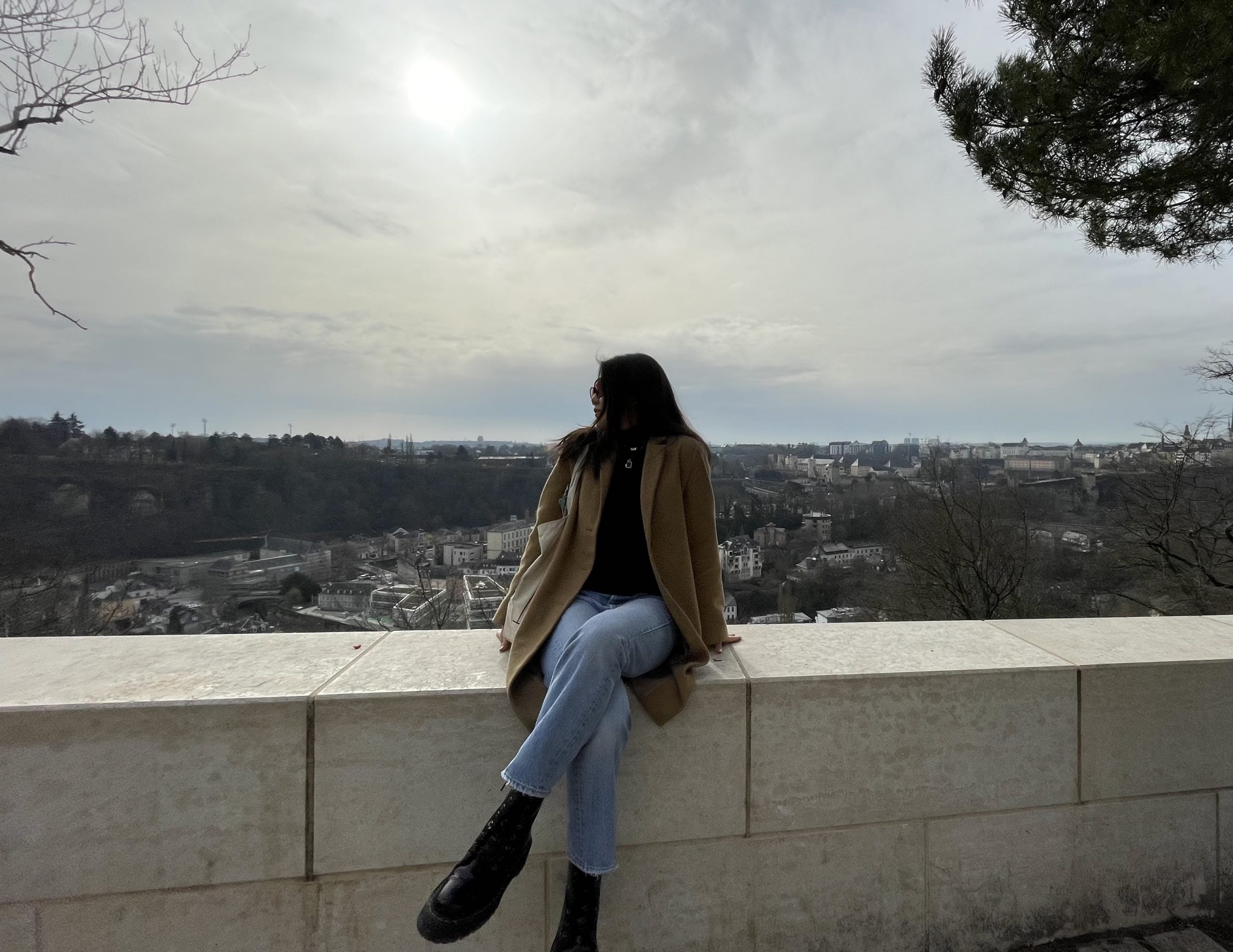 Reflections
Despite ever-changing COVID restrictions in Paris, I was still able to explore new places, connect with people from various cultures, and develop meaningful friendships. There were certainly challenging times throughout the semester, but I overcame these moments by writing down my feelings and communicating with friends. Eating French pastries also helped 🙂  
I know I will reminisce about my adventures in Paris when I return home: study breaks on the Seine, picnics with friends in front of the Eiffel Tower, the ten-minute walk to Jardin du Luxembourg from my apartment, the list goes on… But most importantly, I will cherish the conversations I shared with friends as we navigated life in a new country, in the middle of a pandemic. That statement itself is unique, and I'm grateful that I have been able to appreciate and enjoy life in Paris during an unexpected time.  
Final Thoughts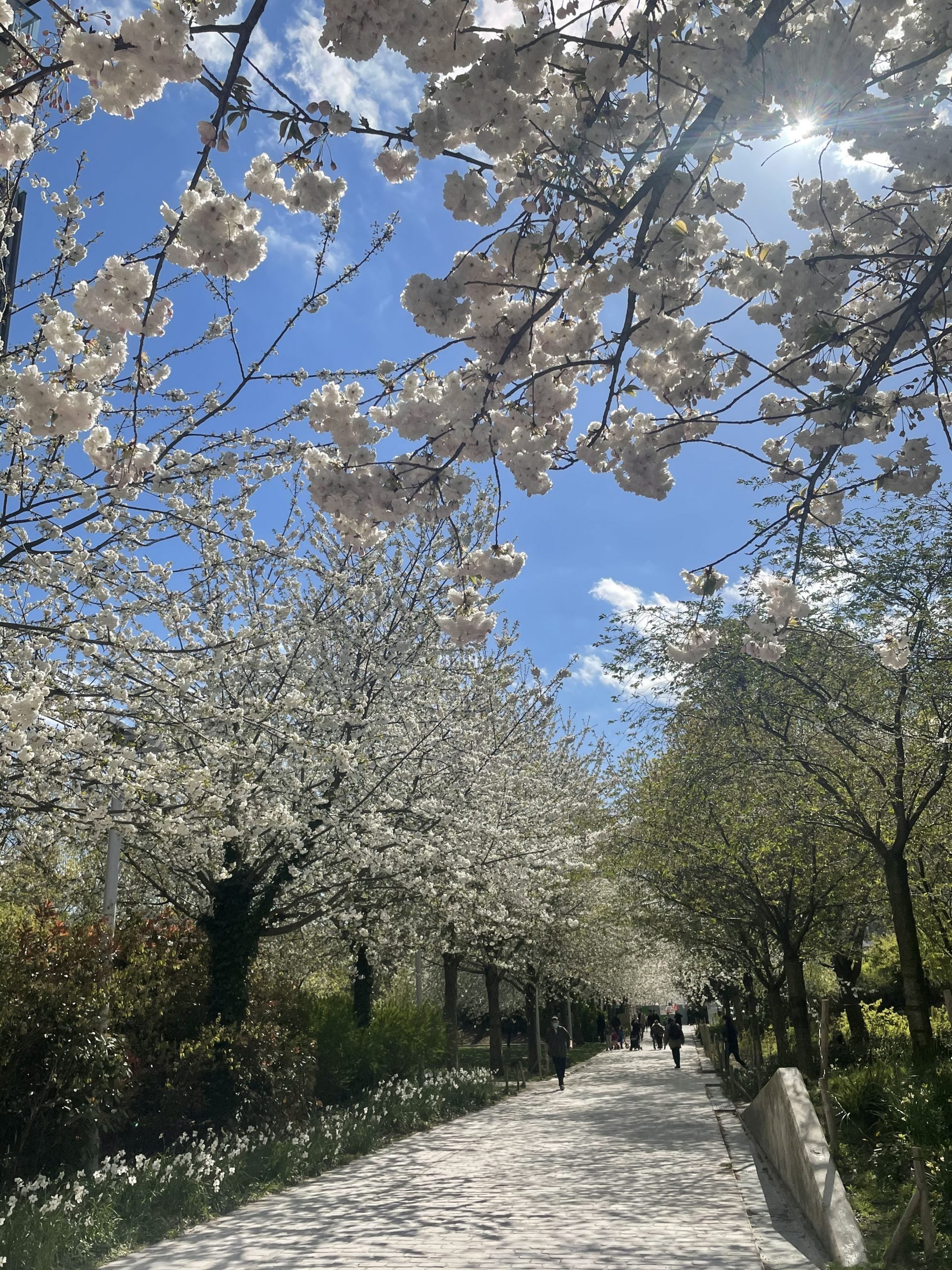 One week ago, I finished my final exam for my undergraduate degree – a ten-hour take-home exam for my International Organizations course at Sciences Po. Once I submitted my test online, I slumped in my chair and stared outside my apartment window. I felt the strangest sense of happiness and sadness. Happiness because I made it through finals week and completed an enriching academic experience abroad. Sadness because it signaled a few weeks of my time remaining in France and graduating from UT. 
I never imagined completing my final semester of undergrad abroad, but I would do it all over again if I could. With just a few weeks left in France, I can confidently state that studying abroad has prepared me to graduate and enter the "real world", and it has been one of the best decisions I have made in life thus far.  
Thank you for following my journey abroad this semester. I hope my experience encourages you to study abroad or step outside your comfort zone. Merci beaucoup, au revoir!
This post was contributed by Bailey Cho, a Global Ambassador for spring 2021. Cho is an advertising major from East Texas studying abroad in Paris, France. Follow Global Ambassador takeovers on our Instagram Stories @texasglobalabroad!