I can hardly believe it's been more than a month since I returned home from Budapest. Living abroad for an entire semester, that city had become almost as familiar to me as Austin. I had become used to all the beautiful sights, stores, and public transport routes, but most importantly I had made some of my best friends there. It was not only a country I left behind, but also a family.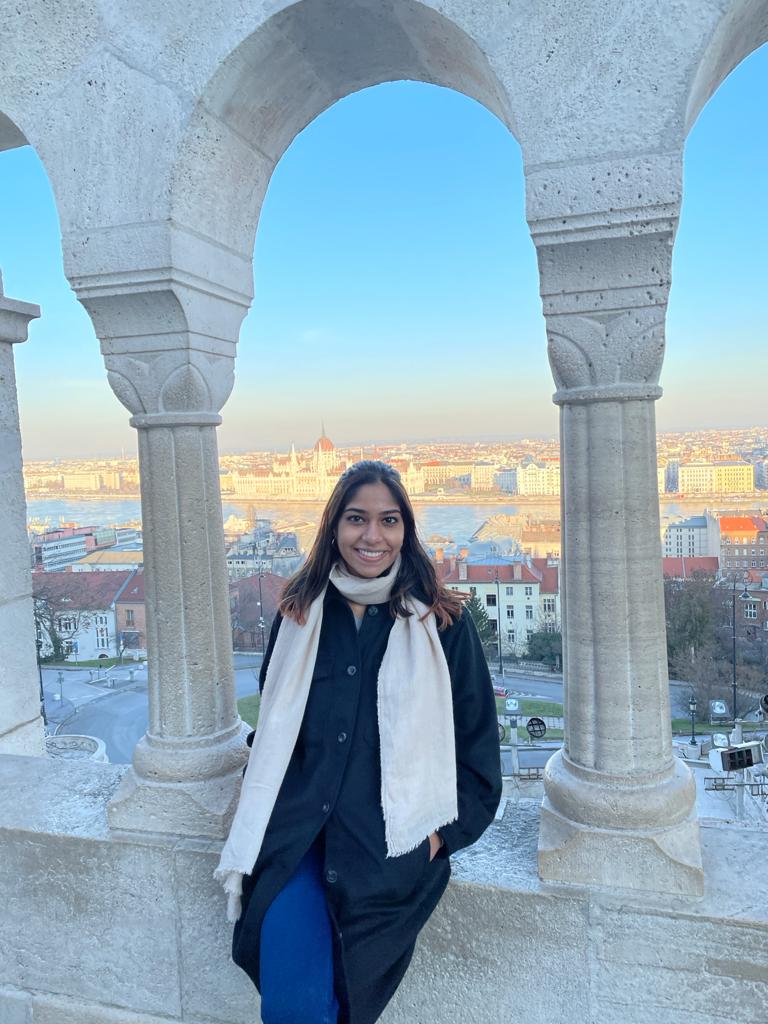 Within the first few weeks of returning to Texas, I had already begun missing my life in Budapest so much. It was not that I didn't want to see my friends and family here; I just wasn't used to the quiet and empty days I was spending at home. In Budapest, the city was always bustling with activity. Each day was a new adventure and until the very end, I was still meeting new, interesting people from all over the world.  
But now that I am back home, the quiet has given me some time to reflect on the past few months. When people ask me how my study abroad experience was while the pandemic was still raging across Europe, I tell them that I have no regrets about going and I would do it again if I could. Yes, I didn't get to travel as much, I didn't get to visit some of the famous baths and bars known in Budapest, but I still had the time of my life. There is no vacation trip that can ever give you the same experience as actually living in a different country alongside locals instead of tourists. In fact, because I didn't travel as much, I was able to spend time getting to explore the Hungarian culture as much as possible. Since not many other Americans participated in the program this semester, I ended up making some of my closest friends from several countries all across Europe. I learned almost as much about their home country cultures and languages as I did about Hungary. Now I know that if I ever return to Europe (hopefully soon), I will have many connections willing to host me and help me out.  
 I can definitely say that I will return to UT with a newfound confidence in myself and my abilities. If I could survive living abroad in a country I had never been to, with people I had never met before, for an entire semester, then I am surely prepared to handle most other challenges thrown my way. Especially now that classes and activities will be back in person, I am excited to participate in as much as possible and make the most of my last two years at UT.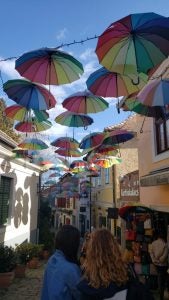 In addition, I realized that I want to help international and exchange students at UT in the same way that Hungarian students helped me. They were the reason why I had such an amazing experience abroad despite the pandemic, and I know that they will welcome me with open arms should I ever return. I signed up to volunteer at the International Student Orientation at UT this August so I can continue to meet students from many diverse cultures all over the world. Talking to people of different backgrounds about their lives and unique perspectives is an education that you can't get from any class.  
I hope that in my future, beyond UT, I get to continue traveling as much as possible. The world is simply too big to not explore. My semester in Budapest was life-changing, and although that seems like a very cliche phrase used by returned study abroad students, it is absolutely true. 
Every student should consider going abroad at some point during their college years because I can guarantee it will be an irreplaceable experience. Budapest gave me so much more than a simple semester abroad–it gave me another home.  
This post was contributed by Sanjana Reddy, a Global Ambassador for spring 2021. Reddy is a marketing major from Dallas, Texas studying abroad in Budapest, Hungary. Read her first post here.